Hardware Ecosystem: the first community meetup
One of the most crucial steps in building the necessary infrastructure for electronics industry players was the Hardware Ecosystem group launch in 2018. What is Hardware Ecosystem now? This is not just a standard LinkedIn group. This is a platform for all passionate about hardware industry. At the moment, there are 299 participants from around the world in the community. They share news, discuss the latest innovations and seek expertise for their projects.
On June 28, the community meetup was held in the President Hotel in Minsk. In just a few days, we managed to assemble a full hall of 55 people. The event was opened by Promwad founder and CEO Roman Pakholkov, who is also a creator of Hardware Ecosystem. The topic of his presentation was "How to develop innovations in hardware". He uncovered such topics as a journey from the engineering university to executive positions, experience in the electronics development and the Hardware Ecosystem community goal. Roman defined his mission statement as follows:
"To help hi-tech hardware teams to become independent, and grow them into successful companies. To make them recognizable at the world level as strong players in the field of electronics".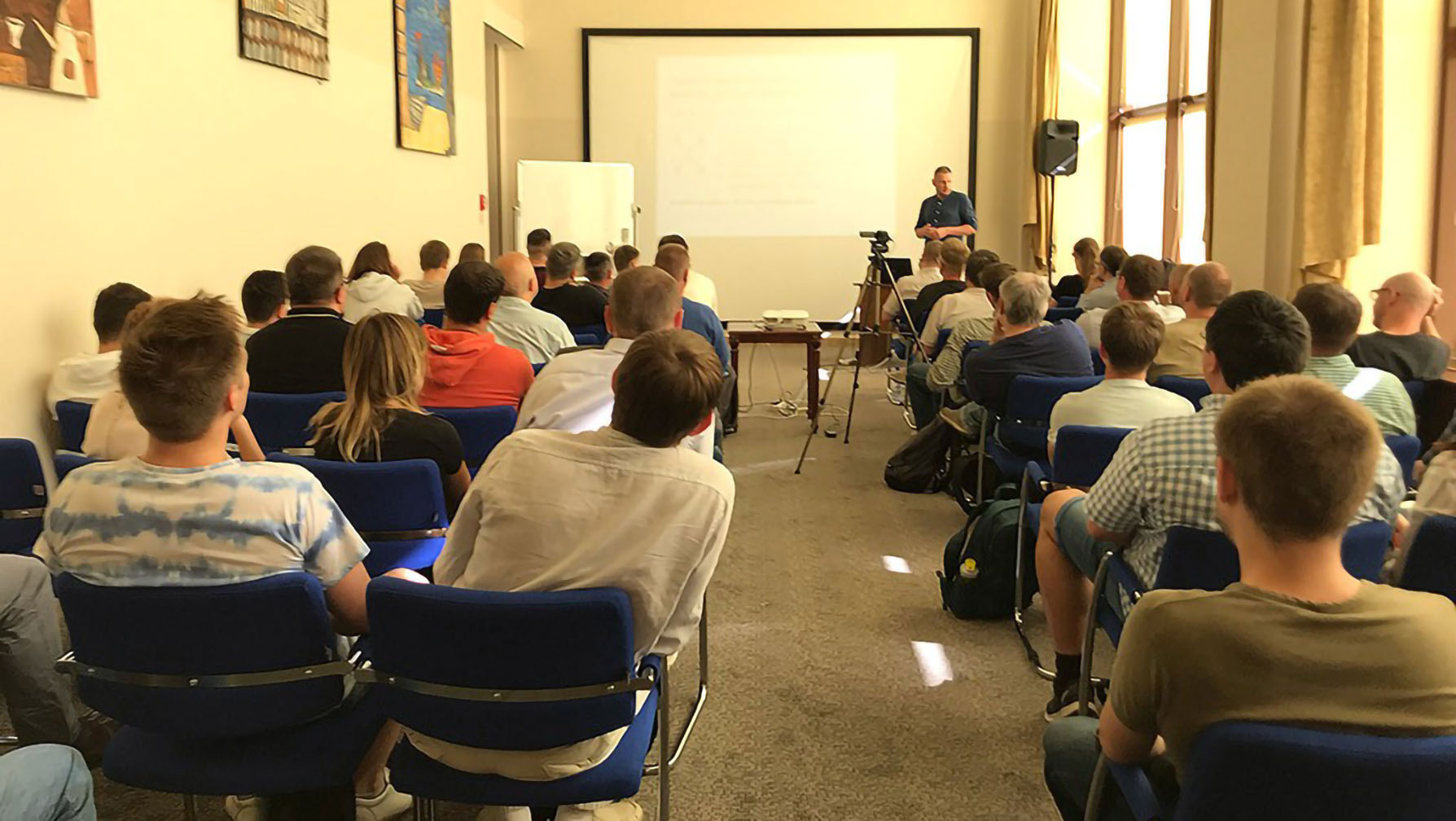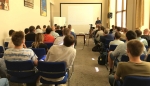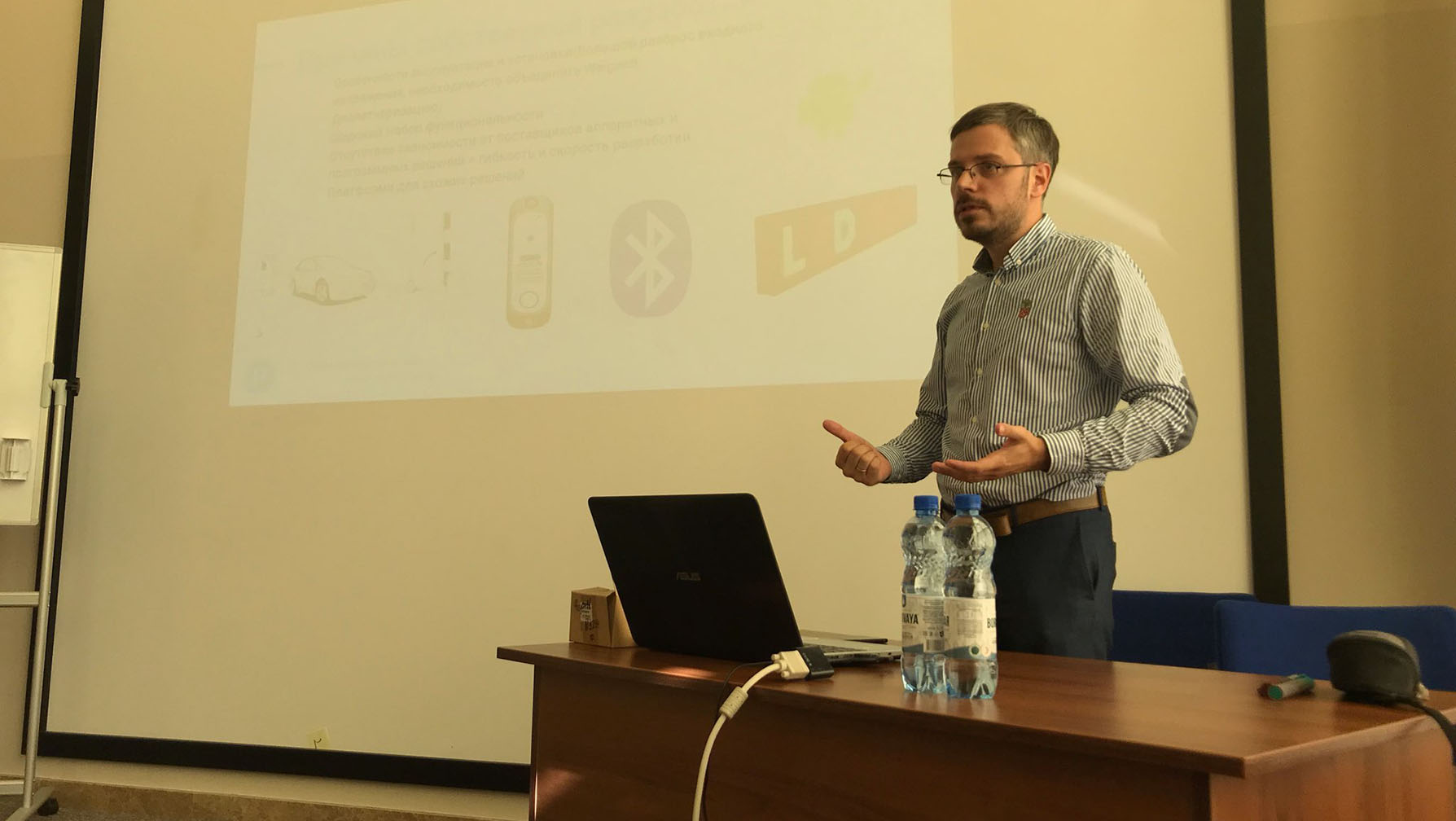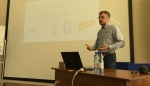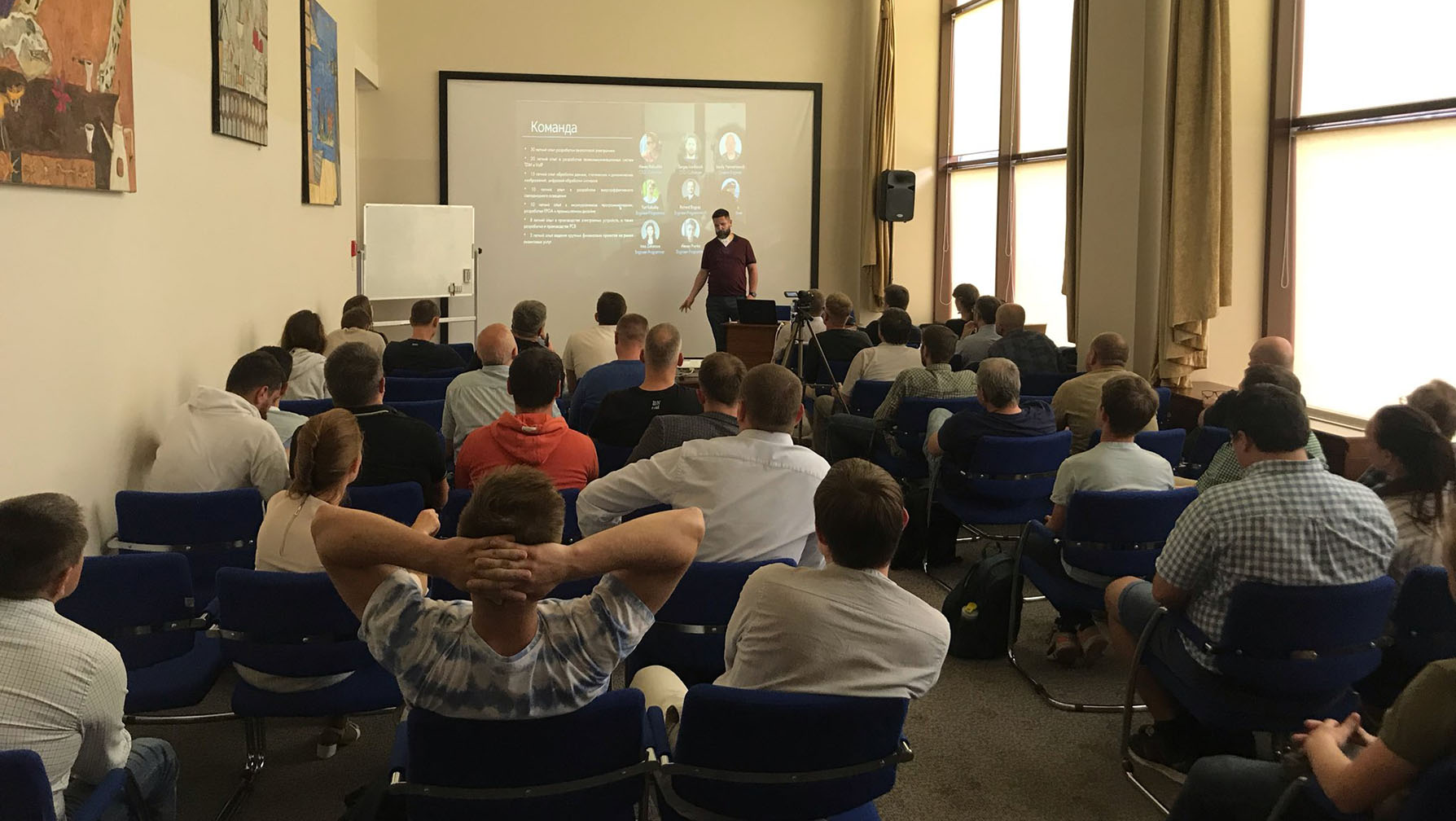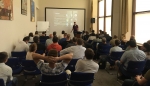 Summarizing everything up we made several conclusions:
Innovations development is impossible without an ecosystem
The basis of hi-tech innovation is hardware and it's also difficult to enhance it without an ecosystem.
The main goal of the Hardware Ecosystem is the development of a network of partners and the joint achievement of goals.
Joint projects created to improve the world will become the core idea around which companies will unite.
Among the speakers were also Pavel Migutsky, head of the startup ParkMyCarNow and Sergey Ivankovich, CTO of the startup Hi-Tech Nation. Their presentations will soon be available in the group.
We strive for the idea of ​​developing the hardware industry. Hardware Ecosystem is not just a group on LinkedIn, it is really a potentially powerful tool on the way of enhancing innovations.