Promwad sports achievements: Minsk half marathon
Last week, Minsk hosted a significant world event for all athletes and amateurs. It is the seventh time Minsk hosts a half marathon in September.
For such a relatively short period, the event managed to grow to a global scale. This year, 40 thousand participants from 68 countries took part in the event. Also, in 2019 the half marathon in Minsk received a silver label from the International Athletics Association (IAAF).
You already know that the Promwad team is athletic and proactive, so we could not have missed such an event. Nine of our employees took part in the race at different distances – 5.5, 10, and 21 km. You should have seen their faces: tired but happy at the finish!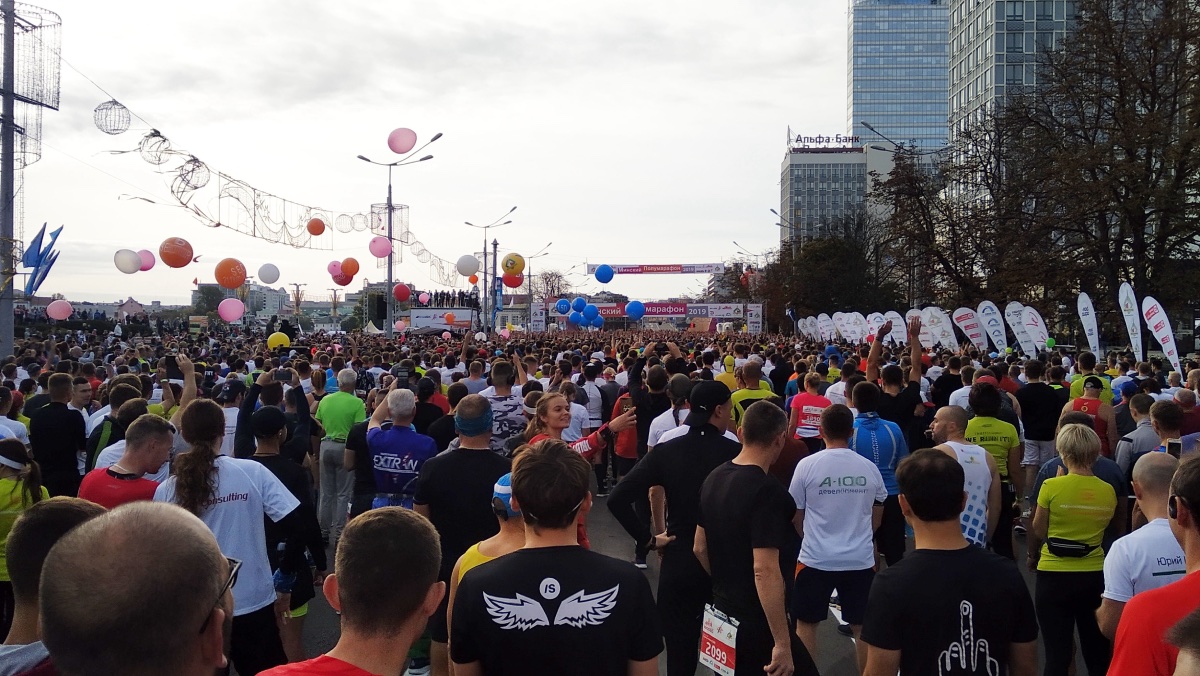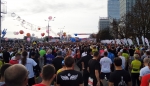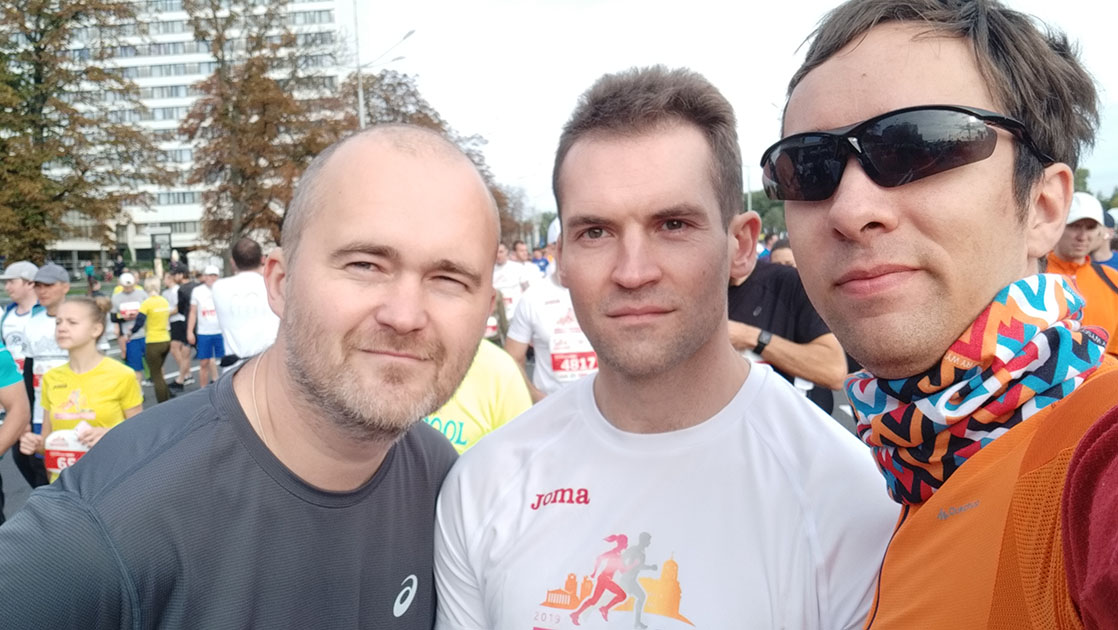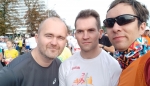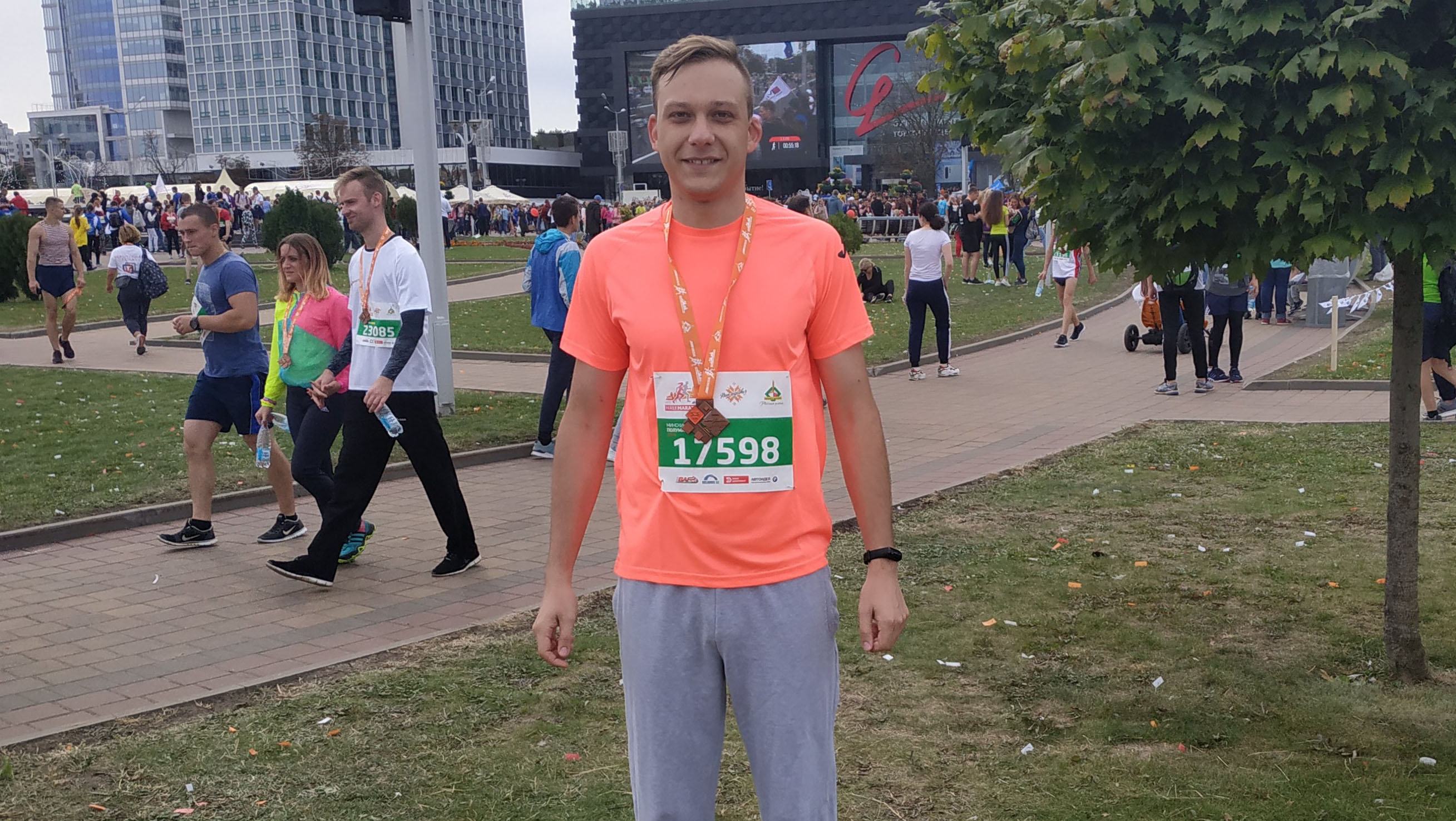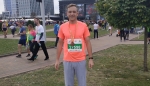 This year, the Belarusian capital has repeatedly appeared in the news around the world as the epicenter of sporting events. This year, Minsk hosted the European Games, the Europe-USA track and field match and the half marathon, the prize fund of which amounted to $60 thousand.
Our company not only tries to provide the best quality of products but also supports the sports initiatives of employees. Join us!