Roman Pakholkov Comments on the Hardware Development Market for Inc. Russia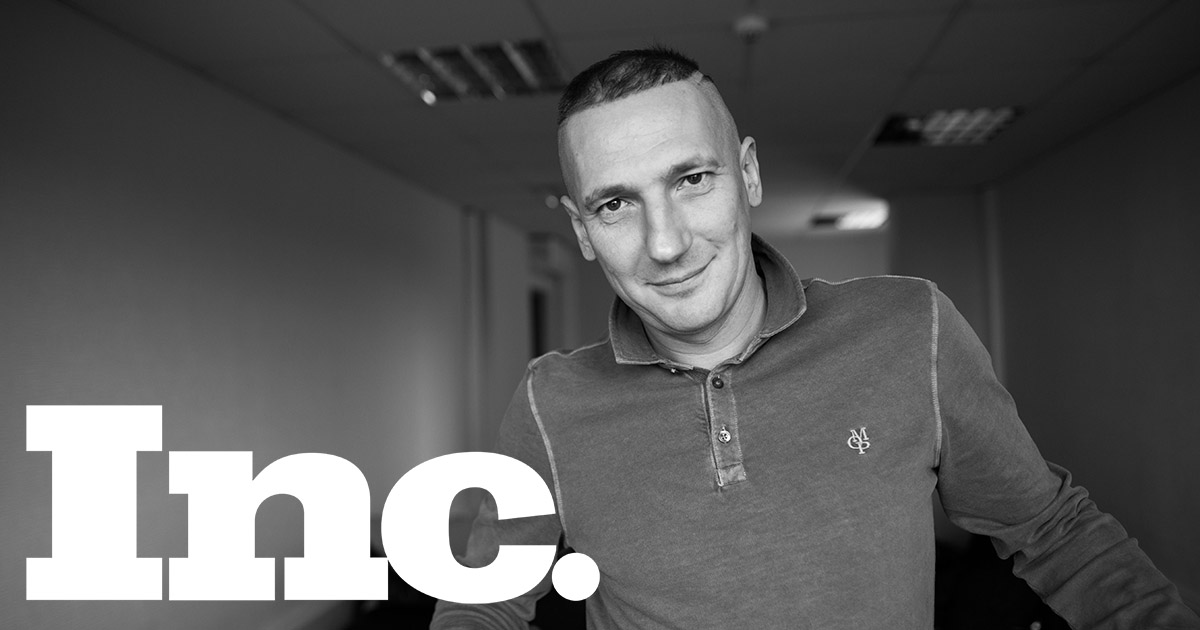 The Russian edition of the Inc. magazine requested our expert comment for their article about notAnotherOne. So our founder Roman Pakholkov shared his vision of the European market of hardware and spoke about engineering teams' growth challenges and the most valuable qualities of electronics design centers.
We share the full version of this comment with our readers:
There are tens of teams engaged in contract electronics design in Russia, Belarus and Ukraine. As a rule, they are small engineering companies of 5–10–15 people, which grow until they hit the limit of manageability (span of control).
One manager can work with several tech leaders and project managers, thus controlling a team of 20–30 people. And at this stage, the growth stops, because then you need to build processes, delegate, choose markets and clients consciously, think about long- term cycles. Not everyone can overcome this barrier because hardware companies are often started by people with an engineering background, not a business one.
In Western Europe, there is a similar situation: there are lots of small teams, but they tend to gather around larger design centers or hubs, which are located in Switzerland, the Netherlands, Denmark. Many market players are moving to a mixed model, i.e. they both produce and develop electronics. In general, the number of specialists is not declining, but they are consolidating. For example, earlier this year the Finnish company Etteplan (3,400 employees) bought the Danish hub TekPartner.
There are a lot of hardware development companies, but if to compare it to software development, the market is certainly not as large in terms of money and the number of players.
As for the most valuable qualities of electronics design centers:
Firstly, we should appreciate the designer's approach to new devices and focus on the user experience rather than on the engineering aspects.
Secondly, it is important not only to design the device, but also to put it into mass production and optimize the costs by working with the bill of materials (BOM).
Thirdly, the company should have a portfolio which confirms the declared competences and experience in specific niches.
As Roman Pakholkov explains, only few contract developers in Eastern Europe can boast of these three components.
About Inc. Russia
The Inc. business magazine was founded in 1979 in Boston, MA and publishes a popular list of the 500 fastest growing companies in the United States. In 2016, the Russian edition was launched, which tells about small and medium-sized businesses, technology and the people behind it all.
Need engineering support to develop your device?