Our customers from the Qoobi startup spoke about cooperation with Promwad in one of the most authoritative business publications in Russia – in the RBC monthly  magazine (in Russian). The article is called "Russian startup released a gadget for listening to music from an iPhone in 'vinyl' condition".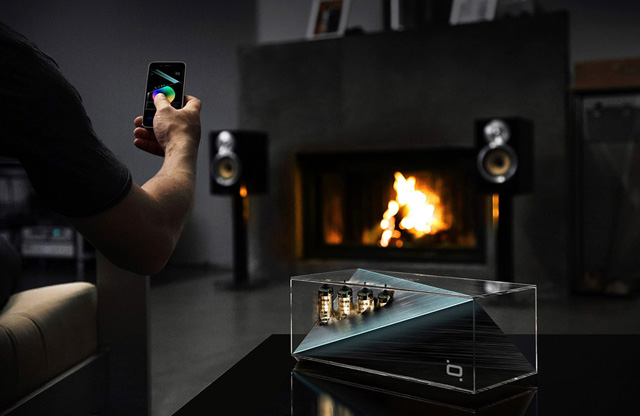 Qoobi, a device at the intersection of technology and art, created for fans of lively and warm analog music.
It receives digital sound from a smartphone based on Android or iOS, converts it into an analog format and outputs it to a home audio system via a preamplifier on high-end vacuum tubes.
The unique Qoobi body won one of the most prestigious design awards in the world, the A 'Design Award.
The developers of Qoobi passed along the development of the serial product to Promwad, relying on our experience in selecting materials and technologies for the successful adaptation of prototypes to mass production.
More information about Qoobi can be found on the website ]]>www.qoobi.co.uk]]>