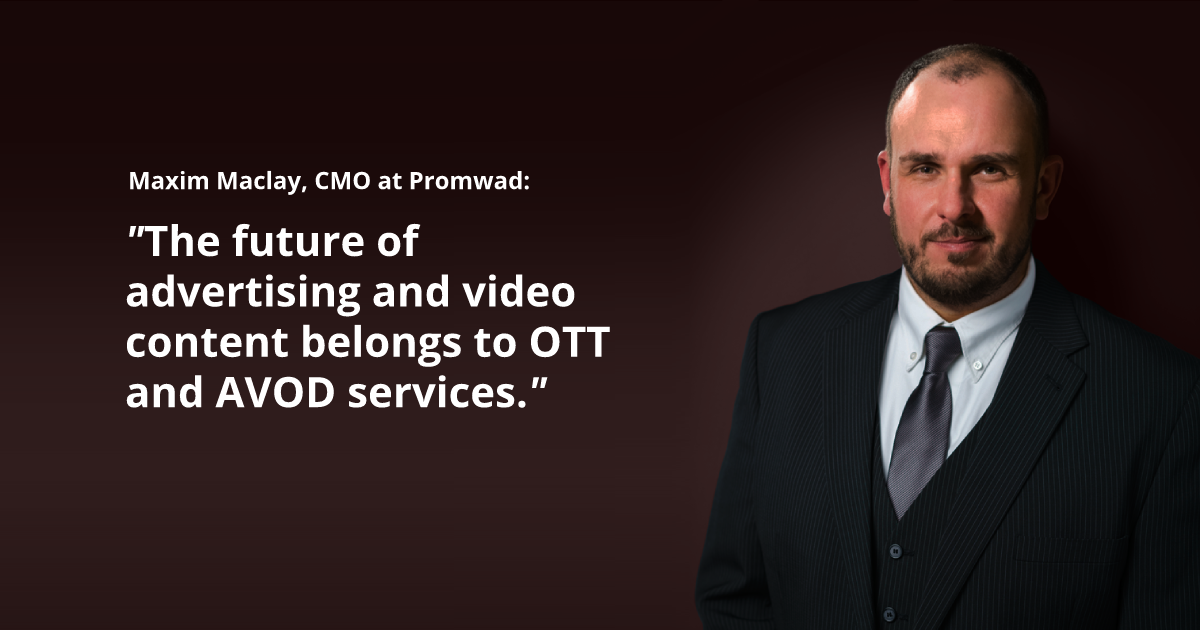 OTT disrupting linear TV: AVOD services are gaining power
We are now watching a sweeping growth of the OTT & advertising market represented by new ad-supported video on demand or AVOD services by the world TV business leaders. Roku, Viacom, Amazon, and other video content giants put lots of effort in moving to OTT solutions and getting rid of outmoded linear TV. Just recently Viacom has acquired the ad-supported platform Pluto TV, Amazon announced its streaming service called IMDB Freedive, and NBCUniversal is ready to launch streaming service with AVOD until 2020. So, the industry's boom is evident.
"The traditional TV business is now obstructed by OTT and VOD," says Maxim Maclay, CMO at Promwad, "these trends are changing consumer habits and will facilitate shifting from linear into digital streaming, they will change advertising and video consumption in the nearest future."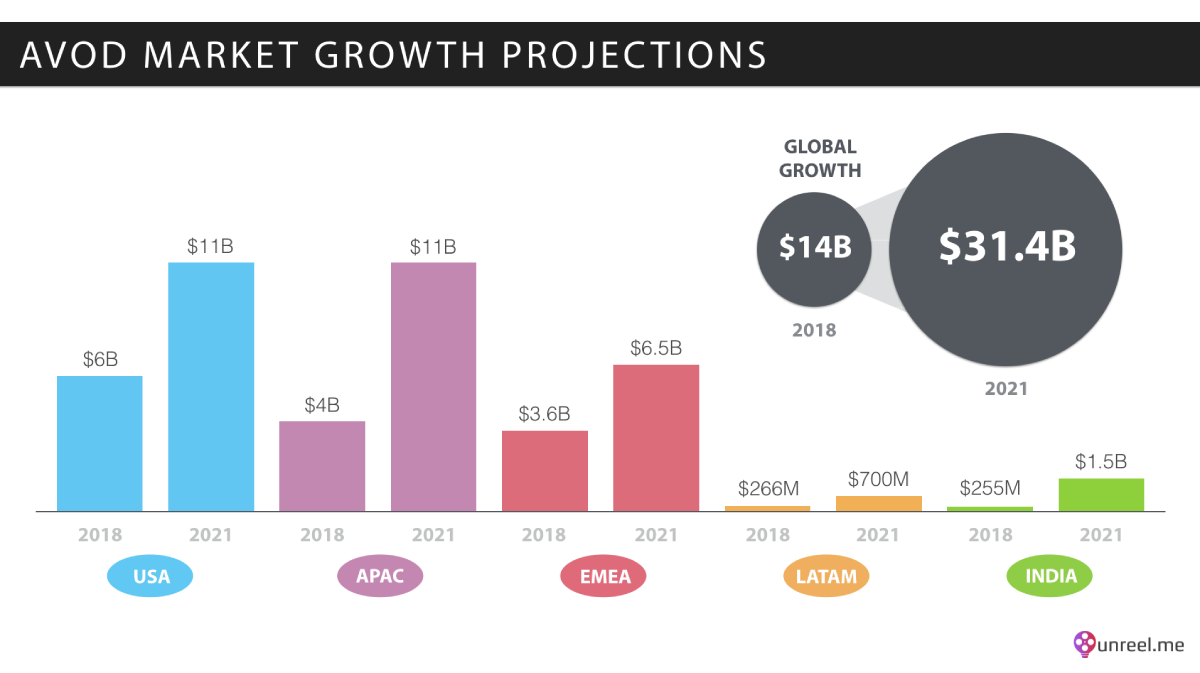 Source: Unreel.me
The reasons for these changes are quite obvious actually. AVOD services are beneficial for both content providers and consumers. The OTT channels provide a free way to explore content in unlimited amounts with the least ad load. As a result, content owners enlarge their audience and left them satisfied without intrusive advertising.