COMPUTEX TAIPEI 2019: our exhibit notes
A few days ago, June 1, COMPUTEX TAIPEI – the world's biggest computer show – came to the end. The event was hosted in the green and technological capital of Taiwan – Taipei.
Promwad was among about 42 thousand visitors from 171 countries who met innovations in ICT (information and communication technologies) submitted by 1685 exhibitors all around the world. Also, we took part in one-on-one procurement meetings.

Such areas as telecom, development of embedded systems, industrial computers, industrial automation were presented on a large scale. Solutions for TCP/IP modules, single-board computers, interface converters, and IoT-devices were also presented. Also, here you may be interested to meet not only developers but also manufacturers.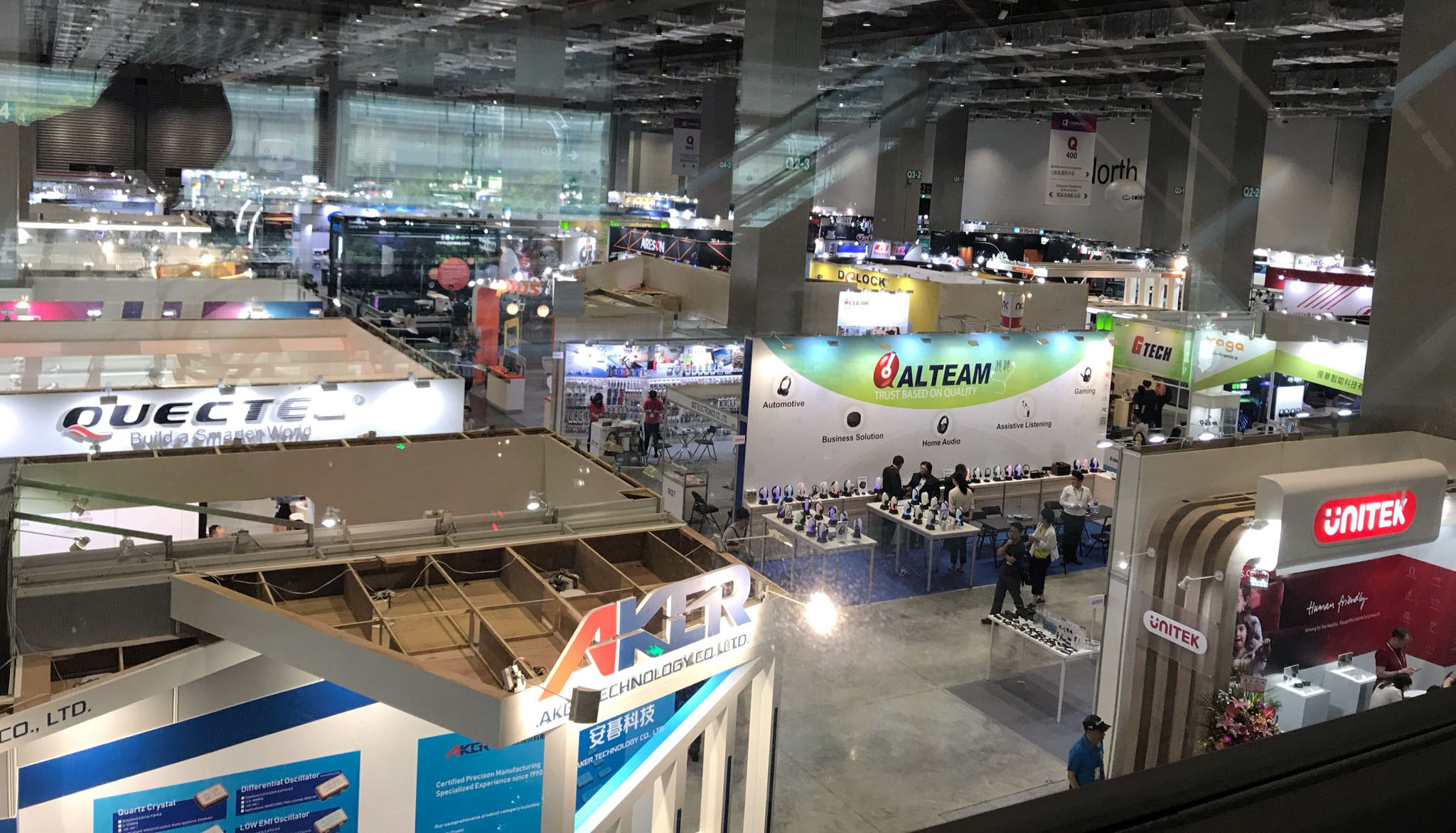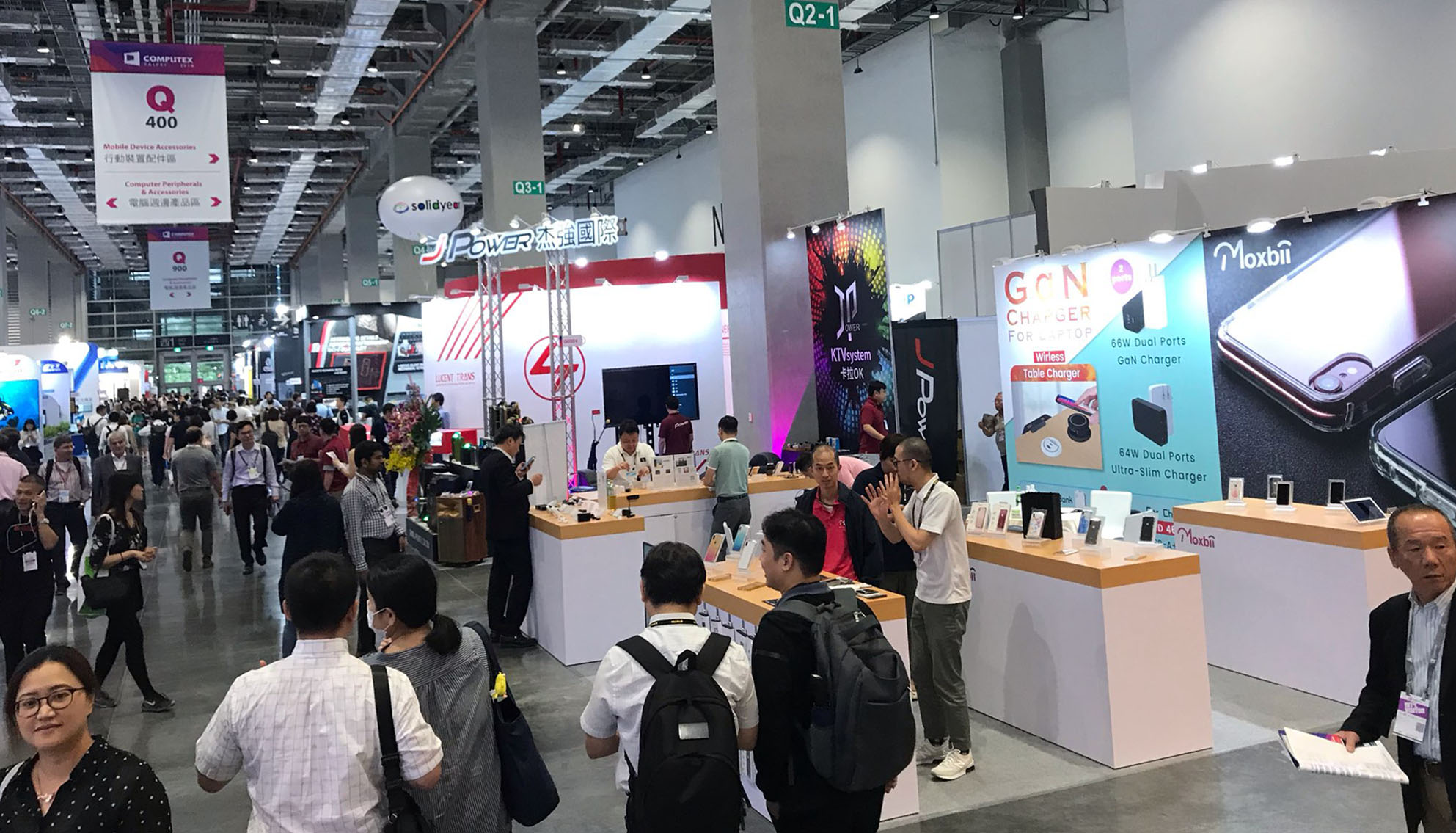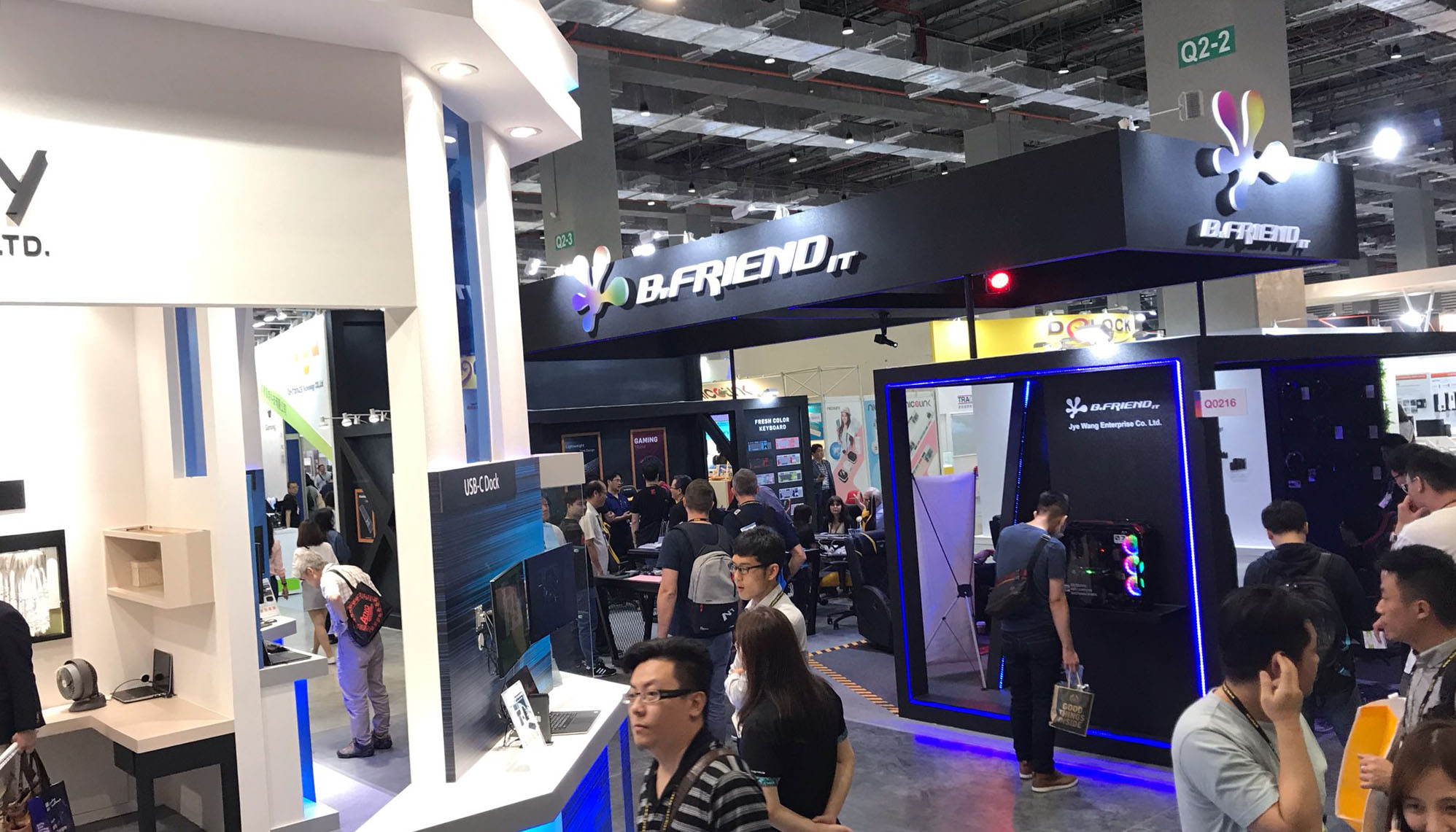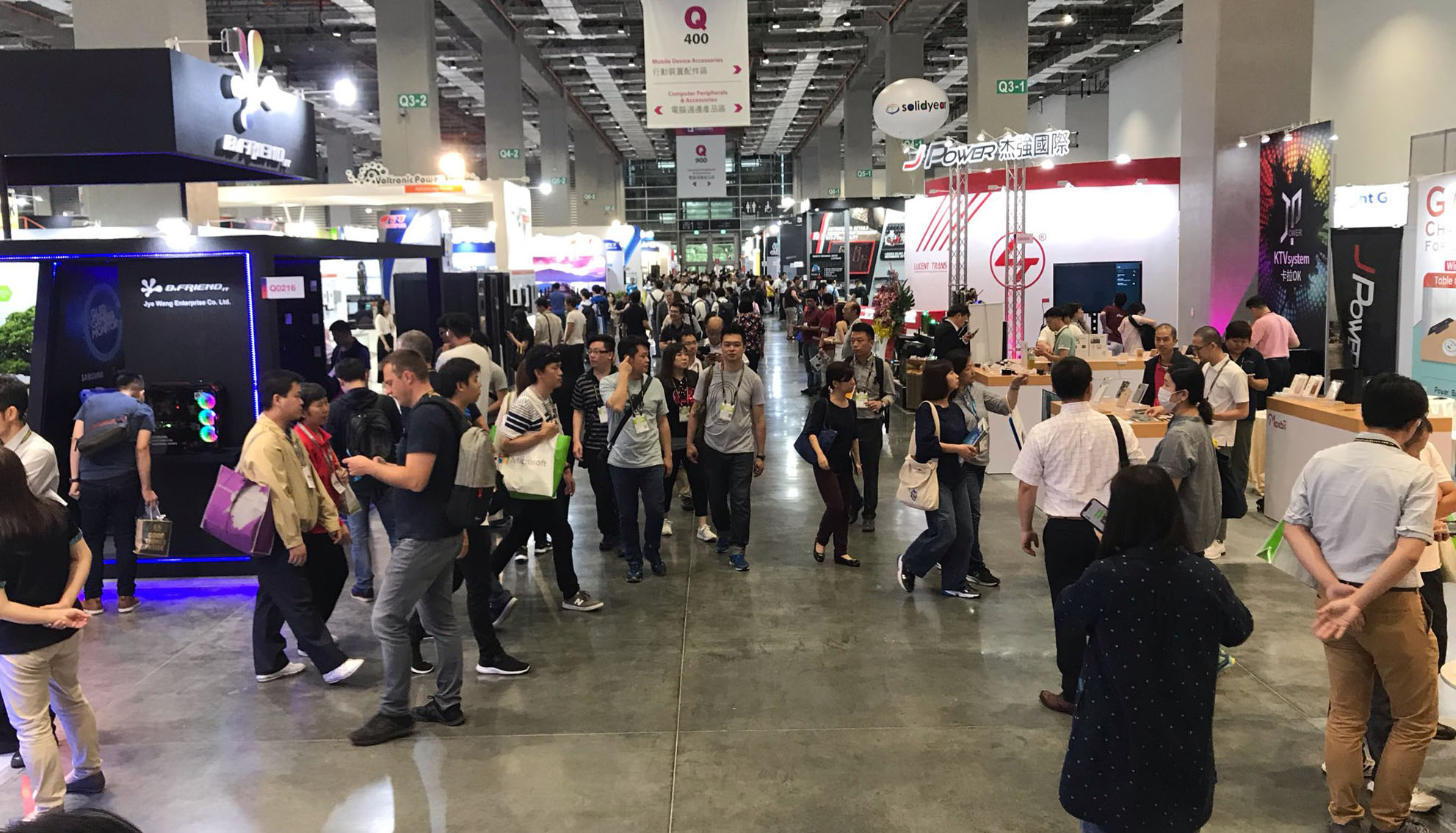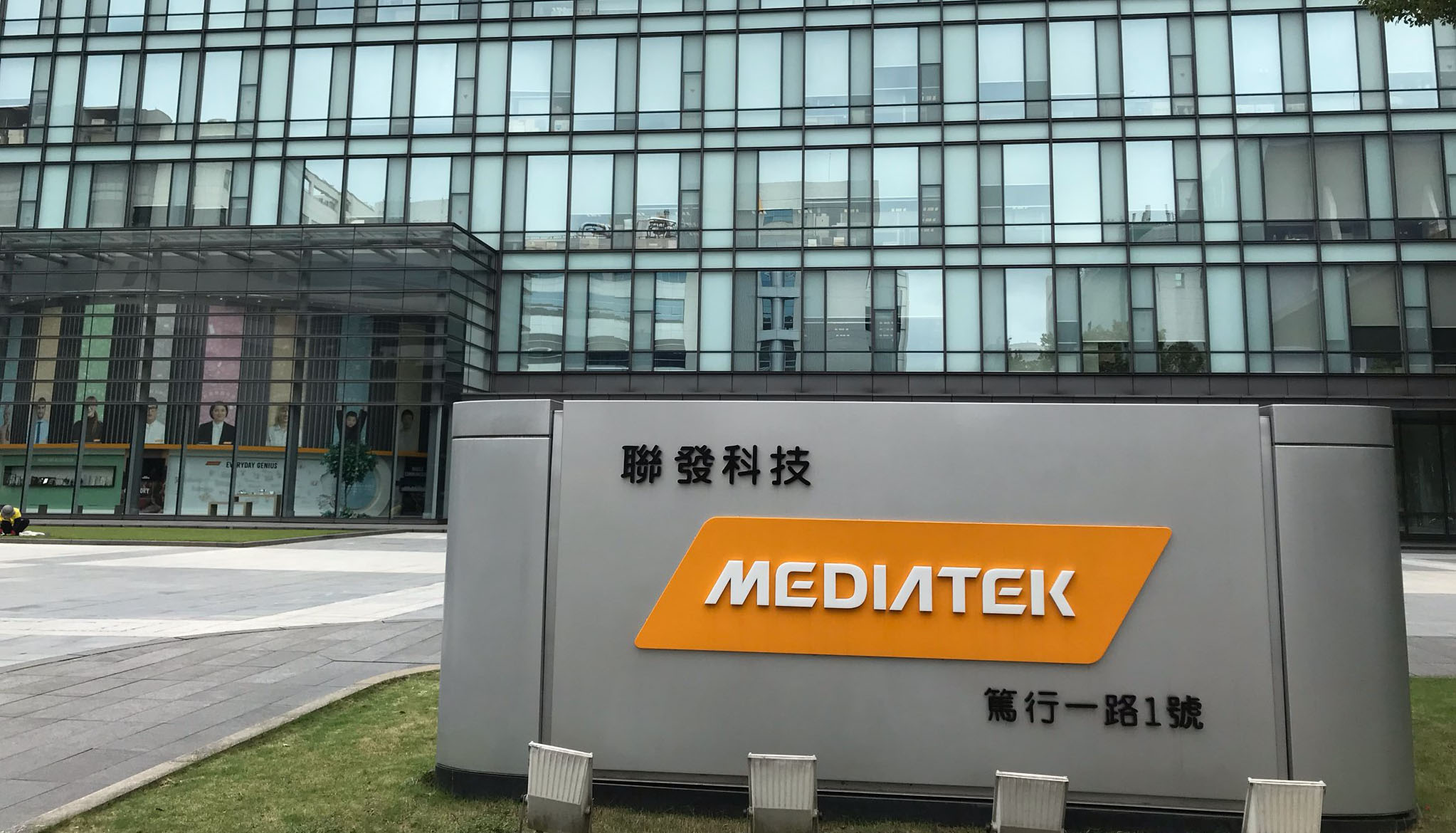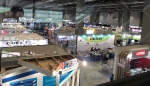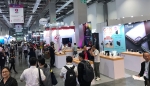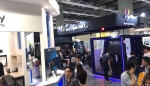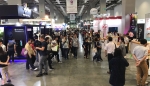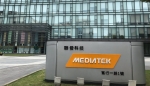 We believe that it will be of interest to product companies that are looking for suppliers of unique technological solutions for their implementation in their business. Devices and solutions presented at the Computex are predominantly innovation and not participating at all in the markets.
Once you're in Taipei, don't miss the chance to visit other local companies even if they are not taking part in the exhibition. We took the opportunity and met with the key players in Taiwan technology industry Advantech and Mediatek.
We were happy to meet new partners in such an amazing event! But if you hadn't the opportunity to talk with us in person, feel free to write to us here. See you at COMPUTEX 2020 on June 2-6!