FPGA: Promwad Predictions on Hacker Noon Blog
The worldwide popular blog about technology, Hacker Noon, has published our vision for the FPGA tendencies in 2020.
 
Promwad company has completed hundreds of projects in the field of FPGA development for 15 years. We've analyzed our experience and found some interesting regularities. Combined our findings with the current trends in the IT-world, we took the liberty to predict the future of FPGA for the next year.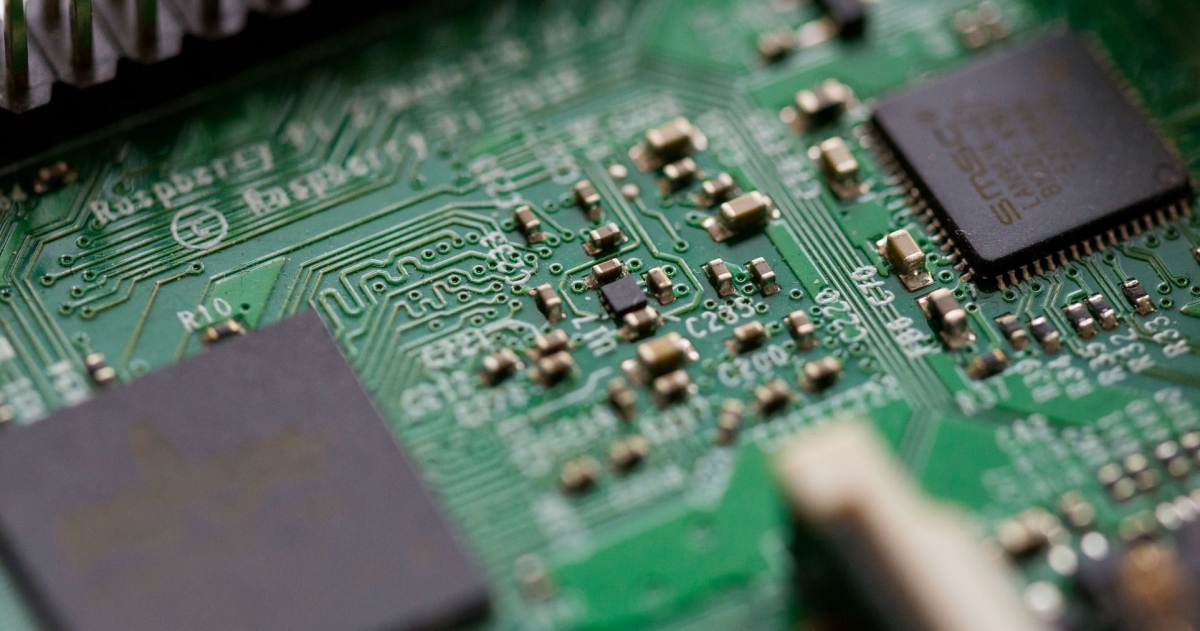 Our forecast includes the following industries:
5G and Telecom
Internet of Things
Neural Networks and Machine Learning
Robotics
Data Centers
Connected and Driverless Cars
Healthcare and Diagnosis
Finances, Trading, and Insurance
Industrial Manufacturing and Construction
Now we are at the brink of a new threshold of the next round of technological advancements. Promwad, being a skilled FPGA development contractor, can help your business achieve new horizons in the competitive battlefield. Contact us by the link below.