Hardware design with PADS Professional
For 15 years Promwad engineering team has been deepening expertise in printed circuit board design. Today we share some insights into how we create successful PCB projects. To provide top-notch PCB layout services, we use specialized software suits. We want to share the experience of working in one of them. It is PADS Professional from Mentor.
PADS Professional is a new approach to PCB developers who need a wide range of tools without extra costs. It is the answer to critical questions of getting access to the latest functions of CAD for the printed-circuit board and raising efficiency at all stages of a project.
PADS Professional combines the advanced technologies of Mentor Graphics Xpedition, cost-effectiveness, easy to learn and use. PADS Professional has a robust set of tools to solve problems and constraints.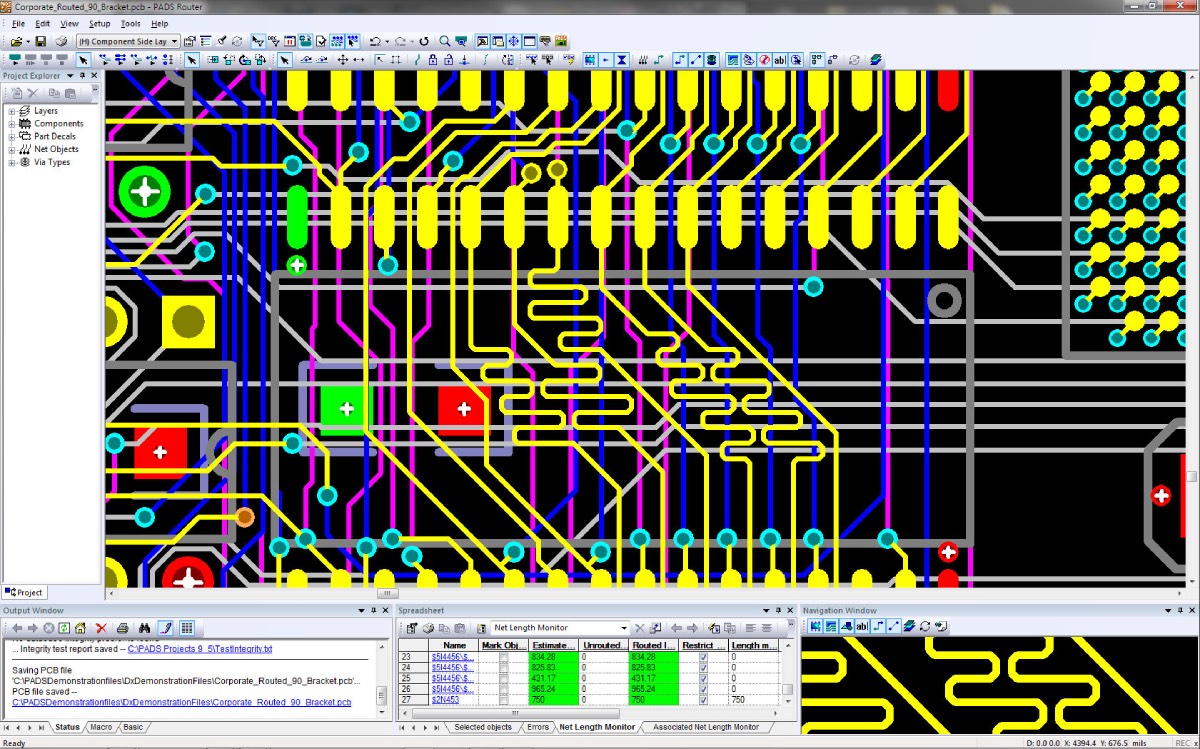 Image source: pads.com
"The design process is different now. Most of your devices have very complex PCBs in there. Unlike in the past, electronics becomes more and more sophisticating, which requires robust tools to simulate the potential issues that can happen. If you take any of the consumer markets, it is vitally important to be the first. If you are late, you lose. Being one of the most efficient, state-of-art PADS software gives us the tools to reduce design time through high integration of circuitry and topology. "

Alexander Krainov, CTO of Embedded Engineering
With this advanced tool, Promwad engineers quickly perform schematic design, PCB layout, optimize FPGA I/O in the context of PCB, and many other tasks to create the best cost-quality combination while developing products for our clients.