IBC 2019 trends: from broadcast to streaming, enhanced audio experience, and security
IBC 2019 – the place where trendsetters discuss and propose solutions for the core issues of the industry. It is where the future of content created. We attended IBC this year in Amsterdam and gathered the hottest trends out there. Please, continue reading. 
The main driver for changes this year became a shift from traditional broadcasters for all to streaming from media companies working with the consumer as an individual. The majority of demonstrated technical solutions represent the trend of moving from broadcasting to streaming.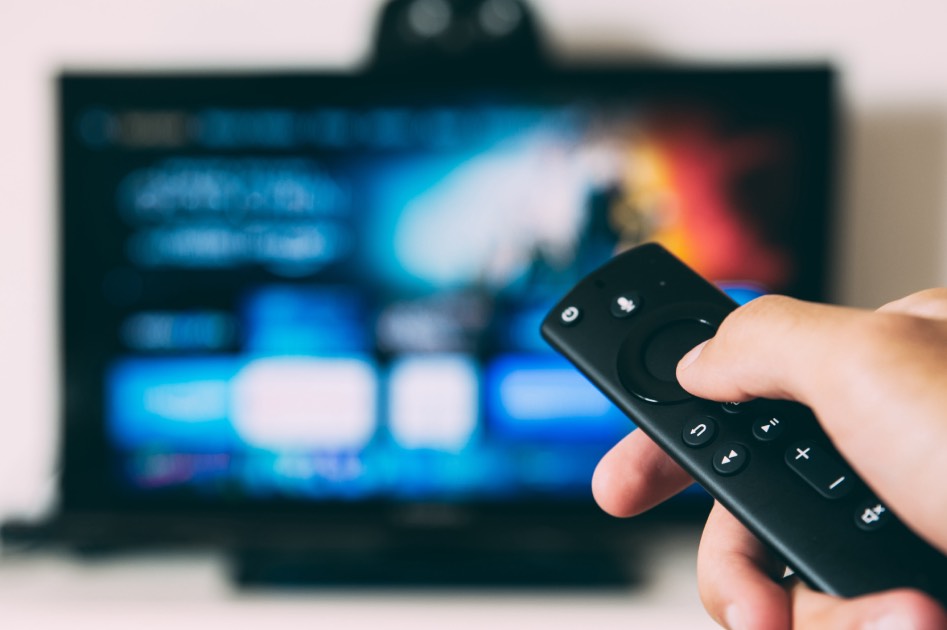 This year's IBC made a real gift to all live streaming experience lovers, mainly sports. SES company, the globally leading video content provider as well as telecom satellite owner with a mission to "connect, enable, and enrich" showcased their breakthrough solution. The core idea of it lies in delivering IP signals to over-the-top (OTT) platforms as fast as a satellite. It allows eliminating well-known annoying delays between different streaming devices. Doing this provides broadcasters with the chance to stream high-quality non-stop content to viewers with any gadget even with multiple screens. How did SES manage to do this? They made it possible to synchronize satellite and OTT broadcasts in the new solution called Sync.
Dolby demonstrated other innovations for premium sports lovers – the new next-generation audio encoder Dolby AC-4. Why is it so crucial for sports not only for broadcasters? With Dolby AC-4, there is the possibility not only to immerse the audio but also personalize it. What does it mean? For example, if you sit at home and watch a football match, you might not want to hear the commentator. Or you want to feel the atmosphere of the live game without going to the stadium. With the personalization tool, you can choose what you want to hear. You can adjust the loudness level of each audio option so that it's up to you to create an immersive atmosphere. More and more Dolby's professional, SoC designers, and consumer electronics manufacturers already implement AC-4.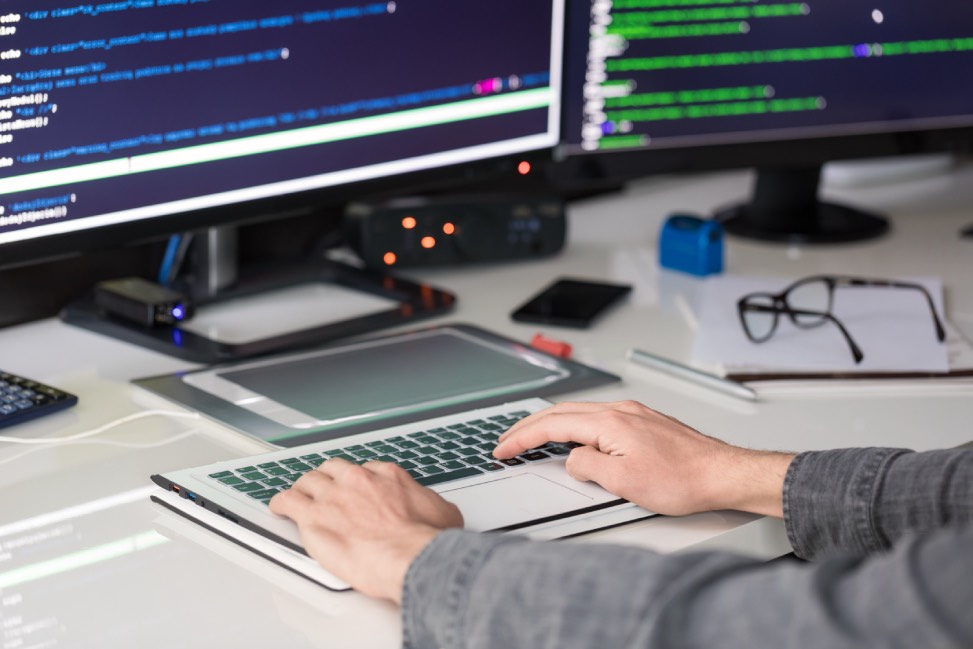 The quality of content consumption is essential, but there is another crucial aspect of it – security. With the protection of private means of distribution now at the top of everyone's agenda, the IBC came up with vast solutions to fight security threats. Thanks to them, content creators and operators protect their video-on-demand (VOD) assets and premium live channels, while fighting against the growing threat of commercial piracy. Hence, NAGRA's forensic watermarking technologies and Anti-Piracy Services allow marking content delivered to devices, stopping piracy at the source, and disrupting pirate content delivery infrastructure by working with residential ISPs.

Consider these trends in your telecom or IoT project to be on the cutting-edge of innovations. Contact us, in case you want to discuss your idea concerning these or other tech breakthroughs.