Innovate FPGA 2019: design, innovate, and transcend
We have great news to share with all passionate about FPGAs! 
Intel, in cooperation with Terasic, has announced the annual contest named FPGA Innovate Design 2019. No matter what your realm of expertise is, either you are university student, a researcher in electronics engineering, computer scientist, developer, or engineer with design capabilities in FPGA-related applications, you and your teammates are very welcome to apply for the contest.
The important requirement is to use the following platforms: Terasic OpenVINO Starter Kit or Terasic DE10-Nano Kit while demonstrating your own vision of how FPGAs can be used in cutting-edge smart devices. You are also allowed to use customizable FPGA AI Engine (OpenVINO/DLA) from Intel, or you may build your own AI engine from scratch.
For the past 14 years, the event became the world's arena where countless engineering minds communicate, share ideas, and literally create the future of electronics. This year, they are focused on the implementation of Artificial Intelligence in smart devices of any kind of sphere: from autonomous drones, home & industrial automation, and retail to health, smart cities, and safety. Here are some photos from the Innovate FPGA 2018 Grand Final: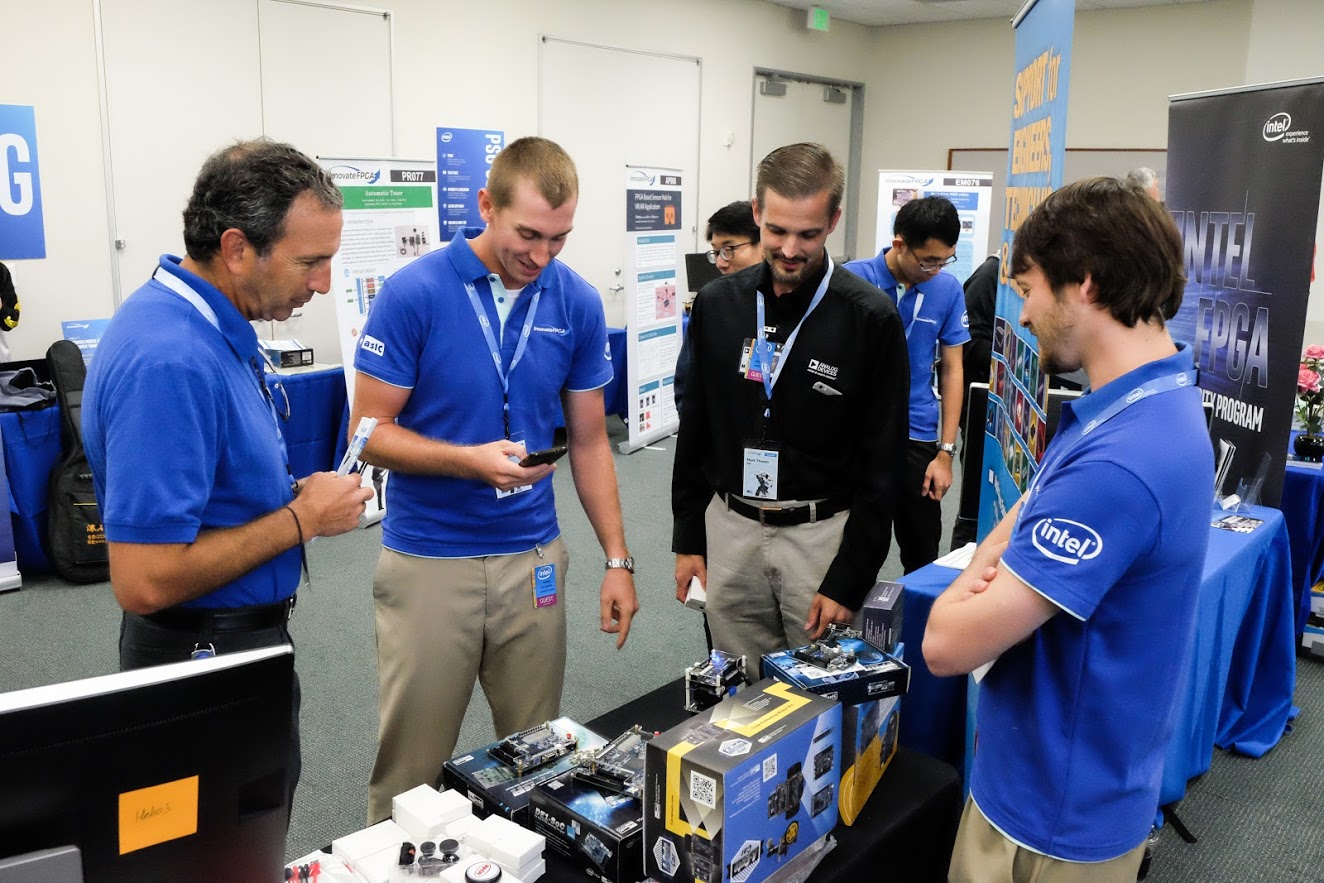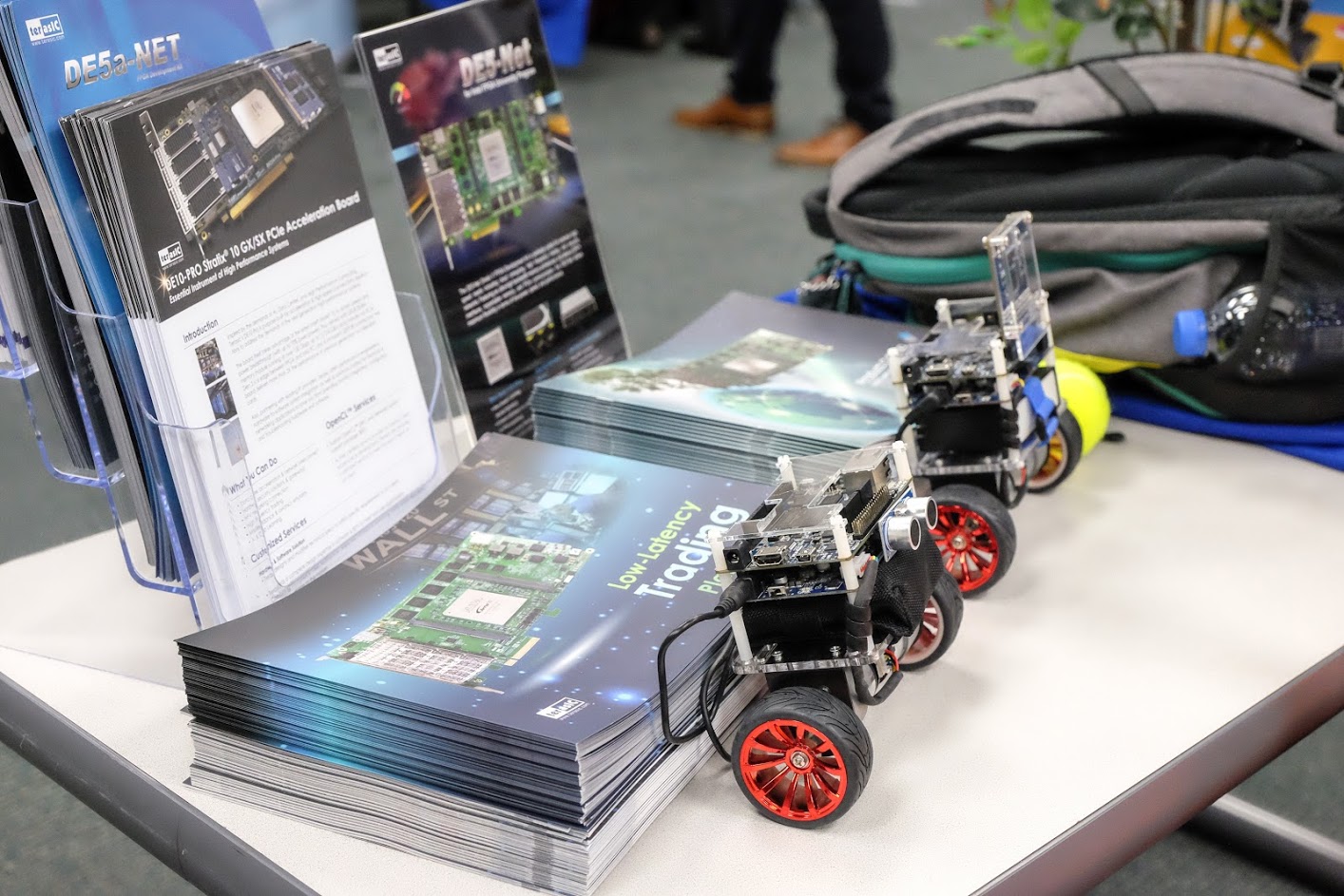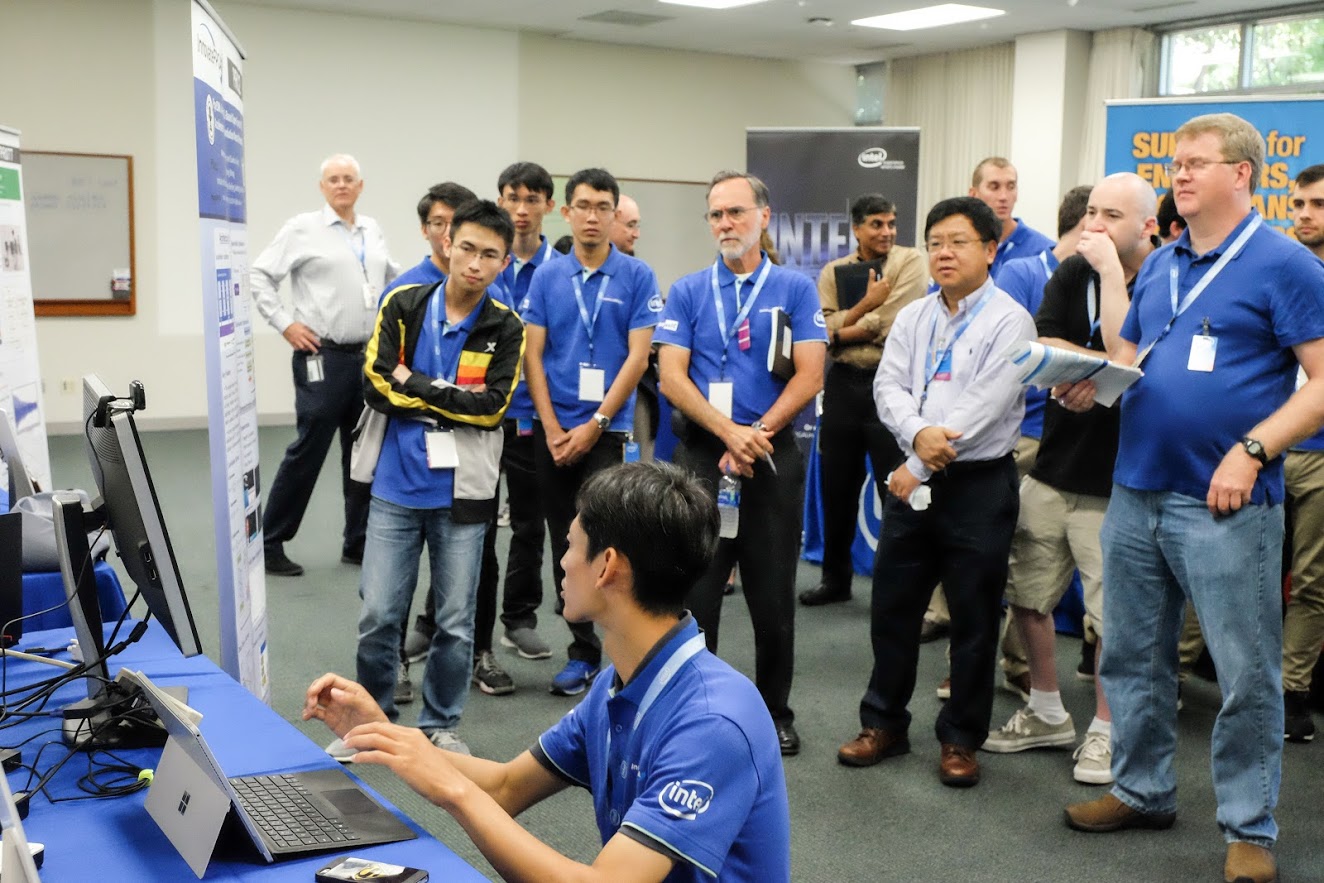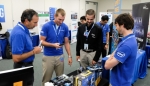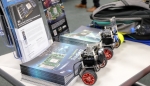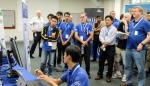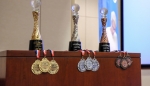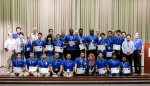 Don't miss a chance to showcase your innovative solution! For more organizational info and registration, here is the link to the contest's official website.
Photo source: Innovate FPGA website