Intel's release: Advanced Chip Packaging Toolbox
Last week, July 9-11, electronics experts from around the world assembled in San Francisco to take part in one of the largest events of this year — SEMICON West 2019.
Many innovations were presented at the event. Today we would like to tell you about the release from Intel. Intel pays special attention to the development of technology for packing crystals into a single package, including EMIB and Foveros.
Such technologies play a significant role in the development of innovations — thanks to packaging, integration of computing mechanisms into several technological processes is ensured. At the same time, performance parameters, areas and capacities will steadily increase.
In San Francisco, company executives talked about three new enhanced packaging options: Co-EMIB, ODI and MDIO.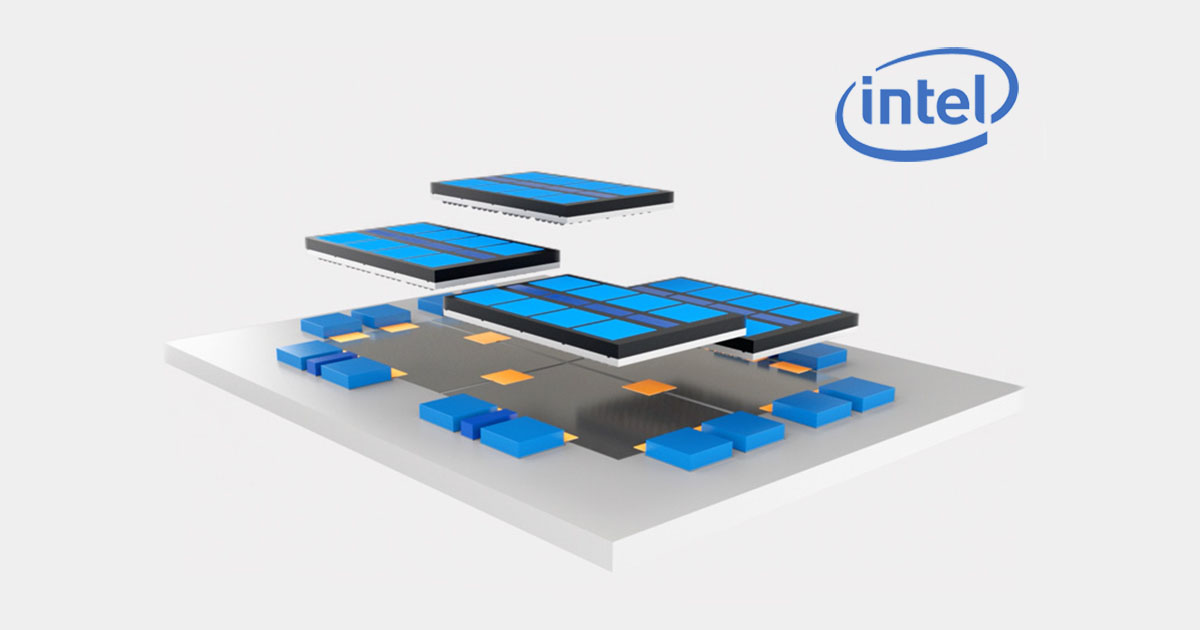 Image source — Intel
Co-EMIB technology demonstrates impressive capabilities to combine two or more Foveroselements. It will not only increase productivity but also provide high throughput with minimal power consumption.
ODI combines the capabilities of EMIB and Foveros simultaneously. Like EMIB, ODI allows the upper chip to communicate horizontally with other chips. Vertical communication with through-silicon vias (TSV) in the bottom matrix is ​​provided like Foveros. Due to the lower resistance relative to other TSV, ODI gives uninterrupted power supply with a lower delay.
A modular approach to system design is provided by MDIO at the expense of a library of intellectual property blocks. MDIO guarantees higher power efficiency and doubles the output speed.
The combined use of technology will become a great set of tools for creating innovative projects.