International Women's day at Promwad
Annually Promwad takes part in celebrating International Women's day. This day we give thanks women who share their creativity and knowledge for developing our company and industry. 
This year women from different countries, cultures, and professions met this date entitled #EachforEqual. We share the view that equality is not just a personal question – this is a business question. 
People in Promwad are primarily professionals who are employed for creating significant projects worldwide. We always adhere to this principle, and on March 8, we commend our women for valuable contributions to common goals.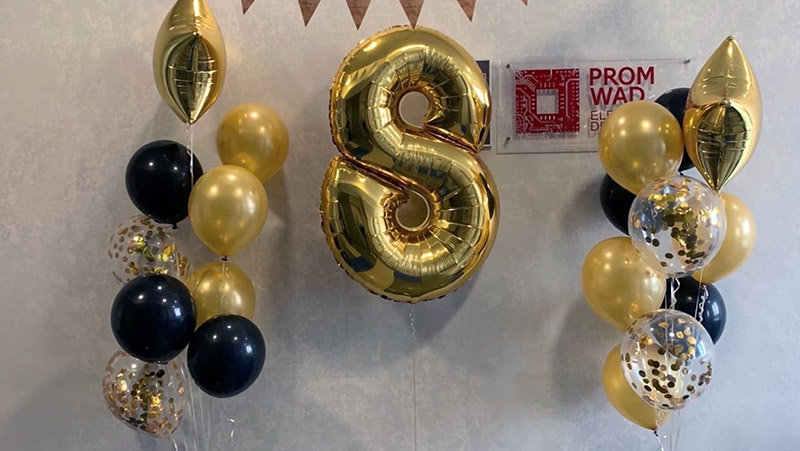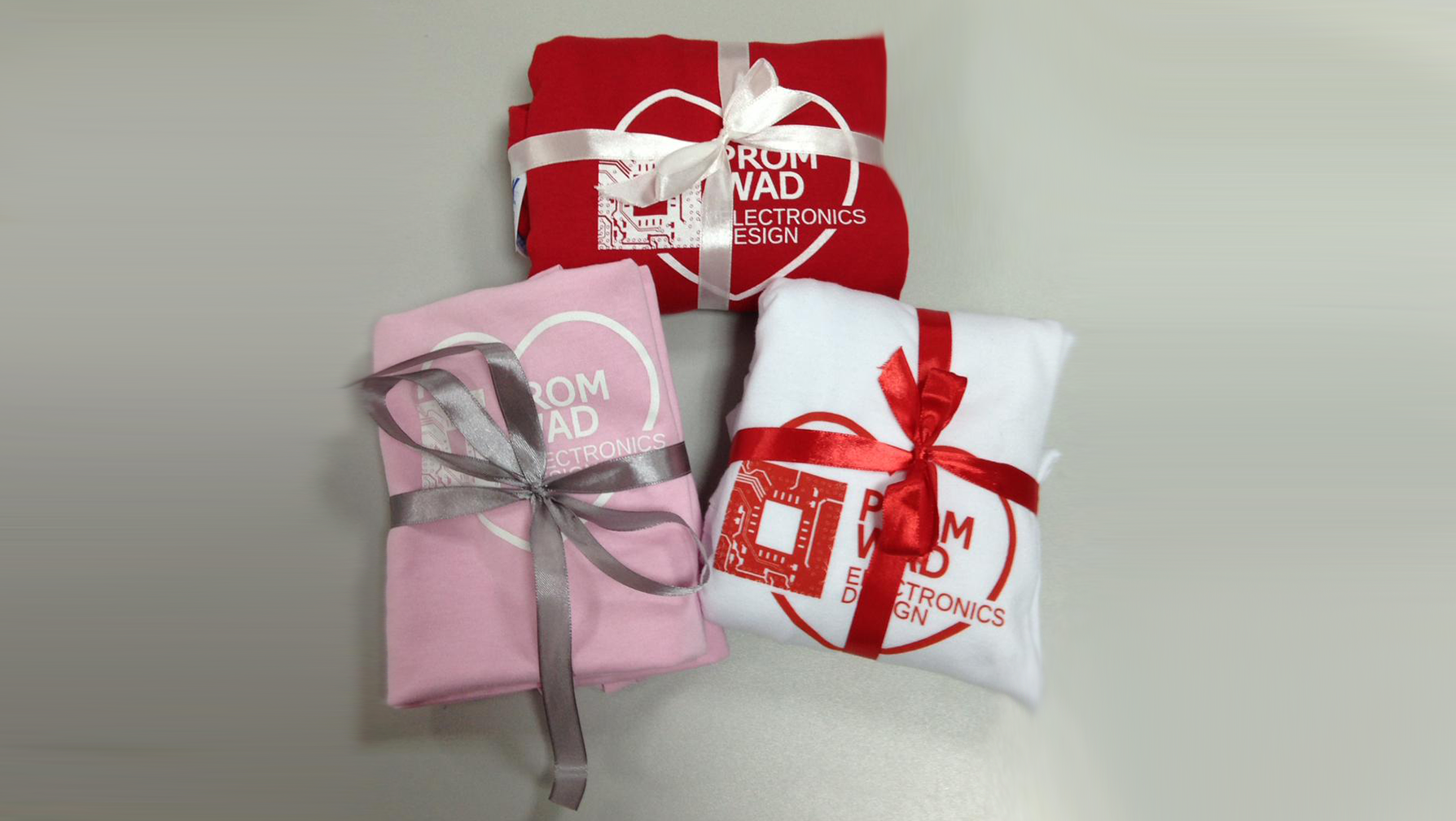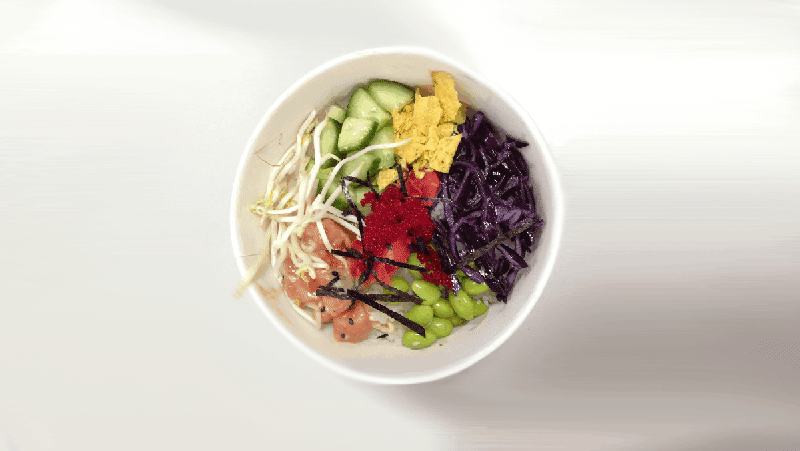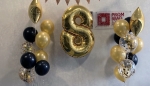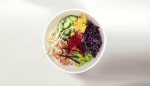 Last Friday, the working day changed the routine schedule, and nobody had to google "how to celebrate women's day at work." From early morning our FPGA and DSP-experts together with Linux lovers stopped by working places of our wonderful colleagues to give them presents. 
Like in coffee ads, the office was filled with the aroma that made it impossible to pass by the master class of coffee beans drawing. To give an exotic mood on this sunny day, we've prepared the famous Hawaiian dish "poké" for lunch.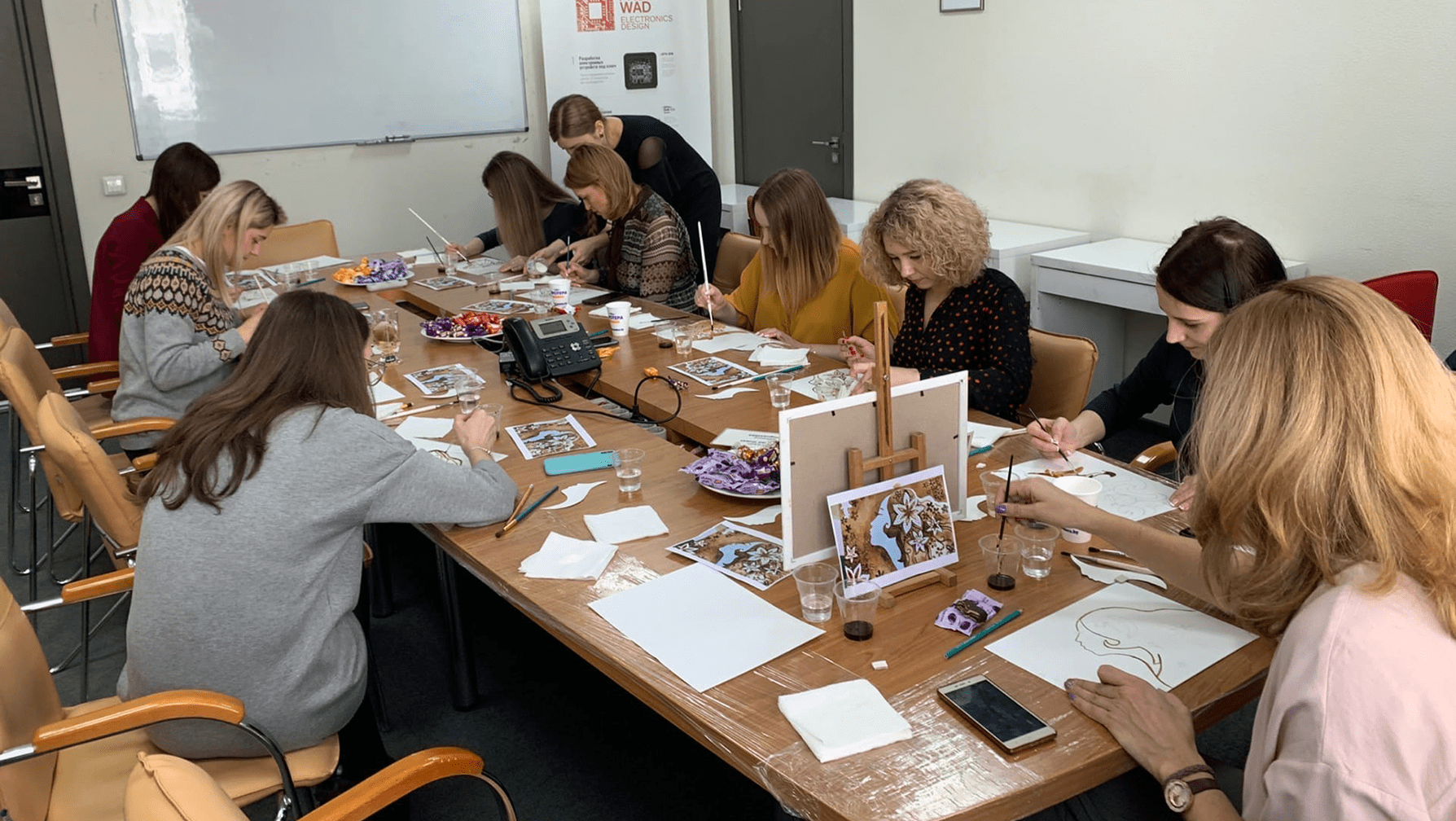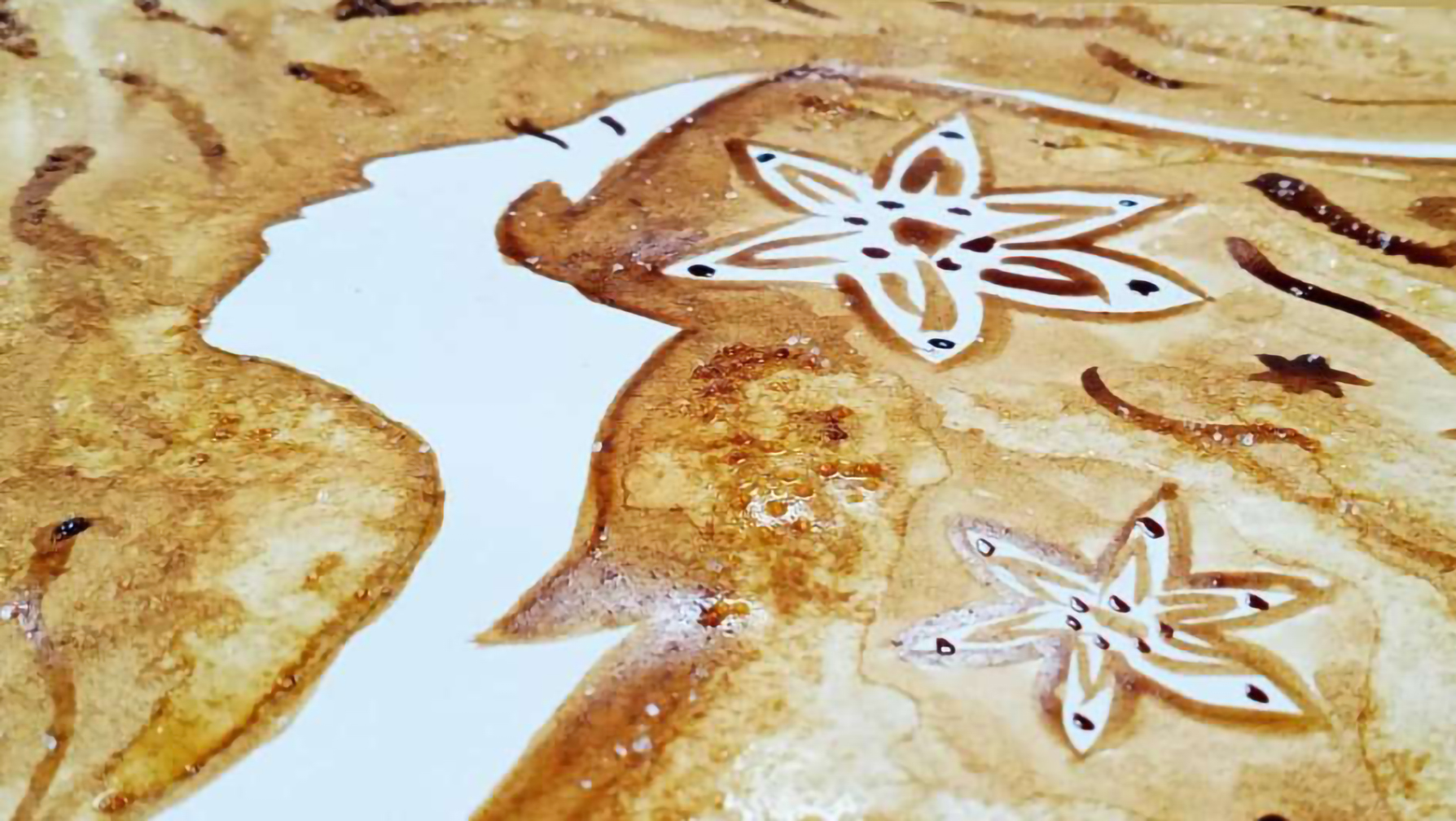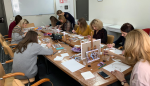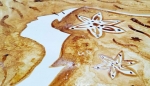 The company's team broke all the stereotypes about the strict hardware developers and prepared a musical surprise for our women. Our employees coped with such a busy schedule, and by the end of the day, they managed to make painted leather bracelets themselves.
We want to thank each employee who makes us and our business better. Contact us if you're going to be part of our friendly team!