Hot spring: overview of IoT events for engineering communities and startups
April and May is a special time for the IoT communities worldwide: a series of events started with IoT Day and will end with IoT developer conferences in the US.
Were you aware that April 9 is traditionally regarded as IoT Day all around the world? IoT Сouncil initiated it in 2010. 
This year the day was devoted to a meetup "IoT Solutions for Smart Transportation and Logistics. Real Use Cases & Prototypes". And we joined this event as tech and business experts. 
Independent developers and teams presented demo versions and prototypes of their solutions and designs in the field of IoT and hardware.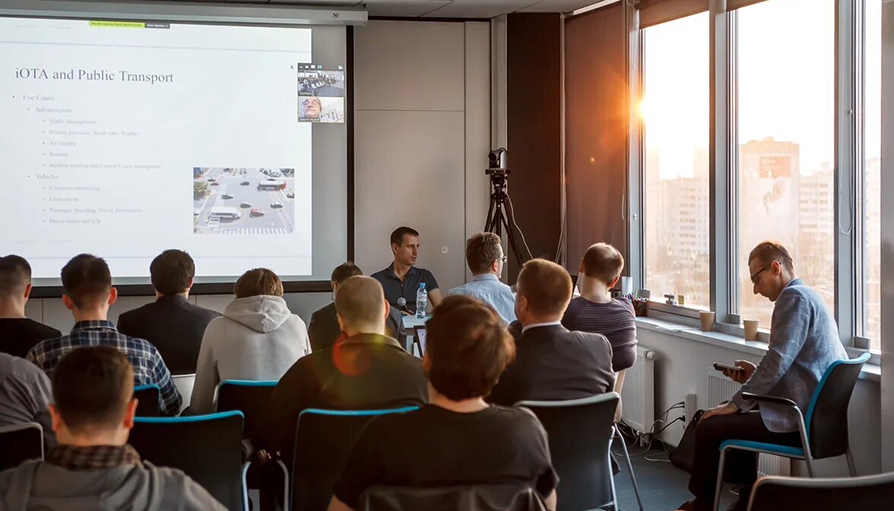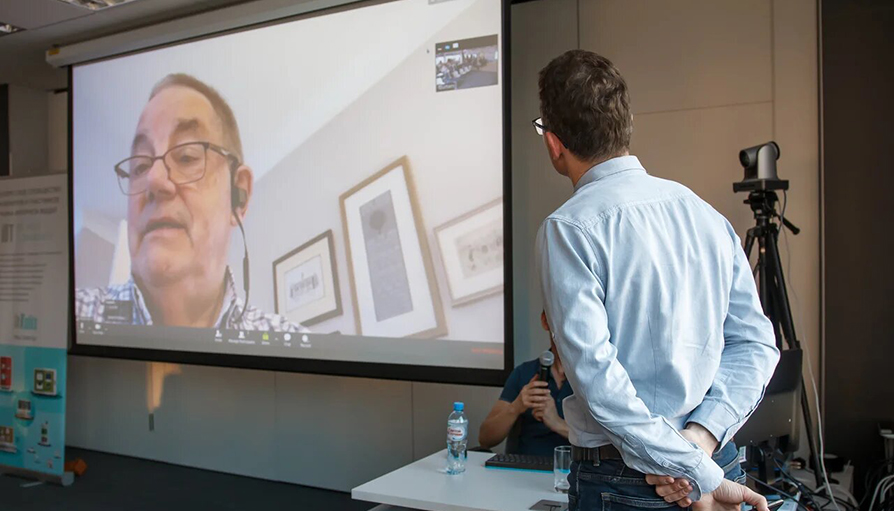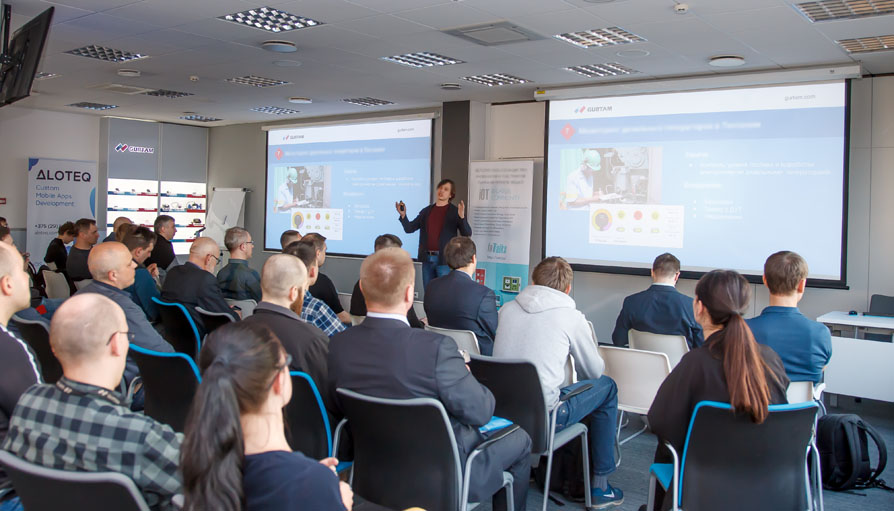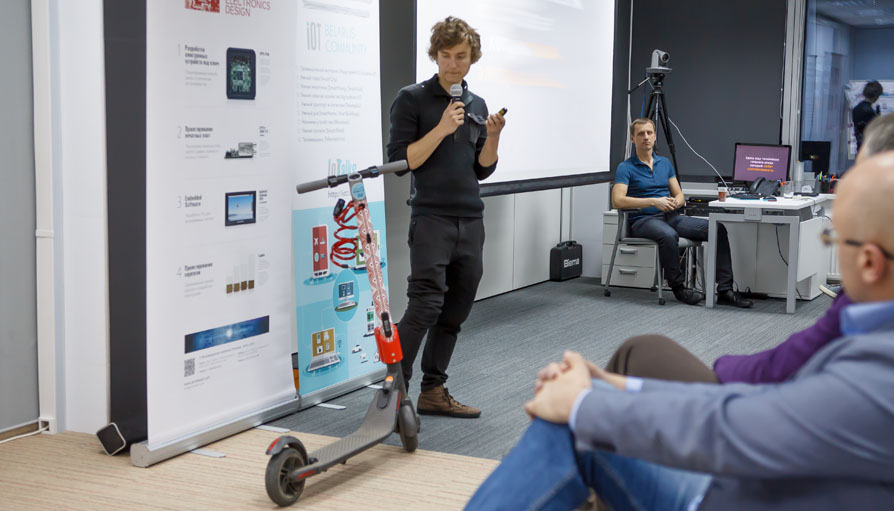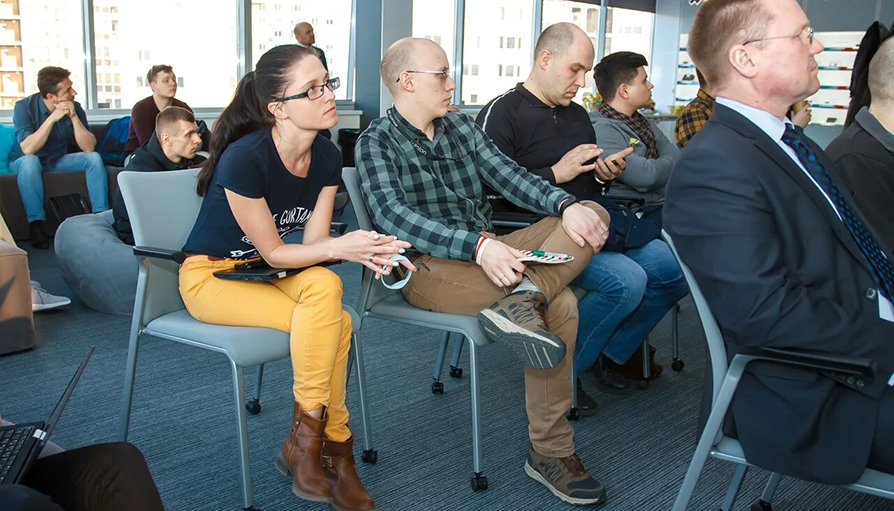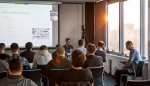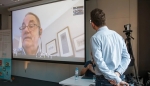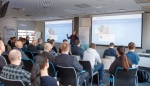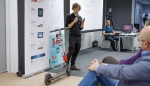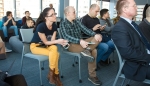 So what is next? Here is a short list of the upcoming IoT events in May:
Santa Clara, US: IoT World Hackathon
On May 13, Santa Clara hosts IoT World Developer Conference, two-day technical conference for developers, hardware engineers and architects with a hackathon to facilitate problem-solving in agribusiness (#AgTech).
The design of hardware and software for IoT devices is one of our areas of expertise that is why we are closely following the news and events in this area. So stay tuned.