Design perspectives for IoT products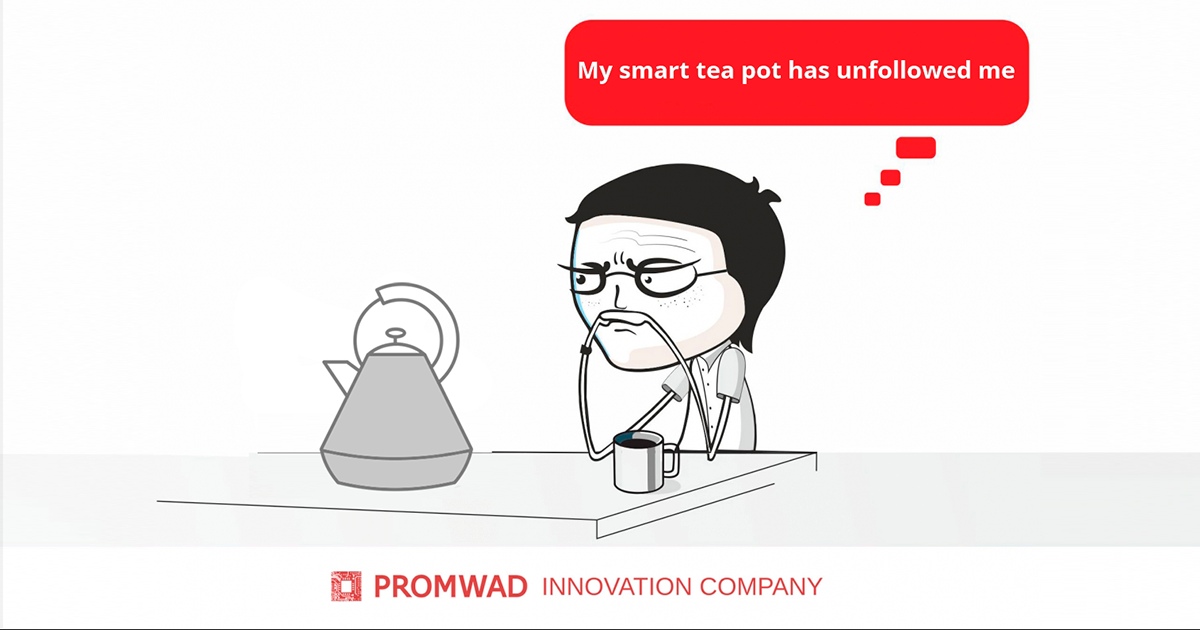 What a connected world we live in! According to analysts from Gartner, around 20.4 billion Internet of Things (IoT) devices are to be deployed by 2020.
About four years ago, when Promwad released a platform for the design of hardware and software IoT solutions, we believed that it was one of the most promising market niches in electronics that was expected to grow in the nearest five to ten years. And we still do.
About two-thirds of customers are likely to purchase IoT gadgets for their homes. We are close to the age when connected smart devices will do for us more than we can imagine. Devices will act like customers or on behalf of customers. This is both intriguing and thrilling. But don't be afraid, people will always be able to change the settings of their devices or just turn them off if needed. Or will they? :-)
Our engineering team has great experience in the design and manufacturing of industrial and consumer IoT devices. Have a look at our portfolio in this field or contact us to get advice from Promwad experts.