MaaS: Manufacturing as a service 
One of the trends that emerged due to the digitalization of the business is Manufacturing as a Service (MaaS). 
Manufacturing as a service involves the use of the Internet by manufacturers to exchange equipment. The need for this system occurred since the equipment is purchased and used by several manufacturers. The Internet of Things, sensors, and cloud technologies play a vital role in this model. 
Thanks to technology, everyone interested can get information about the equipment's condition, operation, and utilization. According to this business model, several manufacturers own the machinery so that they will share the costs of maintenance, repair, and modernization. It also makes it possible to quickly scale up the capabilities and, consequently, to reduce costs and improve the quality of the products.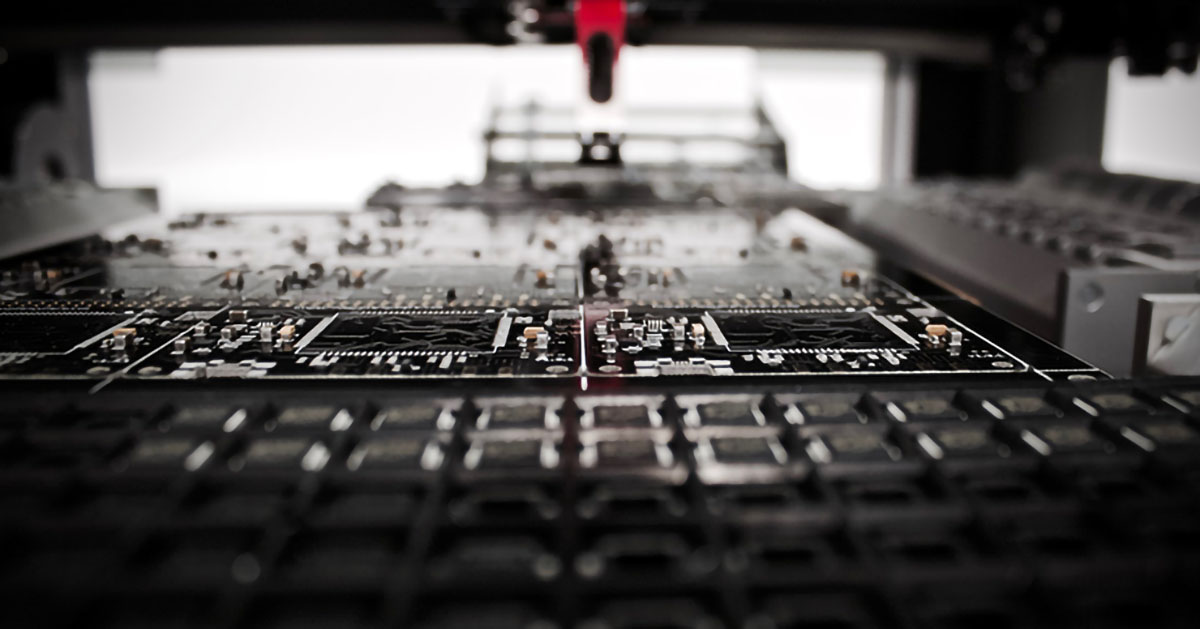 Besides, the introduction of MaaS allows companies to reduce or eliminate equipment downtime significantly. In an interview with EBNonline, Misha Govshteyn, CEO of MacroFab, spoke about his experience in Manufacturing as a service. According to him, the benefit for customers is that they can use Elastic manufacturing capacity. This concept implies placing an order at several production facilities at once. It not only saves time but also allows achieving competitive advantages through production in one integrated network rather than with several suppliers. 

Only you can decide which production method is best for your electronics development, but we're here to help! Contact us to discuss your project.