World Metrology Day: Promwad's top 3 measuring devices
Today's world says goodbye to the old definitions of kilos, ampere, kelvin, and mol. The redefinition of the International System of Units (SI) base comes into force today. The kilogram we knew yesterday was equal to the mass of a real object, metal cylinder, which was 90% platinum, and 10% iridium. But today we abandon this worldwide prototype and define kilos by setting exact numerical values for the Planck constant.

In fact, this day holds a special significance to these global changes. May 20 is the day of the science of measurement — World Metrology Day. In honor of this professional holiday, we prepared the review of top 3 measuring devices Promwad once developed for the customers around the world.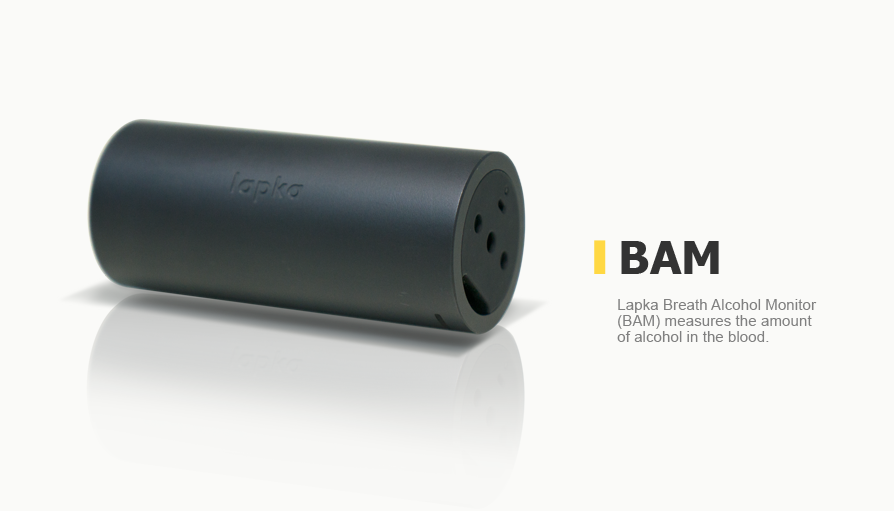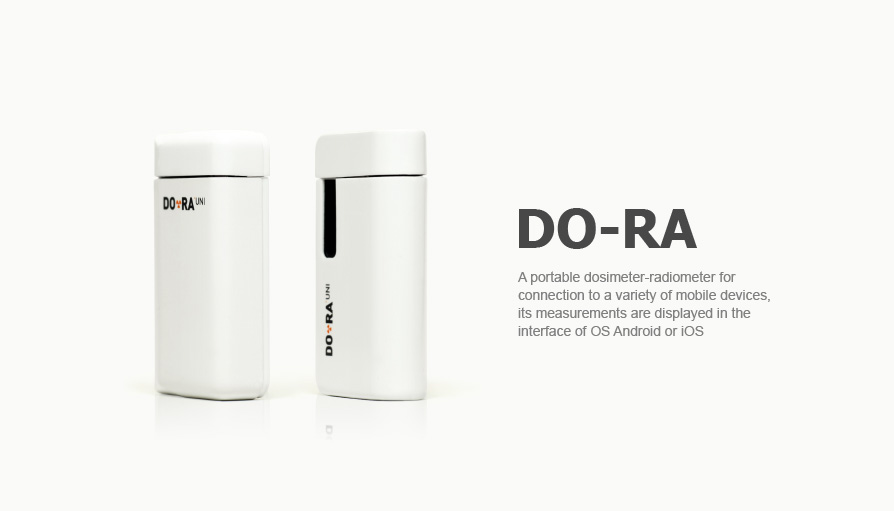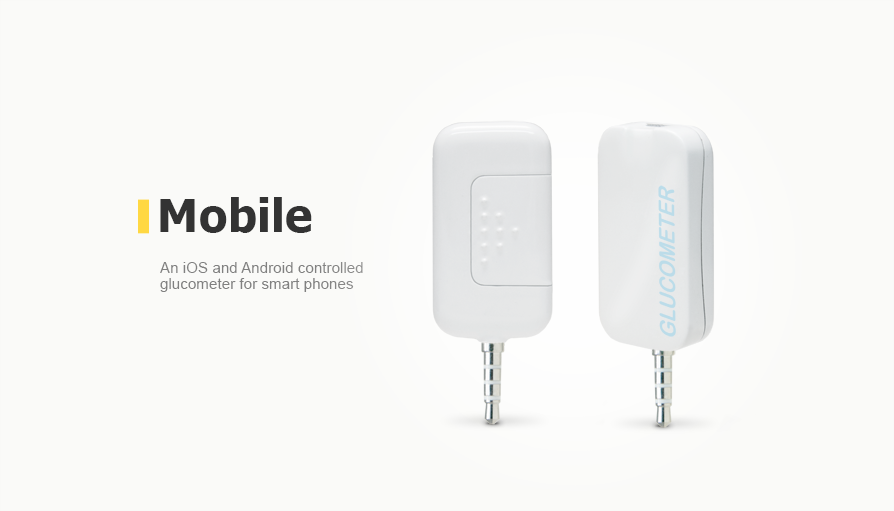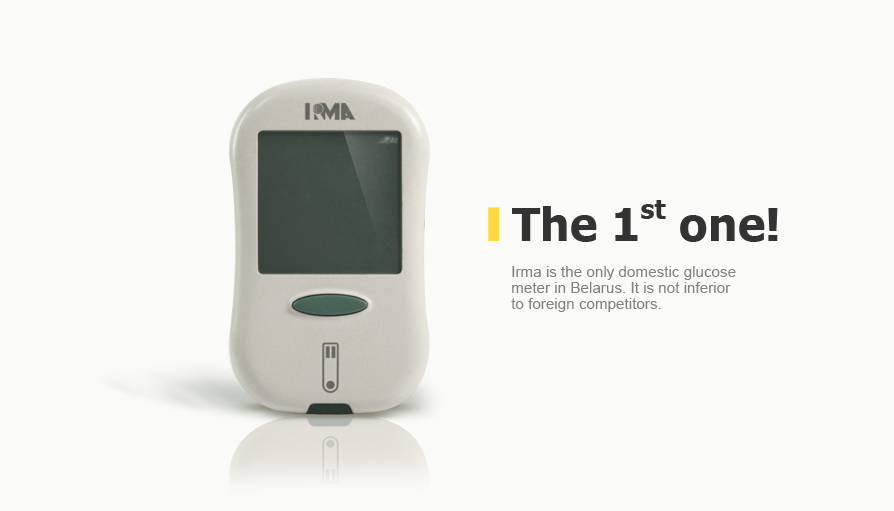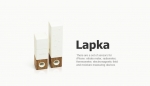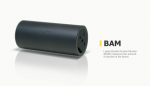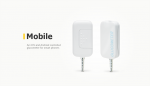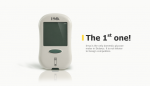 Lapka, a set of sensors acting as a personal environment monitor, compatible with iPhone and iPad. These are the most stylish devices of our top list. They measure temperature, humidity, electromagnetic field, nitrate in foods, radiation levels, and the amount of alcohol in the blood. Our contribution to the project was made at the manufacturing preparation stage: we selected quite unusual materials for the enclosure design — wood, metals, ivory-like plastic, and ceramics. We also designed a prototype and established series production. The devices were sold all around the world. More than 100,000 measurements from 76 countries were added to the online map. The success story resulted in a good deal: Lapka startup was obtained by Airbnb in 2015.
DO-RA, a portable dosimeter-radiometer, working in pair with smartphones and tablets. It was one of the tiniest measuring device in the world at the developing stage then.
A series of glucometers were the first of its kind, too. An iOS and Android controlled glucometer was unique in the CIS, as it supported both mobile operating systems. 
We continue developing gadgets for home and industrial automation based on cloud technologies and IoT. Follow our portfolio for updates.