Video: new rich IoT program from MediaTek
Our Taiwanese fabless semiconductor partner MediaTek is making a significant input in connected devices industry development. For the last several months, it's been collaborating with independent design houses all around the world in a new rich IoT program. This program would help develop AI-enabled chipset platforms for the innovators across the intelligent devices market.
At this year's IBC, our business development manager Vlad Kozlov met with MediaTek representatives and discussed current and upcoming products and plans. 
One of the latest notable solutions Mediatek released is their i700 platform. That is an extreme performance edge-AI platform for the most demanding embedded applications. It has a dual-NPU design, which makes it possible for i700 SoC to provide 5X increased AI acceleration compared to the already available i500 solution. It features a PowerVR GM 9446 GPU, and eight ARM Cortex cores. The chip supports up to 8 GB of LPDDR4x-1866 RAM. Consider more tech characteristics in the picture.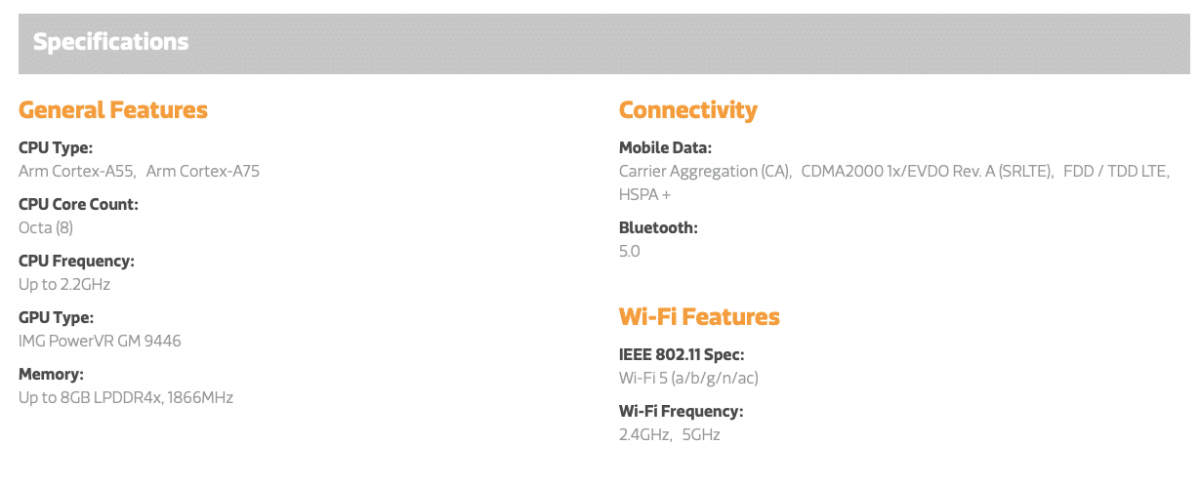 The AI IoT market is inevitably assured for growth: IoT devices need more processing at the edge and integration into new product lines. According to industry research agency Market and Research, IoT will represent 83% of the entire AI chipset market by 2023. And globally, AI in the embedded IoT devices market will approach $26 billion by 2023.
MediaTek states it will be primarily focused on three AI IoT segments with its IoT program: display and screen devices, voice-enabled devices, and AI-vision devices. Let's become collaborators and add support for the program to enhance the IoT industry and out connected lives.
Photo courtesy of Mediatek