Promwad Designs Networking Devices Based on WiFi 6 & 6E Solutions by ON Semiconductor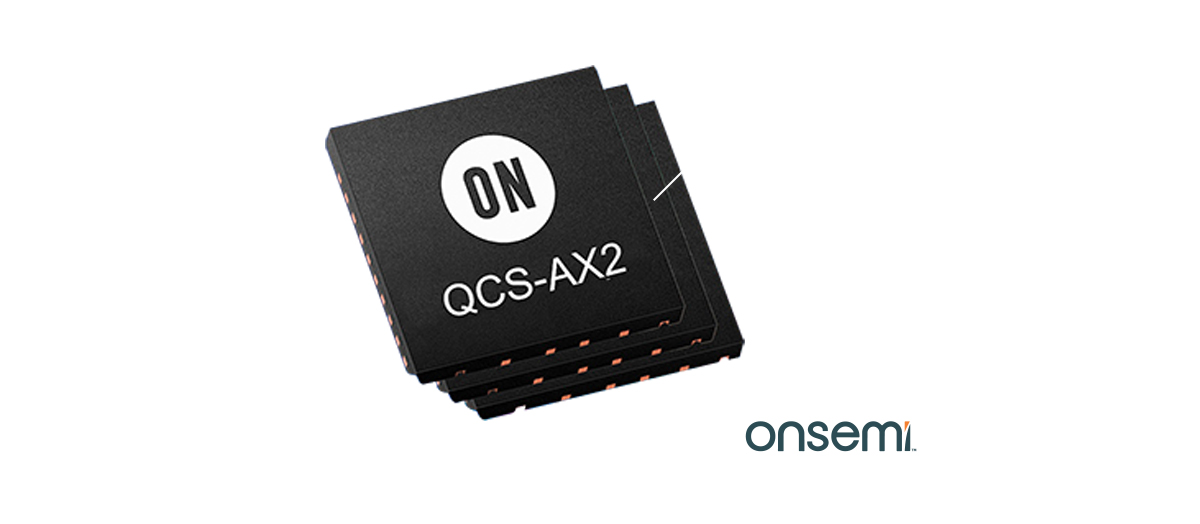 Promwad Electronics Design House launched the development of hardware and software solutions based on chipsets produced by the leading Wi-Fi 6E platform provider — ON Semiconductor. It will allow the implementation of the cutting-edge wireless technology (6 GHz) into custom network solutions: access points, home gateways, and mesh devices.
Companies operating in various sectors, from office-based businesses to automotive and industrial automation, can boost their potential with improved Wi-Fi connectivity. Unlike existing bandwidths where channels are concentrated in a limited spectrum, the 6 GHz band that became available with Wi-Fi 6E technology can be used without any interference. It provides higher speed and lower latency, opening up the way for innovative applications like AR/VR, 8K streaming and more.
The key features of the Wi-Fi 6E:
12-streams for enhanced performance and better coverage 
'Adaptive MIMO' with the potential support of 6 GHz bands
The US company ON Semiconductor is one of the world leaders in introducing high-performance Wi-Fi solutions, so using components from this technology vendor will enable Promwad to design innovative network solutions for its customers — with more antennas (AX 8x8 mimo, 5x5) and compatibility with the Easy Mesh Standard (up to 12 streams).
Our engineering team is well-versed in the latest solutions for Wi-Fi 6, such as the QCS-AX, a dual-band dual-concurrent chipset family by ON Semiconductor, so we are happy to share this engineering expertise with our customers. Let's discuss your challenges!