Since 2015 Promwad has been a partner of BIT-Cup – a contest for students in IT and engineering. The contests final has occurred on November 27 at BSUIR. Almost 500 students from 28 universities have applied for the qualifying round, and only 58 managed to become finalists.
Promwad engineers organized a competition named "System programming on C for Embedded Linux". The judges evaluated the final results by the total number of completed tasks, as well as their accuracy. Those showing the most outstanding skills in embedded application design received diplomas and cool gifts from our colleagues.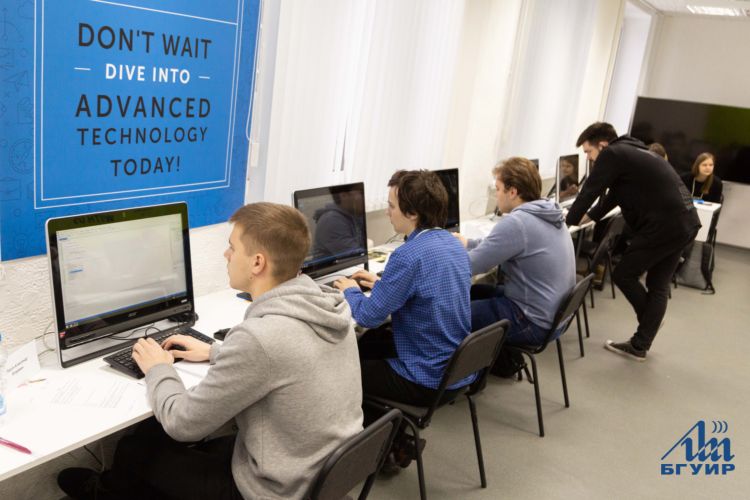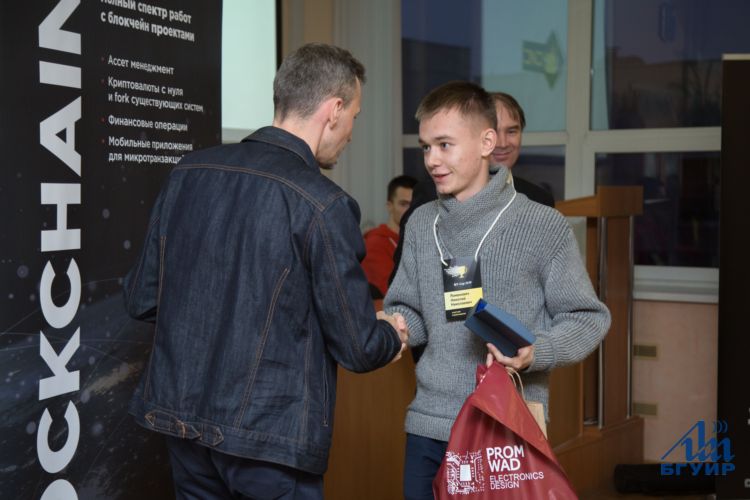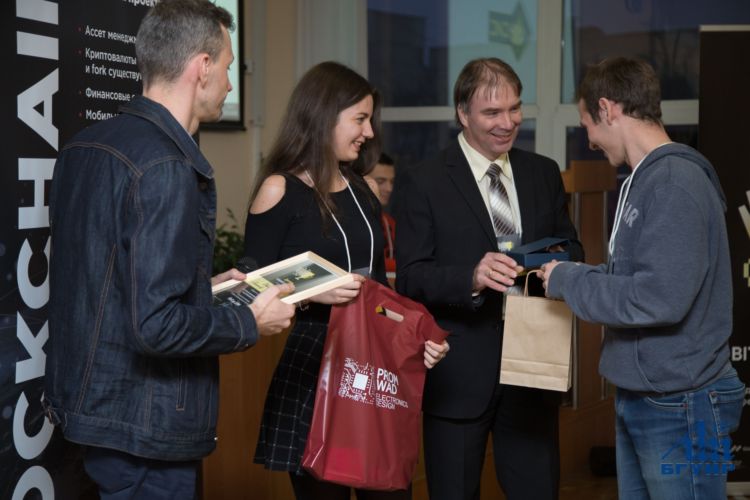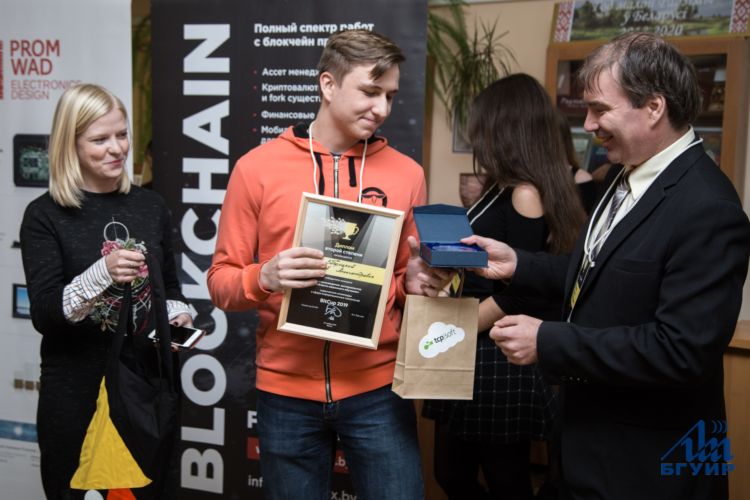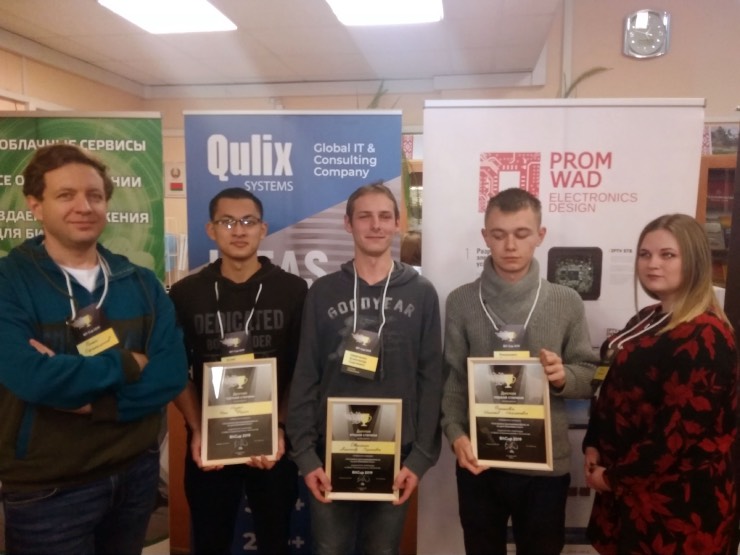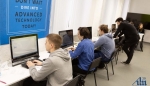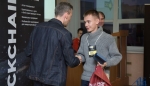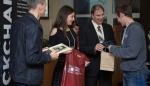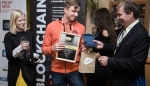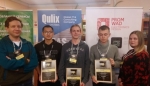 We strive for effective partnerships with universities, as we see it as a critical driver of innovations. We thank all the participants and congratulate the winners. See you next year!
Photo source: BSUIR official website