Promwad is the best electronics design company according to Hacker Noon author
The popular technical blog Hacker Noon published a rating of electronics design companies. Despite the growth in the value of services produced, such companies are still not given proper attention. The author of the article decided to correct this injustice and made his rating.
The following criteria were chosen to narrow the selection for the ranking: company's experience (at least ten years), variety of services, as well as the presence of official partners from the TOP-50 semiconductor companies.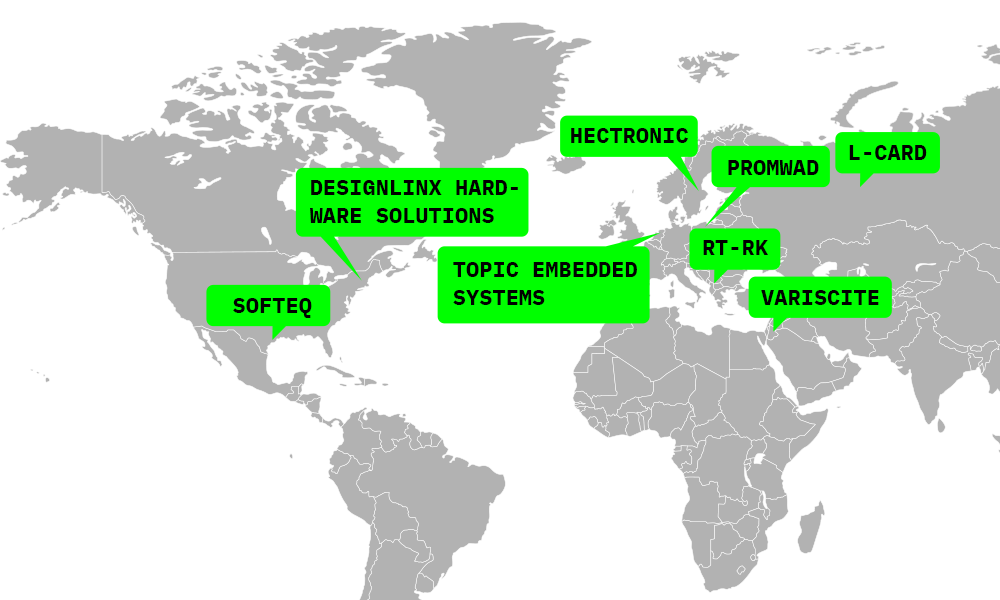 Image source: Hacker Noon
We are delighted to see Promwad Electronics Design Center at the top of the rating. Particular interest in our company was caused by the project Qoobi ONE. This project won the Red Dot Award in the category "Best of the best" in 2019. The author also noted such projects as a network device for Bluetooth sensors – Parrot, Prestigio, sensors for iPhone, and breathalyzer within the Lapka project.
Among Promwad, the rating demonstrates such companies as Variscite, TOPIC Embedded Systems, DesignLinx Hardware Solutions, L-CARD, Hectronic, RT-RK, and Softeq.
By the way, Promwad have been enlisted in the Top Software Development Companies at DesignRush.com, a B2B marketplace connecting brands with agencies.
We give thanks to each member of our team for their professionalism and contribution to the common goal. For 15 years, we've been developing our strategy and skills to conquer new heights together with our customers. Contact us by the link below, and we will help you to be the first!