Promwad Developed VideoCamera SDK for Set-Top Box and DTV Apps
Set-Top Box Competence Center at Promwad is developing a video conferencing application for SmartTV platforms and Set-top boxes to address the growing demand for telepresence technologies in the DTV area.
While communications around the world have moved to online, it has become essential to provide video conferencing technologies not only for desktop, notebook and smartphone systems but also via SmartTVs or traditional TVs with a Set-top box provided by telecom operators. Now it will be possible to watch your favorite TV shows, movies, and TV series with your friends, keeping a social distance or being in different places.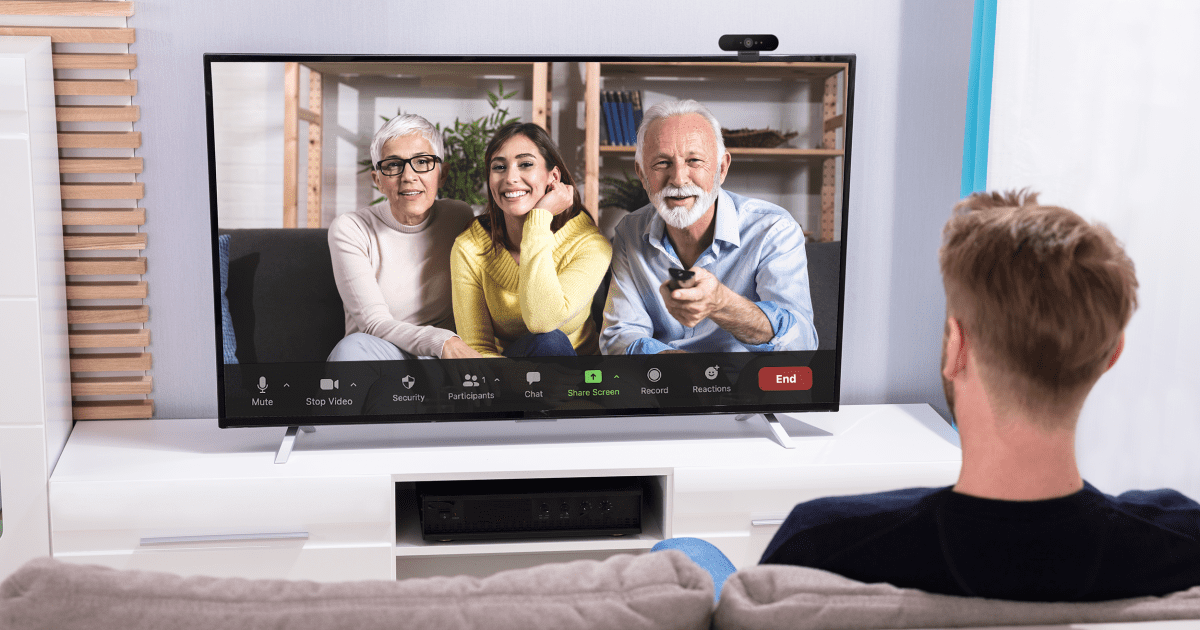 Promwad's video conferencing system enables audio and video calls while watching streaming media together. The technology will be the real discovery for mobile operators, internet providers, and other companies in the OTT and IPTV field. This solution gives companies a unique opportunity to offer functions of group audio-video calls to their users using the existing equipment.
Promwad engineers have developed VideoCamera SDK, which allows us to connect web conferencing (audio/video) functionality into a custom digital set-top box UI quickly and easily. VideoCamera SDK supports hardware acceleration modules of such chipsets providers as Broadcom, Amlogic, Realtek. Promwad also runs the working group on the standardization of audio and video conferencing functions for Set-top boxes as part of the RDK association.
Thanks to the unique approach to development, our engineers managed to provide better compatibility with different hardware systems and SmartTV services. 
The demand for such a system is exceptionally high, while COVID-19 quarantine keeps people home, but Promwad believes that the interest in these products will remain afterward. Contact us for details.
Our solutions for telecom market