Promwad in MedTech: presentation of neuronavigator
Last Thursday, our company had a part of the presentation of the latest developments in the field of MedTech.
In total, more than ten projects for use in healthcare were presented at the event - from a bot with intellectual intelligence to detect skin diseases to a VR helmet for treating schizophrenia.
Promwad did not stand aside and demonstrated our essential project - the neuronavigator. Experts in medicine noticed this development.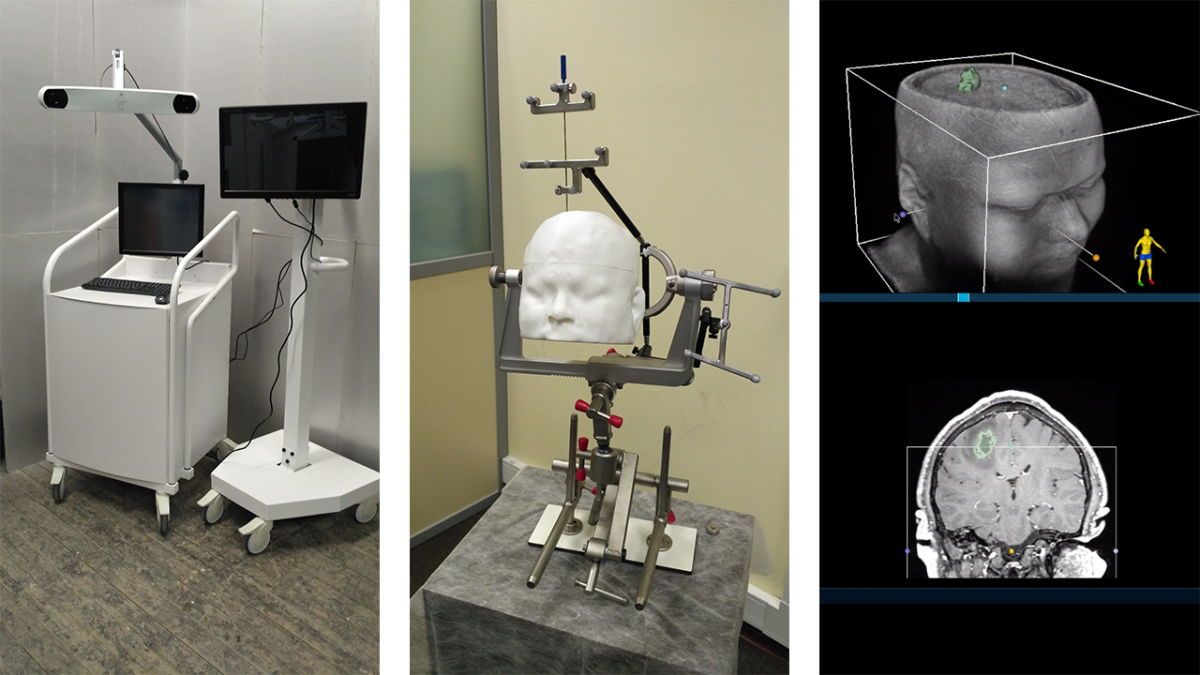 The neuronavigator allows neurosurgeons to reduce risks by accurately monitoring the progress of the operation, which significantly affects the result of surgical intervention.

Contact us to give life to significant projects!