RedTree: Presentation of perspective technologies
Our long-standing partner Oleg Sotenko has just visited Promwad's office. The history of our cooperation is over ten years now since the times Oleg represented Avnet.
Now Oleg is a regional representative of RedTree Solutions. Last week he met with us to present the products he is currently developing.
Now the emphasis is mostly put on Semtech development. Semtech is the leader of high performance analog and mixed-signal semiconductors. The primary development path in Semtech's activity is creating solutions based on Lora. The technology is similar to the architecture of the well-known FIDO NET.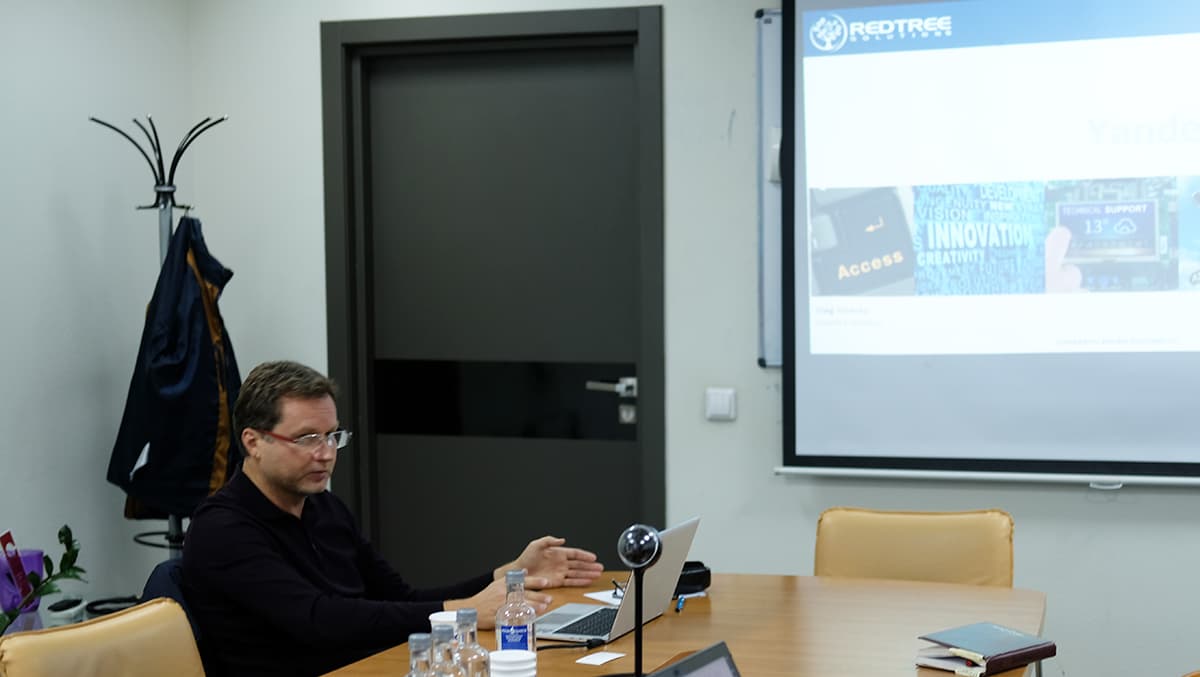 Continuing the topic started by our colleagues from ST, RedTree develops directions in the field of MEMS-devices. These include various MEMS sensors from BOSCH Sensortec: accelerometers, magnetometers, gas sensors, and others.
We discussed one more company in the MEMS sphere – SiTime, which specializes in generators. A distinctive feature of these generators is the high stability of environmental fluctuations, which is essential in the field of instrumentation.
Besides, Oleg Sotenko uncovered the topic of sound, which has been quite actual in recent years. In his portfolio, we found particularly interesting such companies like Cirrus Logic with their high-quality sound paths, beamforming solutions, and active noise reduction technologies.
Our engineers were interested in Vesper's protected microphones, which do not require additional membranes.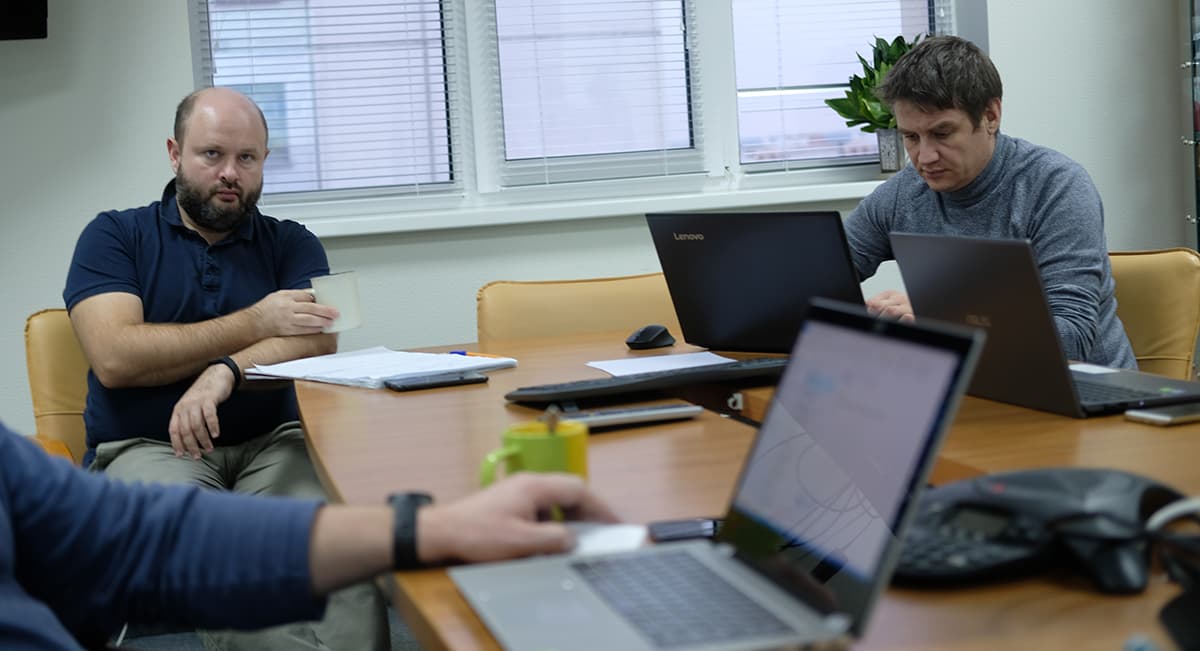 For many years one of the main areas of Promwad expertise has been programmable logic. Earlier FPGA solutions were both costly and kind of a Pandora's box. However, technological progress does not stand still, and we see new market players, such as GoWin, with their affordable solutions in the segment of low-mid and low-power, as well as solutions with integrated ARM and RISC-V.
At the meeting, we discussed not only in Oleg's portfolio areas but also in our experience with Telechips. In our region, Promwad is a pioneer in the application and implementation of solutions from Telechips, so we have reached preliminary agreements on the exchange of experience in cooperation.
We are grateful to Oleg Sotenko for sharing his valuable knowledge and wish to continue keeping in touch for the development of future projects!