Tesla Party: Promwad's Corporate Event
At the end of January, the most long-awaited evening of the year when the Promwad team gathers together for communication and rest – the company party – was overheated. We are ready to share positive memories from this evening with you.
Promwad is working on electronics development for 15 years and helps customers around the world to create innovative solutions. This year the corporate event, which is called "Tesla Party," embodied the company's values, expected non-standard solutions, and amazed the audience with surprises.
Founder and Chairman of the Board of Directors Roman Pakholkov and Chief Operating Officer of Promwad Yuri Lyshtvan opened the party with a welcoming word. After summing up the year's results, the critical areas of the company's activity in 2020 were outlined. 
Promwad is attentive to its employees and appreciates their devotion to the common goal. The people with ten years of working experience received smartwatches as a gift. Those who have not yet reached this point got branded backpacks.
After a steampunk quiz with puzzles, the employees beat the odds in the "Intuition" show, organized car races, took part in masterclasses, and hit the dance floor to the favorite songs performed by the cover band. Our brave colleagues were even not afraid to touch the voltage with their own hands!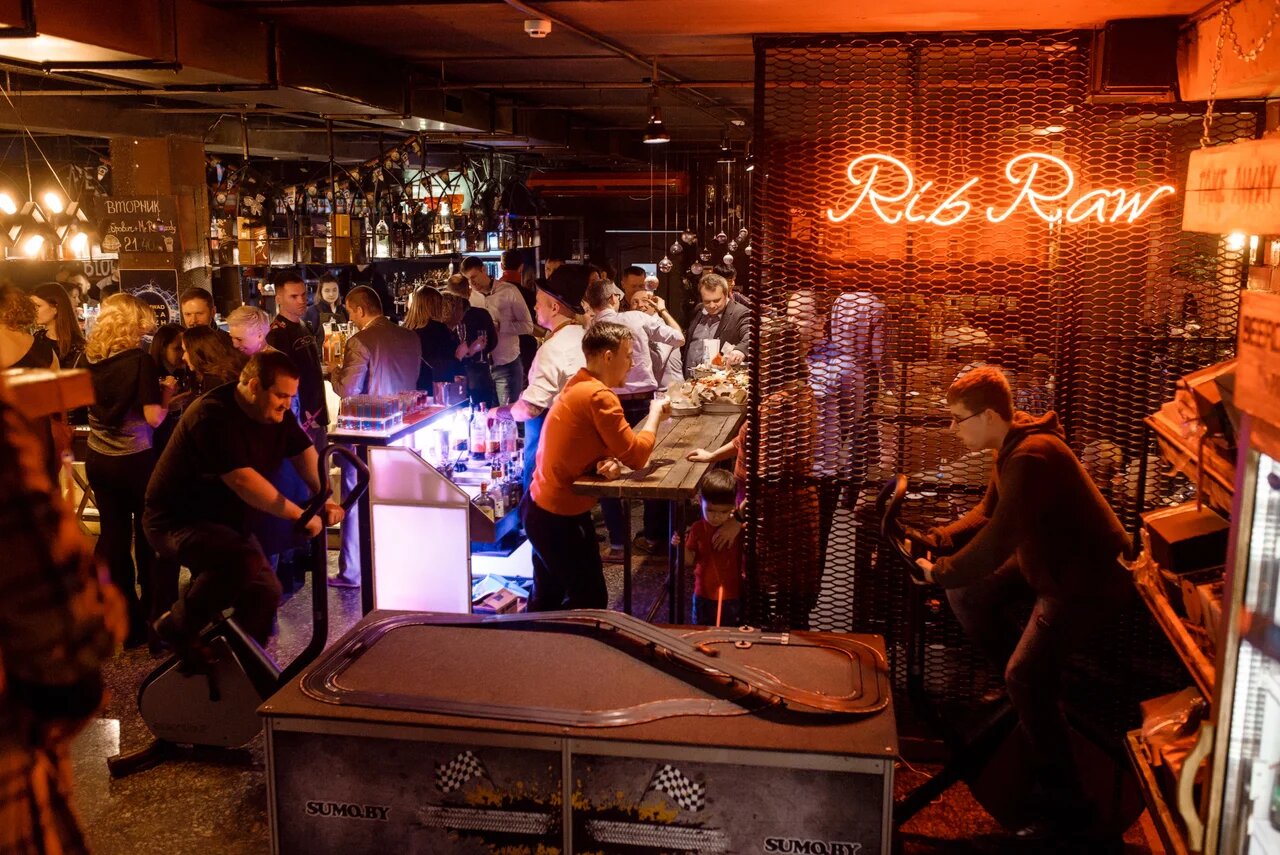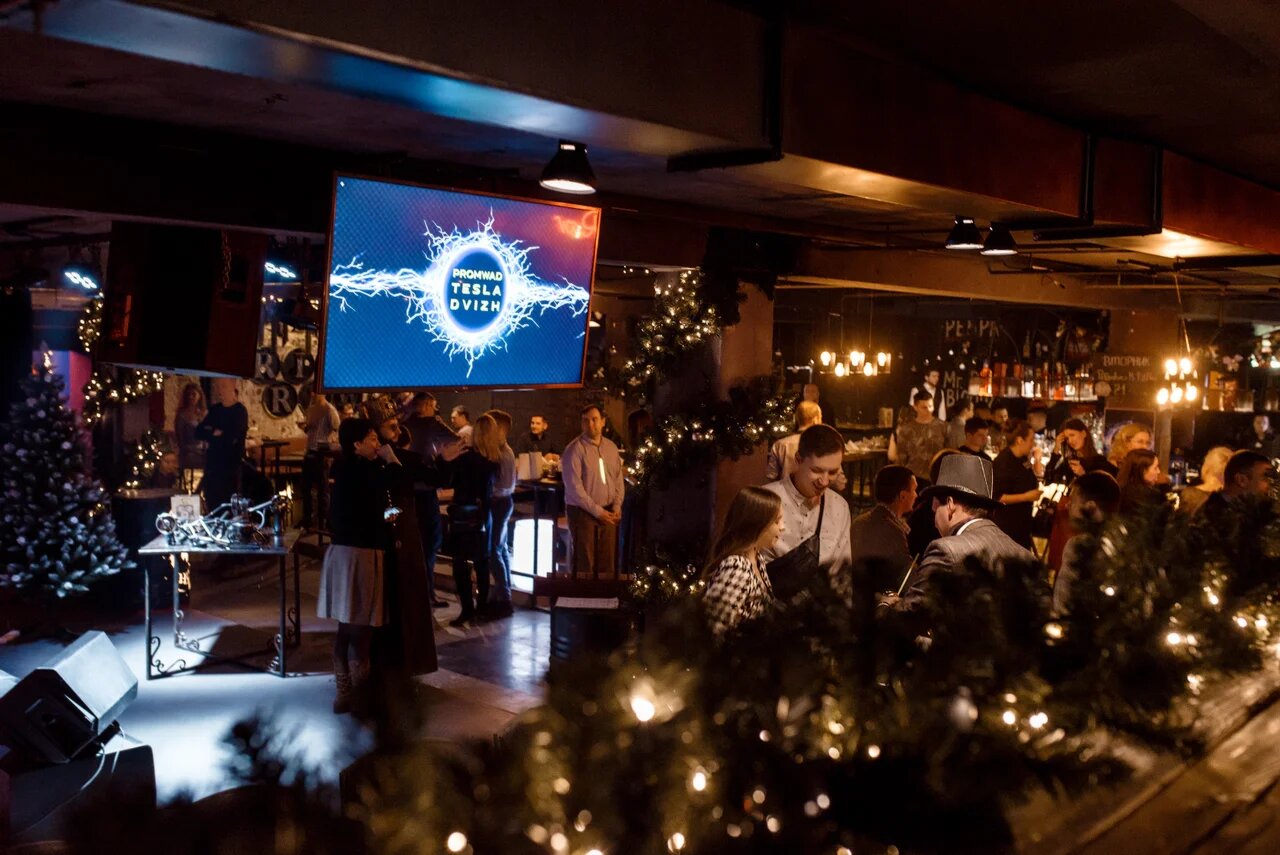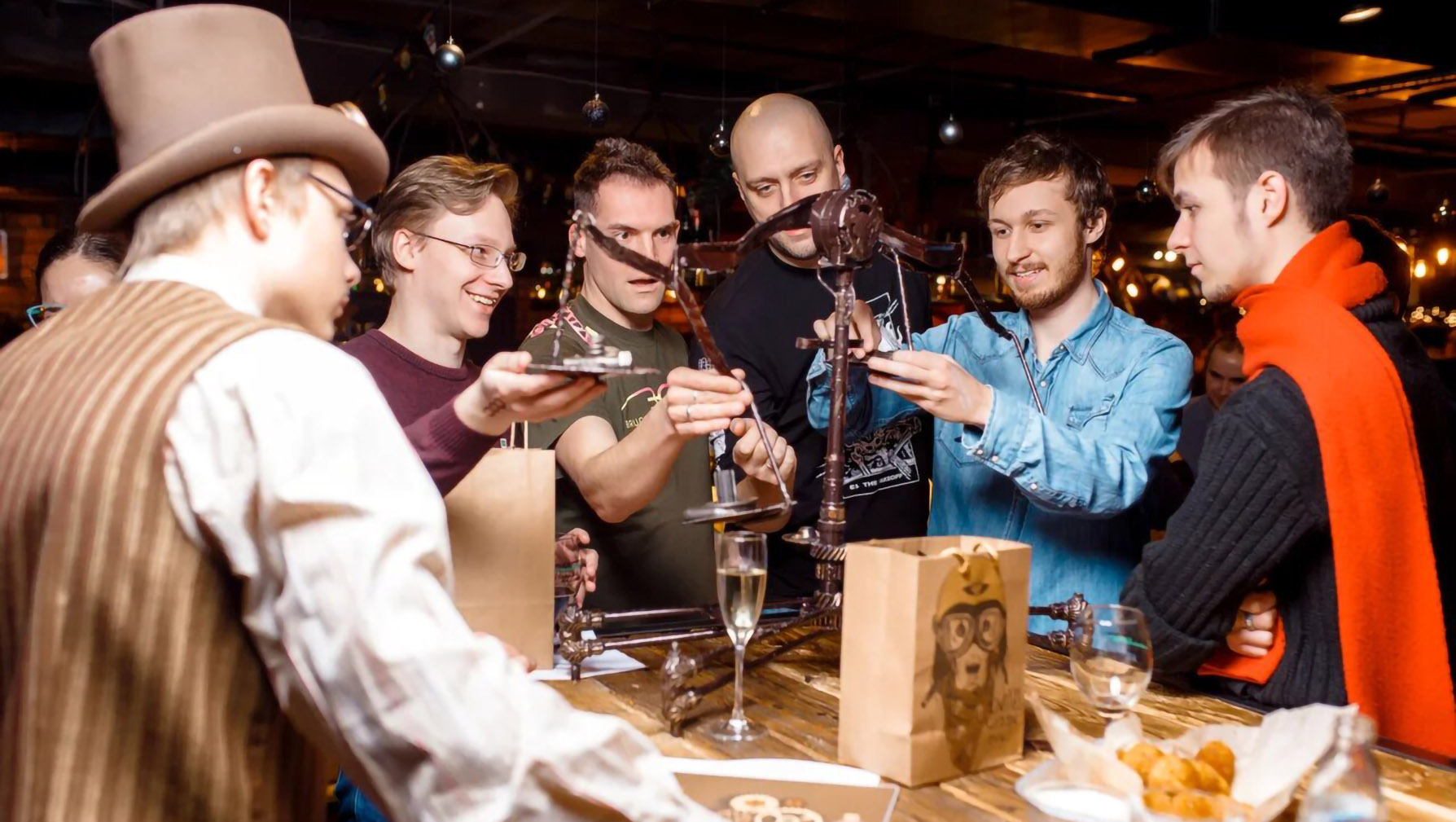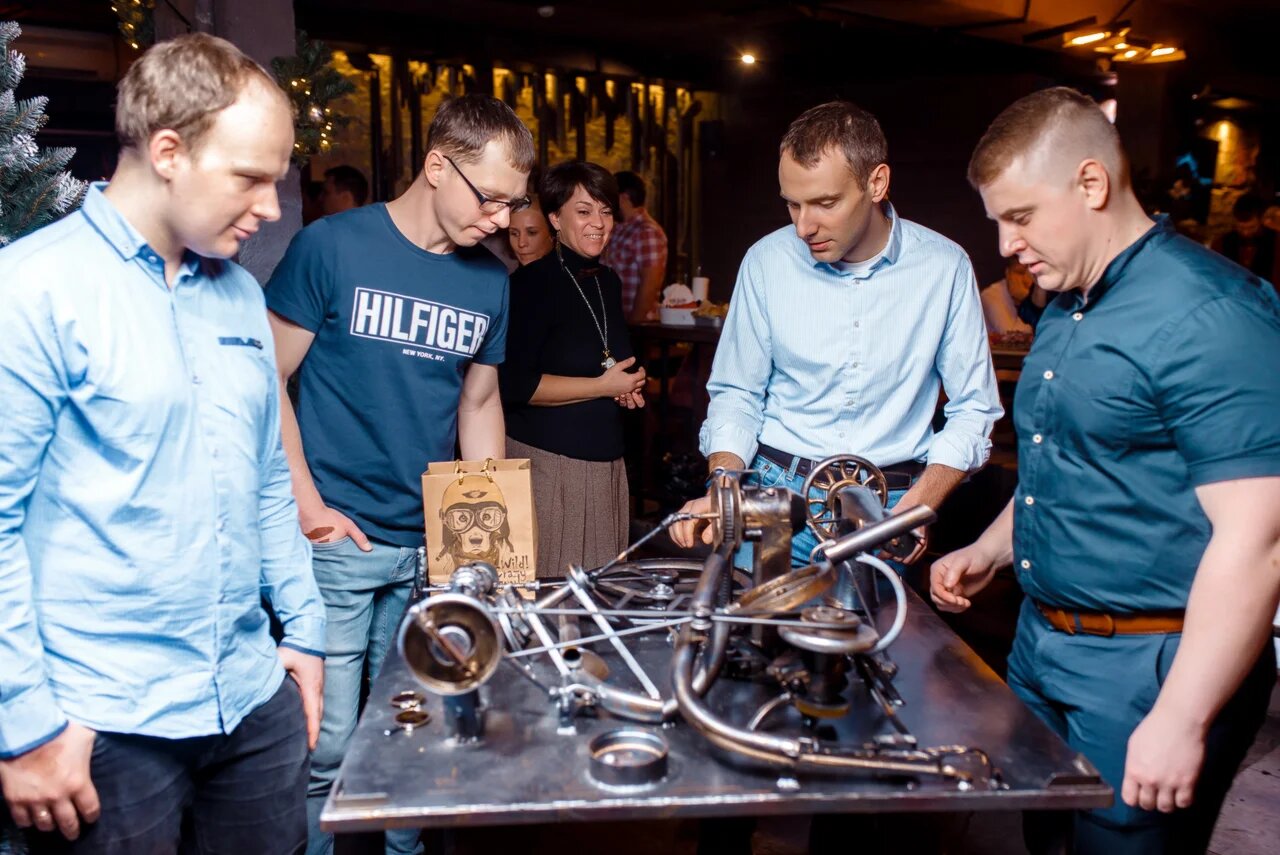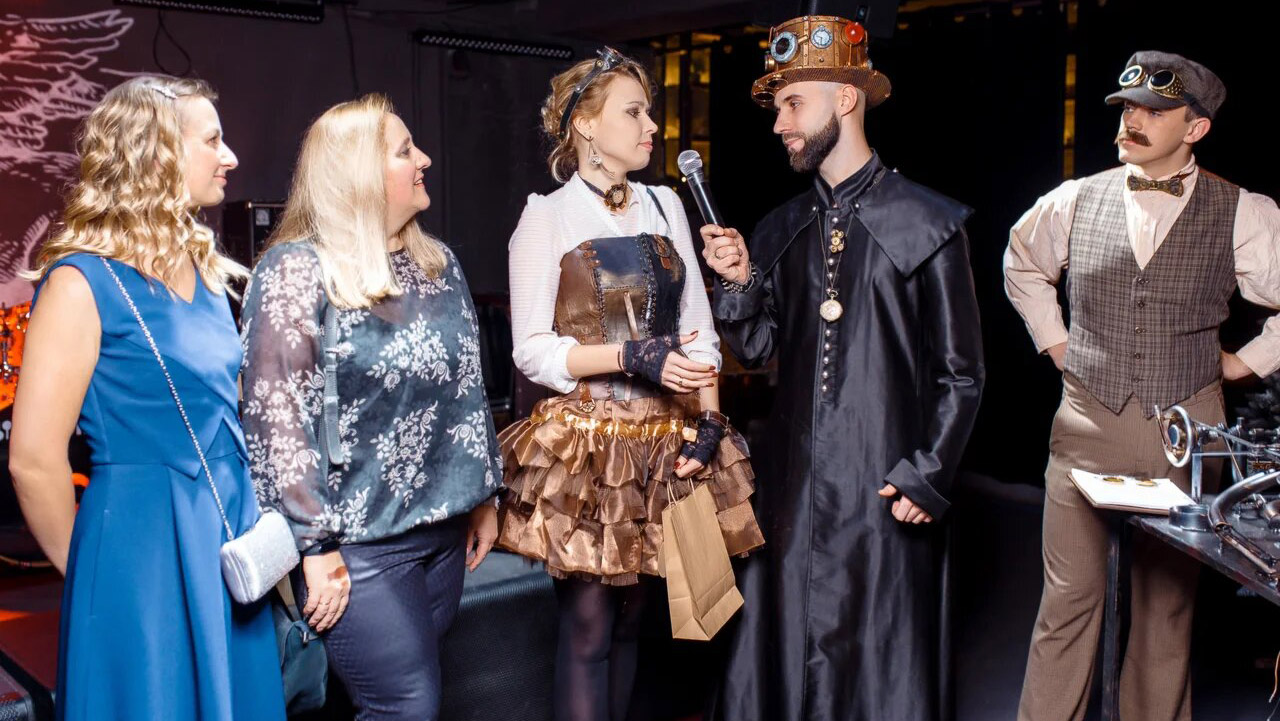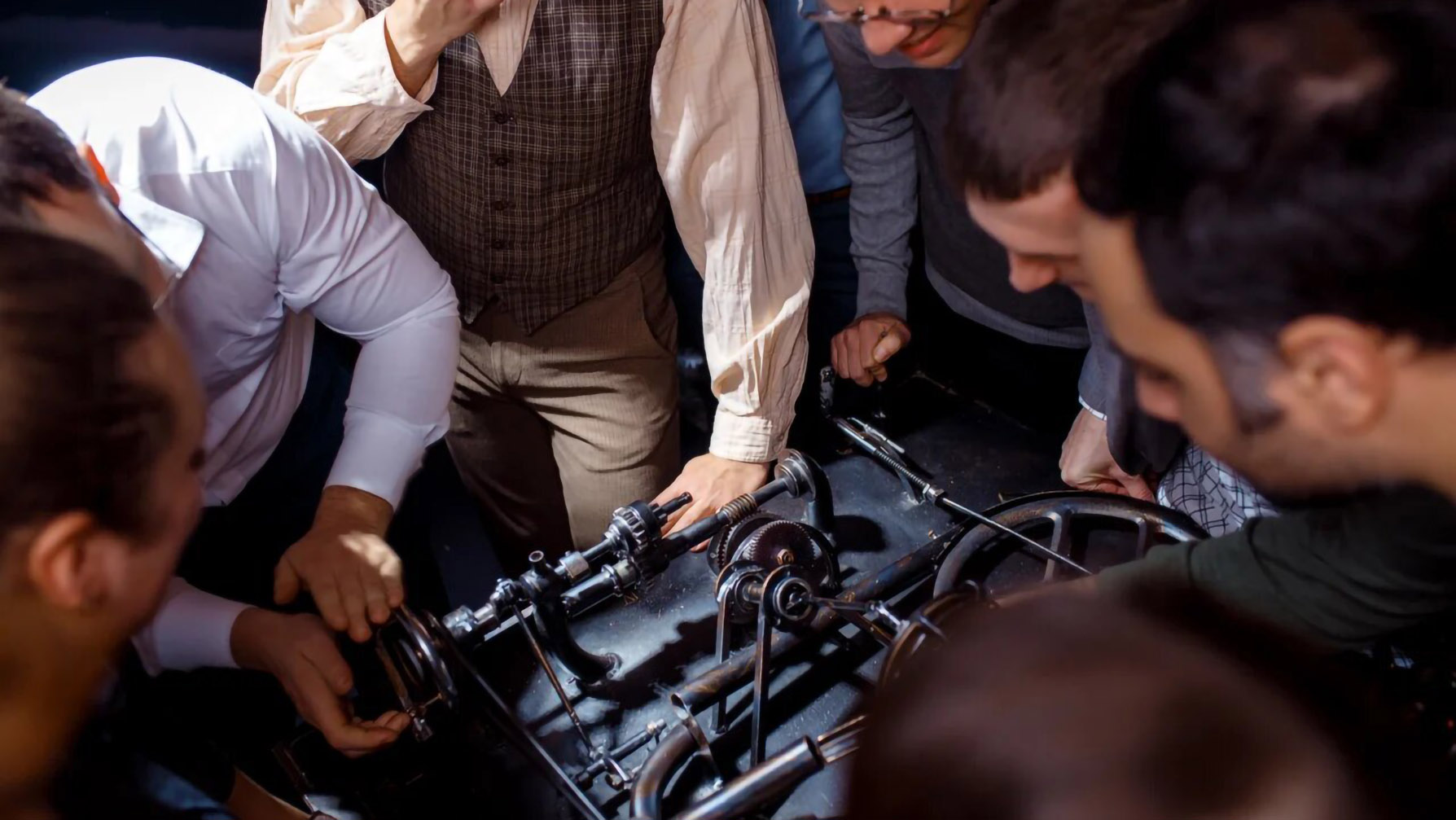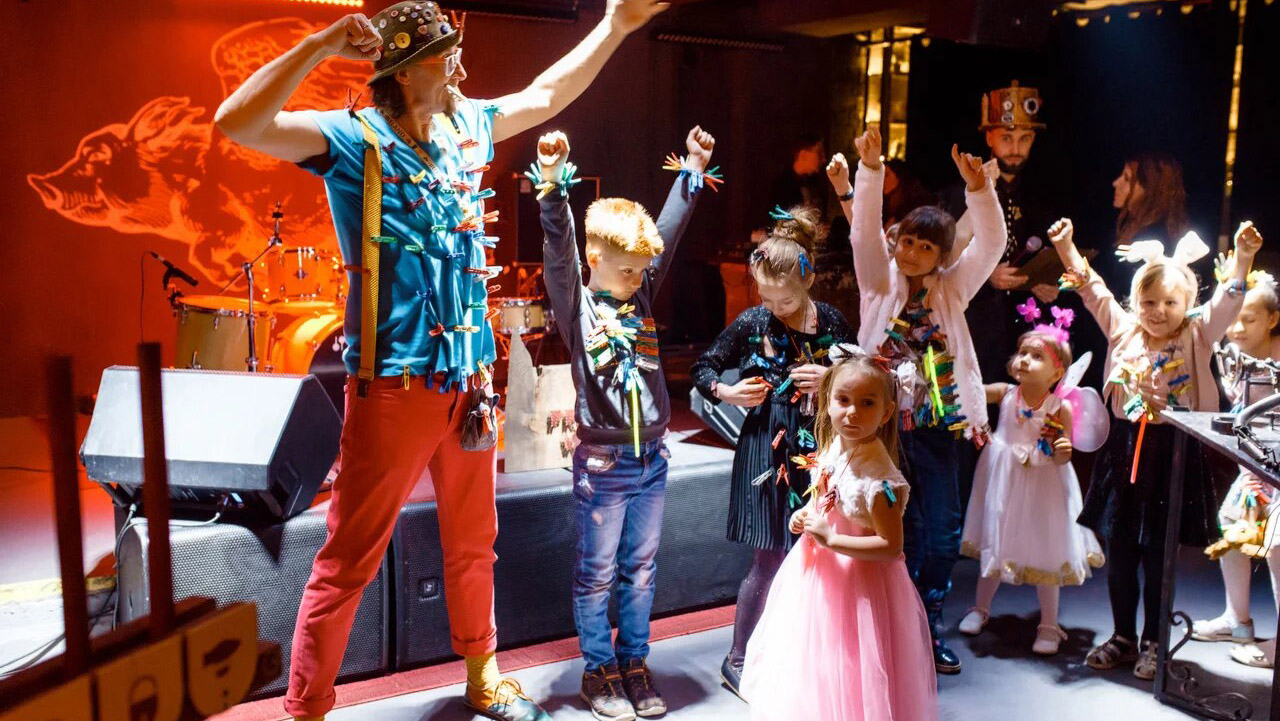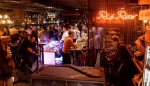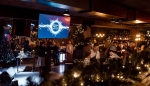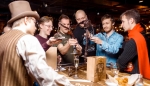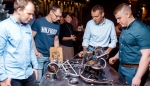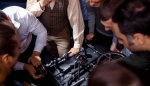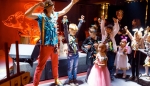 It turned out that not only our employees but also their children are innovation curious! While the adults were solving puzzles and developing strategies to win the team game, the kids with the animator as well had fun and noisy program. When the children's team showed the created glowing snowman, there was no doubt in the audience – there were more engineers in that room than we thought :)
We once again thank each member of our team. We are happy to build a successful and developing company together! If you want to become a part of our team, feel free to contact us.