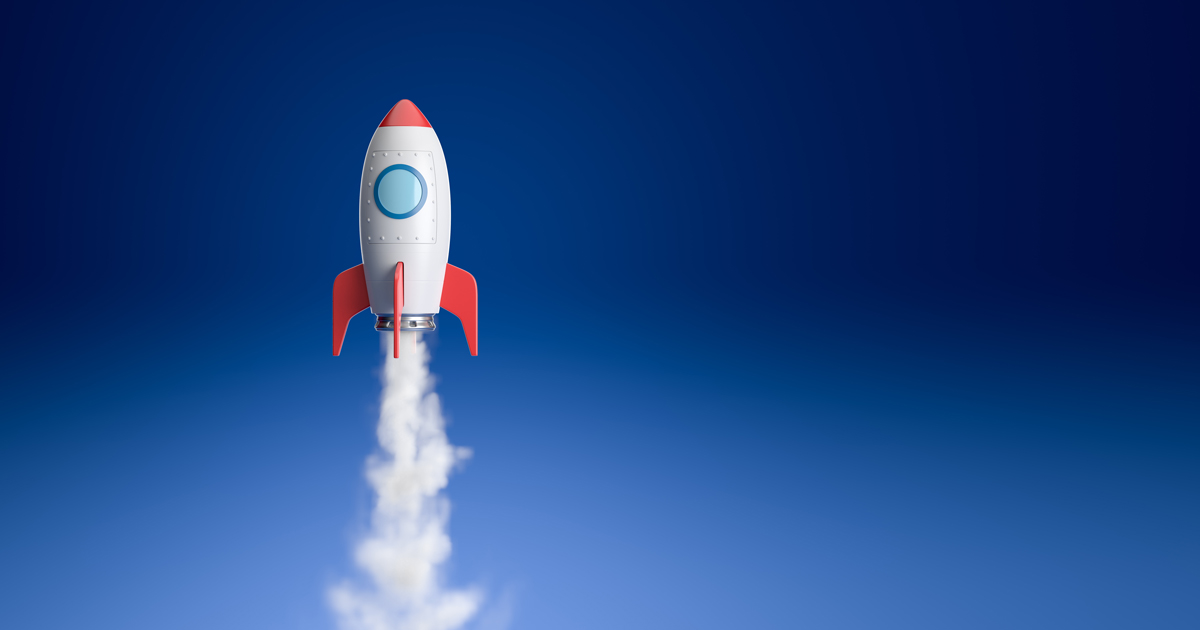 Tips to make hardware startups less hard
How to succeed in such a risky business as hardware startups? We asked executives at Promwad. Here are his tips on making hardware less hard.
"Hardware design process is really complicated and tricky. There are just so many things that a company has to go through: PCB design, 3D modeling, programming, prototyping, and other stuff that takes a lot of time and experience in hardware engineering. There is no margin for errors because even a small mistake can cost you the life of a company".
In this article, we explain how to avoid the most common mistakes when starting your hardware startup:
1. Validating the problem
"Everything should begin with the understanding of the problem you are trying to solve. It should be a really pressing issue for a large audience. Unfortunately, some people skip this step: teams are often inspired to develop a product that solves a very personal issue. I met teams asking potential users the questions like: "Hey, look, what do you think of our idea? How can we change it to make it better?"
This is a really bad way to do customer research, an incredibly inefficient one. People don't really know what they want. It's your job to do it. So you should be very specific and precise while identifying your target customer and the product purpose".
2. Accessing costs + time + scope
"No doubt product development requires significant engineering expertise. It often happens that startup teams are not able to estimate the so-called project management triangle: cost, time, and scope. As a result, technical issues occur at the early development stages and restrict a product from becoming successful".
3. Spreading the influence
"If you want to get your product to the market you should position yourself as an expert and gain authority in your field. So, start your marketing activities from the first day. Build a strong audience on social media, start cooperation with other influencers of the industry and do it with openness and passion".
All in all, there is a 3 step plan: validate the problem, adequately access costs + time + scope, and spread your influence.
Let us know if it was interesting to you. We have many ideas to share. Have a question or want to ask him for advice? Feel free to write to contact us.
Our Product Design Projects