Adventures with Promwad: Join Travers Adventure Race 2019
On this weekend, July 13-14 2019, Promwad team traditionally takes part in Travers Adventure Race. This race is an annual sporting event, organized by Adventure race federation.
Participants are able to choose the route themselves, depending on the level of training or personal desires. Amatures, for example, may choose the "Amateur Track" distance (50 km in 12 hours), "Amateur Velo-6" (60 km in 6 hours) and "Amateur PRO-12" (100 km in 12 hours). If these distances seem funny to you, the organizers have something special to offer! For example, the 24-hour "Track" and "Velo" distances, which are 80 and 170 km long, respectively. If you want to squeeze everything out of these races, sign up for the "Pro" distance, where you have to overcome 190 km in 30 hours!
Travers Adventure Race 2019 is held in teams of 2 to 5 people. The whole event is held for 156 participants, making up 75 teams. 
For more than 12 years, Promwad has sponsored adventure races, including the largest cross-country amateur marathon, Naliboki. To feel the atmosphere of the race, we propose to look through the photos from the "Naliboki" marathon, which was held in May 2019: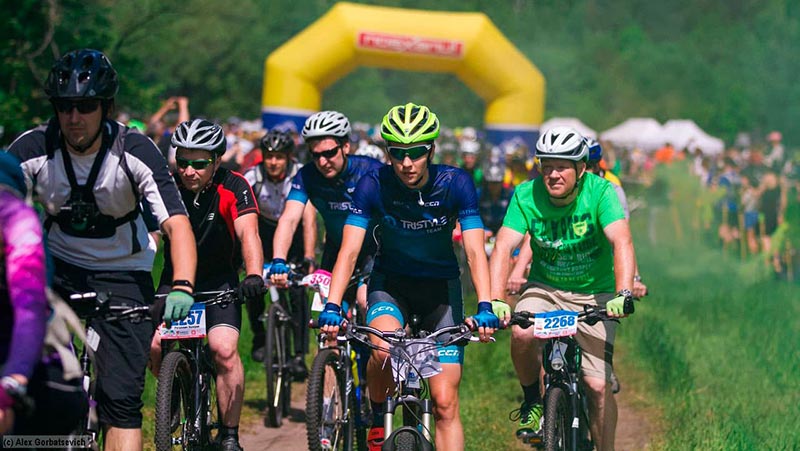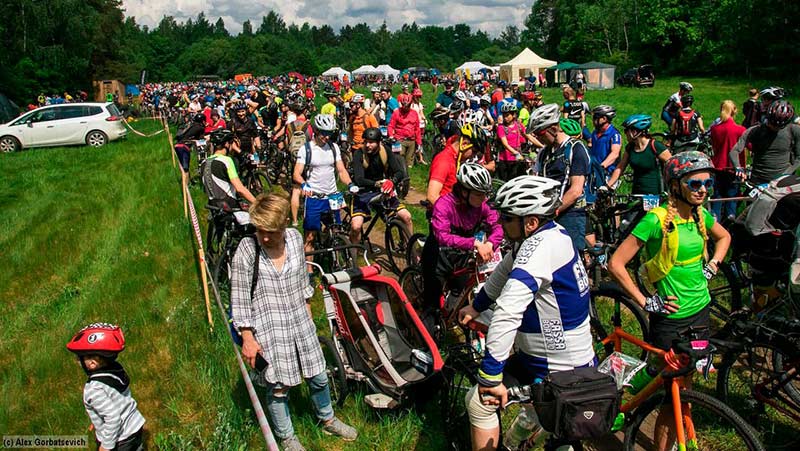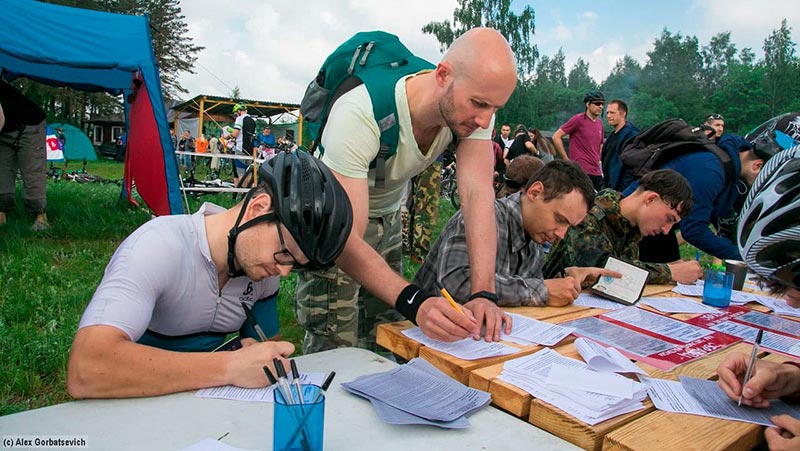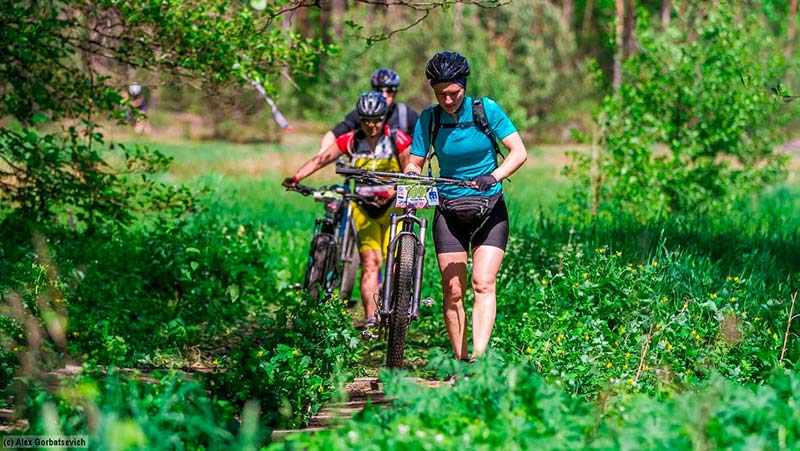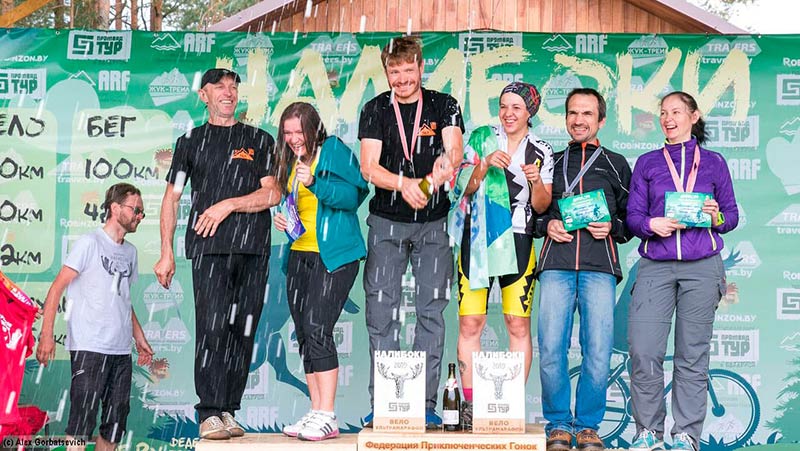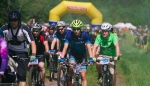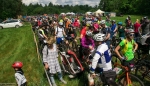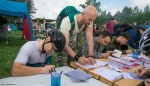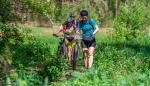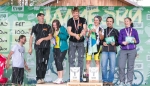 We are looking forward to spend the exciting weekends with the adventure fans from all over the CIS and Baltic.