Our colleague has received the UN award for social art work
On June 20 people from many different countries celebrate World Refugee Day. In February, at the initiative of United Nations High Commissioner for Refugees, the contest of art works "Statelessness: everyone has the right to a nationality" was announced.
Our colleague Ann Shcherbitova is not only a great designer at Promwad but also cares about social issues. For the second consecutive year, Ann has been recognized by the jury for socially significant works creation. Early in the June, representative of the United Nations High Commissioner for Refugees personally presented the award for winning the nomination "Best poster/photo".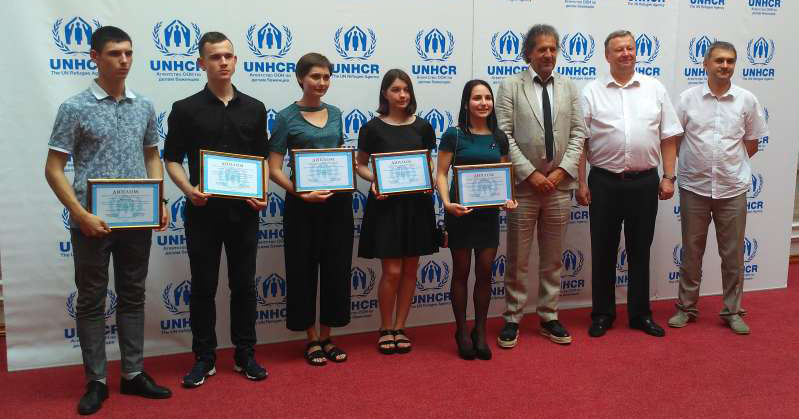 The award was attended by people for whom the topic of refugees and stateless people really matters. The poster, prepared by Ann for the contest, is intended to draw attention to this problem and seek equality so that every person has the opportunity to live comfortably.
We are happy about the achievements of our employees and wish Ann get even more inspiration and new creative achievements!