Video Digest: Intel acquires, NXP publishes, Xilinx sues
It is essential to know what was going on in the markets and companies last week. We've decided to help you, and now you can get the news from our weekly video digests. Also, we are attaching a text in case you prefer this format.
Intel bought Habana Labs for $2 billion
American multinational corporation Intel acquired Habana Labs for $2 billion. The company develops programmable accelerators for data centers. 
Intel representatives note that by working together, they will achieve high performance and calculation efficiency for AI workloads in the data center.
After the acquisition, Habana will remain an independent business unit and will be led by its current management team. 
Avigdor Willenz, Chairman of Habana, will take up the position of senior advisor in both the business unit and Intel.
SEMI IC equipment sales forecast
The World Electronics Association SEMI has published an analysis of the equipment market for the production of integrated circuits for 2019 and a forecast for 2020-2021.
According to the report, sales of equipment at the end of 2019 will drop by 10.5% compared to last year, in 2020 will grow by 5.5%, and in 2021 will amount to 66.8 billion dollars.
SEMI expects that the growth of the equipment market in 2020 will be fuelled by advanced logic, foundry, and innovative projects in China.
According to forecasts, in 2020, Taiwan will be a leader in the equipment market in sales of $ 15.4 billion, followed by China and Korea.
NXP and Mouser publish an AI eBook 
Mouser and NXP have published an eBook that covers potential AI applications and reviews specific products for AI and machine learning.
Experts from Mouser and NXP analyze artificial intelligence applications, including voice control, facial recognition, autonomous driving, and object recognition.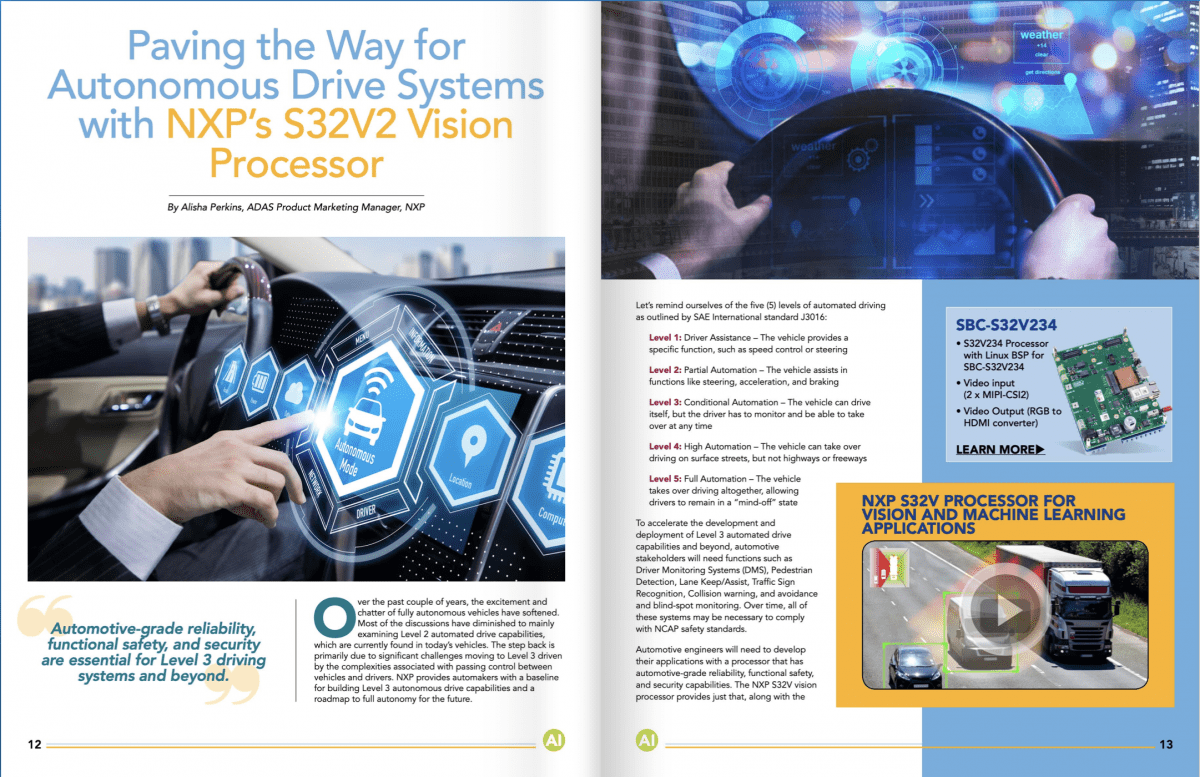 NXP engineers and experts offer advice and information on how to use AI across industries and describe the steps needed to develop successful solutions.
Analog Devices has accused Xilinx of unauthorized use of their patents
Analog Devices has filed a patent infringement claim against Xilinx (Zynq UltraScale+ RFSoC).
According to the company representatives, Xilinx uses several ADI patents related to converter technology in two High-End Zynq UltraScale+ RFSoC products.
Xilinx commented: "In its patent lawsuit, Analog Devices decided to go to court rather than compete in the market.