Silicon Labs releases next-gen wireless Gecko IoT platform
Silicon Labs has announced the Wireless Gecko Series 2 SoCs designed for IoT smart home, commercial and industrial applications. The new platform includes modernized software, tools, and hardware in the form of a new small-form-factor SoC family delivering 2.5x the wireless range of competitive solutions.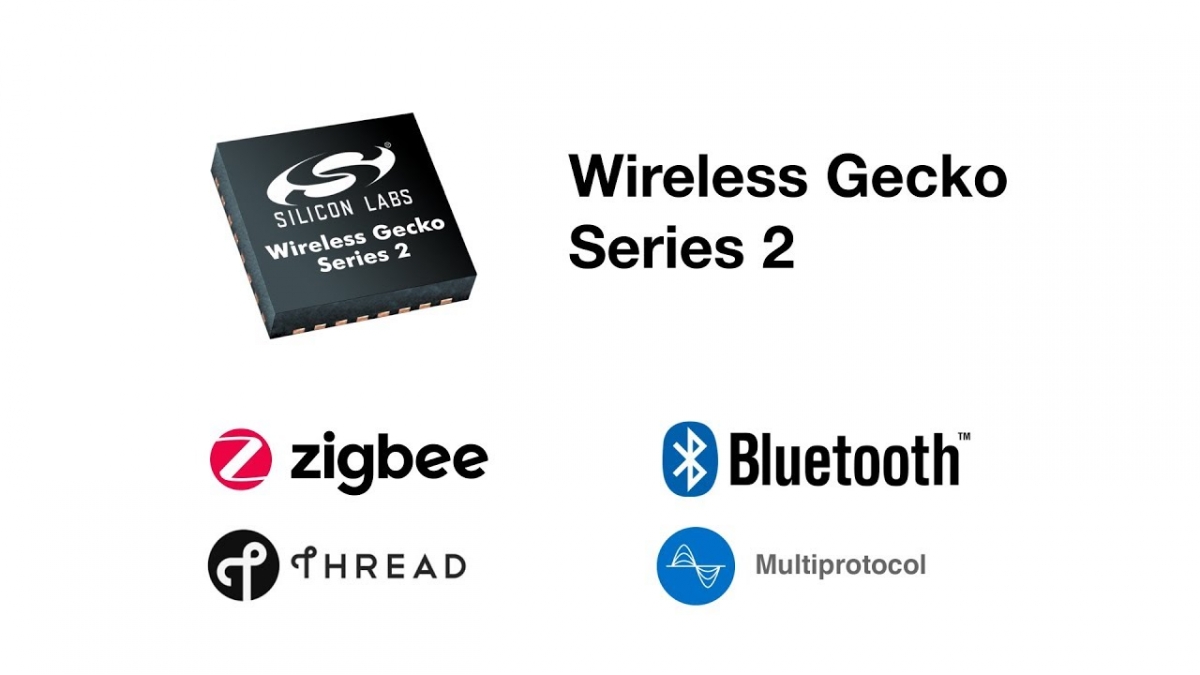 The Wireless Gecko Series 2. All images used courtesy of Silicon Labs.
 
Series 2 eliminates the issues of the previous Series 1 platform among which are size, security, wireless range, software reuse, lack of external inductors of power amplifiers, providing a lower bill of materials (BOM) and costs. The new SoCs have a hardware-based security core, a microprocessor, and a wireless transceiver housed inside a tiny 4mmx4mm QFN package.
The first SoCs of the family are EFR32MG21 and EFR32BG21. The first one supports multi-protocol, Zigbee, Bluetooth, and Thread. The second one, EFR32BG21, is enabled for Bluetooth mesh and Bluetooth Low Energy. The universal wireless dev kit includes 3× WSTK mainboards, 3× Wireless Gecko 10-dBm radio boards, and 3× Wireless Gecko 20-dBm radio boards.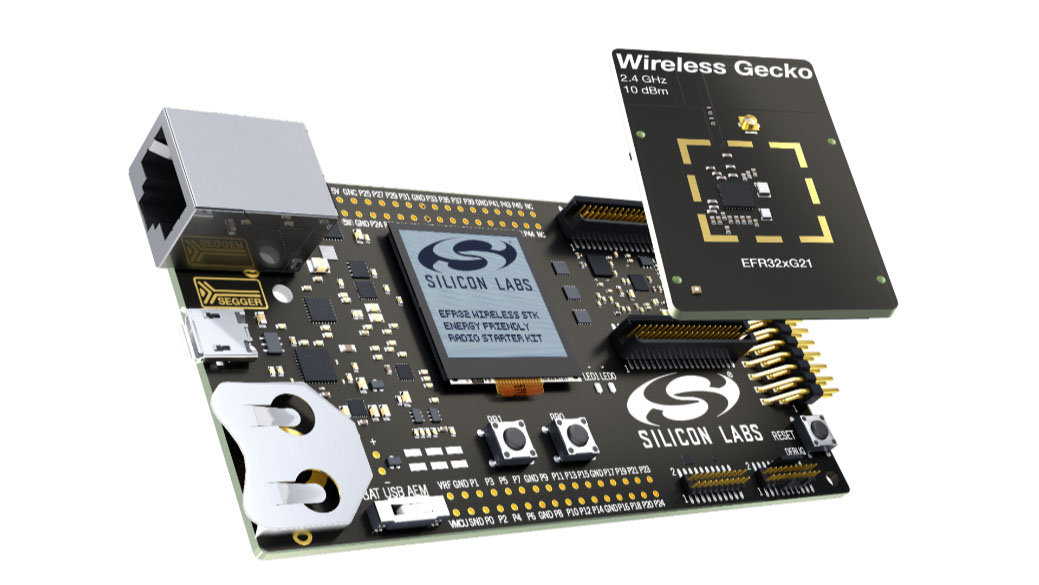 A Single Mesh Development Kit: EFR32xG21 Wireless Gecko Starter Kit (SLWSTK6006A)
 
In the Series 2 SoCs, Silicon Labs got rid of everything that wasn't needed for the application-specific products to make it as small as possible and, most importantly, worked on lowering the external BOM cost to deliver a low-cost implementation from a hardware standpoint.
In case you are working towards scaling your IoT projects, let us know. Our experts can help you.