Xilinx together with NGCodec rescues video service providers
The popularity of real-time video in social networks and applications continues to gain momentum. At the same time, it creates a challenge of content processing and distribution among millions of users online.
For more than five years, Xilinx and NGCodec startup have been creating high-performance video encoders for Xilinx FPGAs. Xilinx announced the purchase of NGCodec last month. Together, the companies will be able to make a breakthrough in cloud applications through a combination of video coding, specialized algorithmic processing, and AI.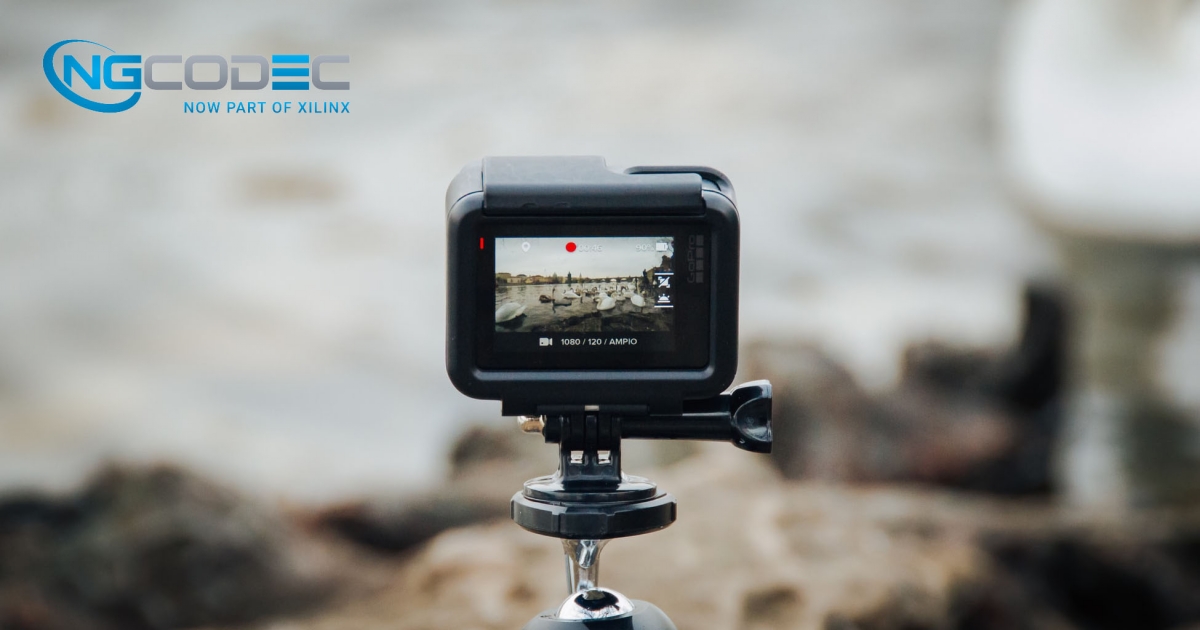 First of all, due to the use of FPGAs in the processing of video streams, the main problem will be solved — the video will get better quality while reducing bandwidth. Amazon Twitch recently announced that it will use cloud encoders for VP9 streams. According to the forecast of TIRIAS Research, simultaneous streams of cloud-based video coding will grow 35 times by 2029 compared to 1.4 million now. 
The ability of FPGAs to efficiently handle computing loads has been known for a long time. Xilinx is the best player in the FPGA market now, leading in a tough competition with Intel. Now both companies are trying to provide high-quality video at low bandwidth and costs.
Analysts believe that the purchase of NGCodec will provide Xilinx new advantages in the market. The video streaming market is accelerating so the deal is just right.