For more than 15 years, Promwad helps clients design reliable high-end IoT solutions according to modern industry standards.
Our fruitful partnership with the top component vendors allows us to make our market-specific insights profound. Promwad engineers are ready to solve your most challenging project goals in IoT at any stage.
Hardware, Firmware, Enclosure, Manufacturing
Hardware, Firmware, Enclosure, Manufacturing
UI/UX design, Mobile and Web apps, SmartTV apps
CLOUD OR ON-PREMISE COMPUTING
Custom platforms, integration with 3rd-party platforms, Data analysis and presentation, AI algorithms
What is the Internet of Things (IoT)?
The Promwad software and hardware development company can define IoT as a network of devices connected to the Internet, which interoperate with each other and exclude human involvement in regular operations by using self-standing intelligent systems.
Which tasks do IoT-devices perform?
They measure and analyze the parameters of their own state, the environment or other devices, as well as use and transmit this information to a human user.
We engage in IoT development projects that cover industrial automation, healthcare, and smart environment industries.
Industrial IoT
By requests of industrial enterprises and OEMs, Promwad provides a whole range of industrial IoT services, including enriching analog machinery with smart functionality, production processes automation, keeping a record of strategic assets, etc. We focus on predictive maintenance, industrial controls, video surveillance, robotics, and asset management.
Healthcare
We have a long-standing experience designing devices along with the robust supporting software for the healthcare industry. Our services' scope is the following: diagnostic IoT, vital signs tracking, hospital automation, and healthcare analytics.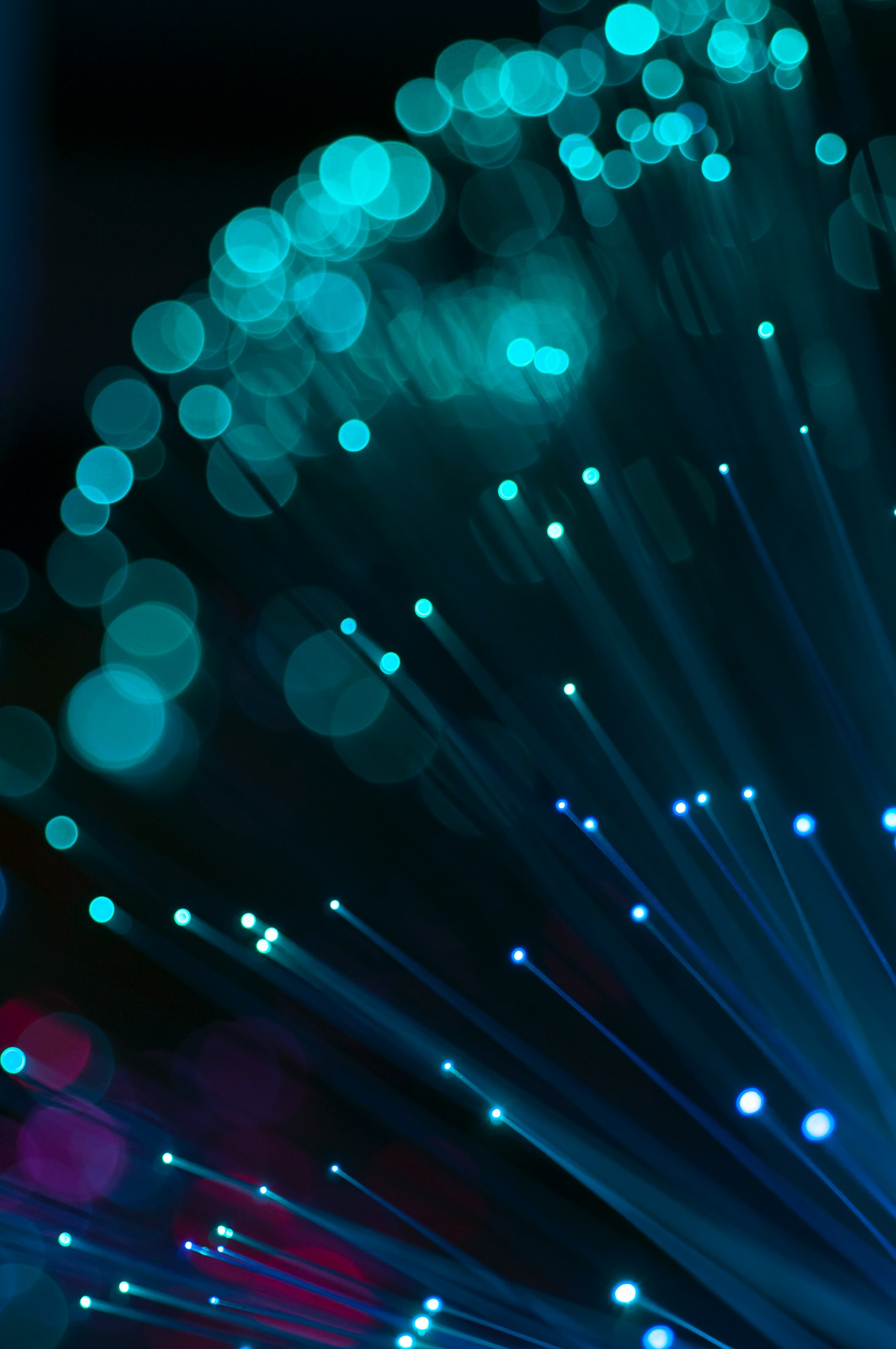 Smart environment

As we adhere to sustainable development principles, we strive to make our planet and people's lives better and "healthier". We are always willing to start projects in the sphere of air/water quality or ambient noise level monitoring, flood/radiation level detection. Devices designed at Promwad provide real-time and precise measurements to bear the brunt.
IoT Promwad Mobile = Smartphone + Electronics + Cloud
A smartphone is central to our concept of the Internet of Things because it receives a stream of data from stationary and mobile devices and serves as a remote control for devices from the Internet of things system.
A mobile gadget or a stationary device collects data through embedded sensors and sends them to a smart phone that displays the information in a way that is convenient for the user. All analytics are synchronized with the cloud.
IoT Promwad Mobile is a platform that helps utilize any interaction pattern, while we choose the optimal pattern for each project.
Why we use smartphone integration
Why we chose mobile phones and tablets as a key element in the Internet of Things (IoT):






IoT Promwad Mobile use cases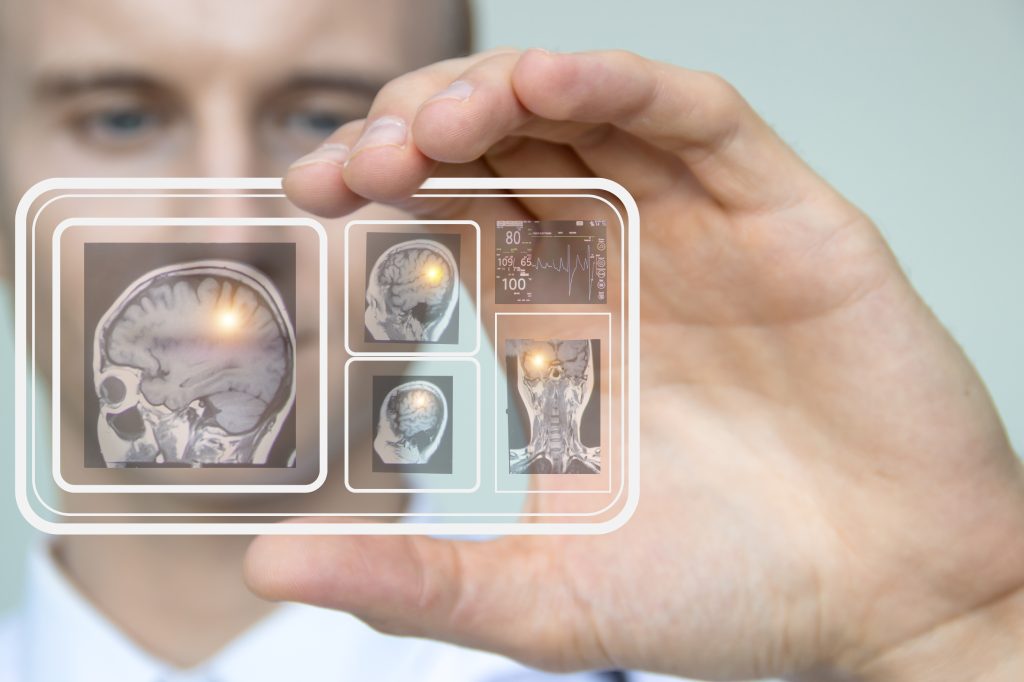 Health 2.0
Mobile health care gadgets is one of the most popular areas in the development of wearable electronics. Examples of devices within the health 2.0 trend include blood glucose concentration meters, dosimeters, moisture meters, radiometers, food nitrate meters and adapters for different medical equipment (heart rhythm meters).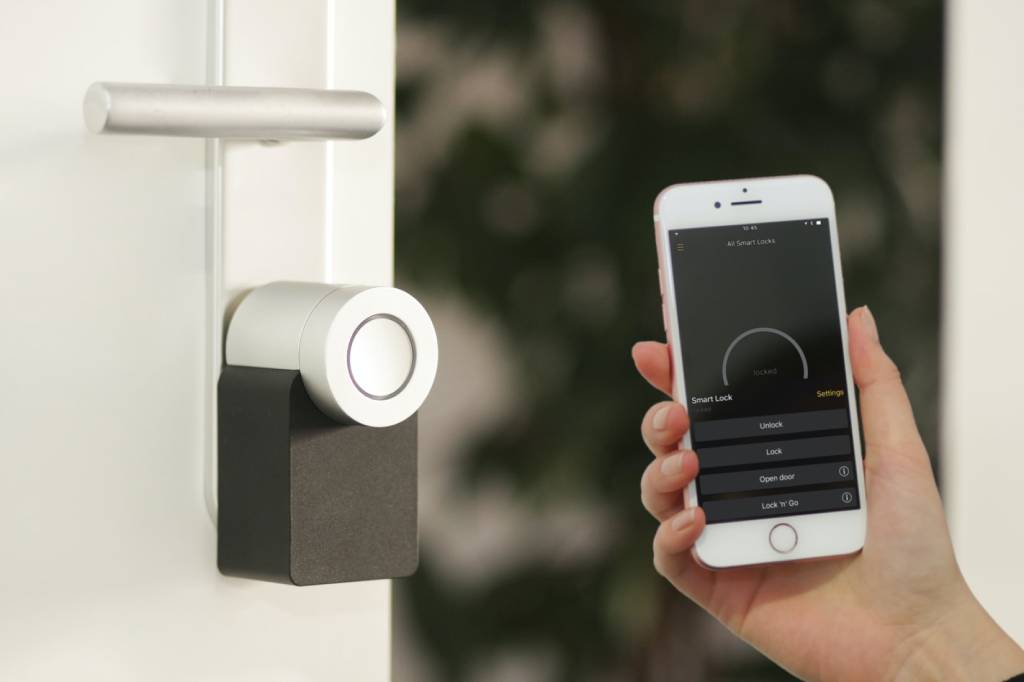 Smart remote

Mobile phones running iOS and Android can be used as a remote control for TVs, home theaters, as well as navigation and multimedia electronics. The mobile application is synchronized with the TV and perform the basic control functions: switching channels, adjusting volume, changing the format of broadcasting, etc.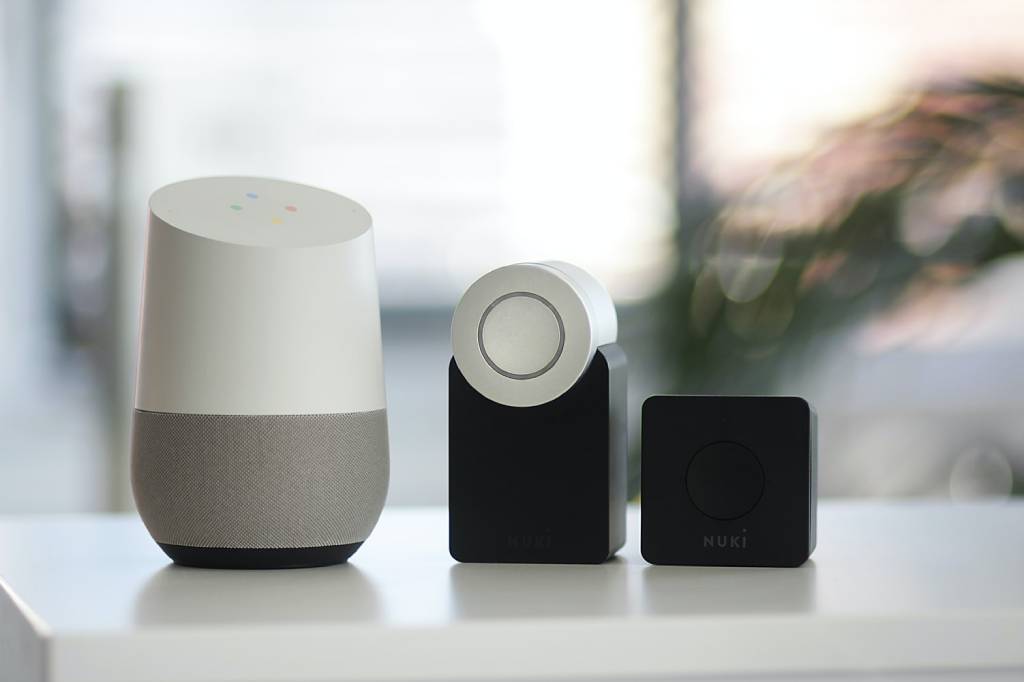 Smart home

Today smart home solutions are becoming more available for a wide range of implementations: design engineers now have access to scalable technologies, while potential users are familiar with the capabilities of smart homes and are ready to buy electronics in the field.
Anroid/iOS IoT mobile apps
Android/iOS application development for consumer devices & IoT solutions. Our portfolio includes projects for the portable home doctor, glucometer, network device for flowers and others. For example, as a part of the design of a portable radiation monitor Zive, we've developed the app to evaluate the background radiation, store data, create a map of radiation and other features.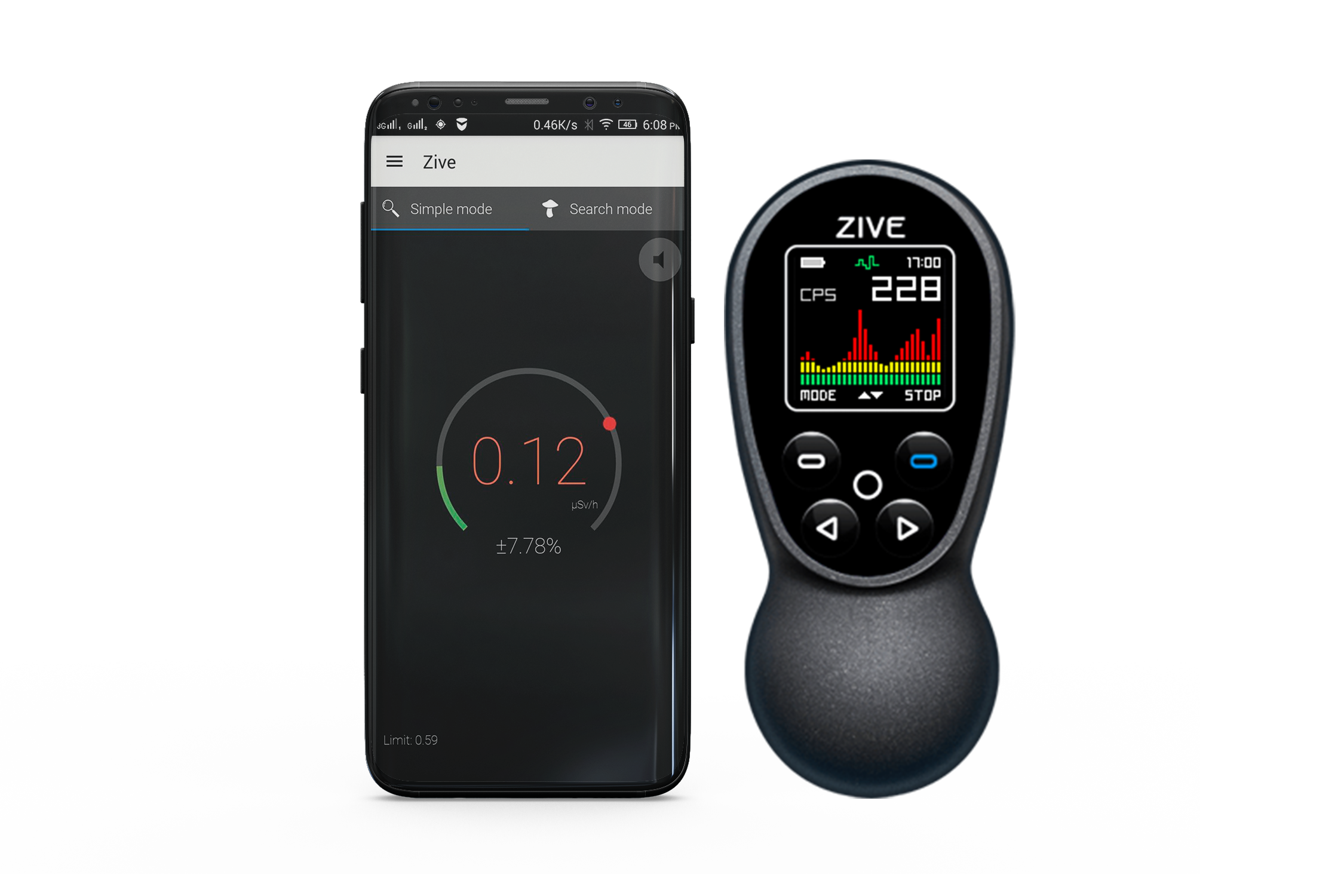 Interfaces
Bluetooth, Wi-Fi, LoRa, NB-IoT, Sigfox, ZigBee, Z-Wave
Platforms
Azure, AWS, Bosch IoT
Protocols
HTTP/HTTPS, MQTT, AMQP, Modbus, Profibus, Profinet, Powerlink, ONVIF
OS
Baremetal, QNX, FreeRTOS, Linux, Android, Tizen, WebOS
Languages
C, C++, Java, Kotlin, Swift, Python, JavaScript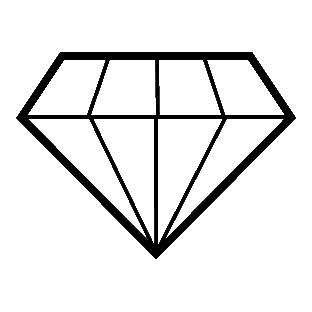 Quality
Our engineers integrate a rich set of functions into your IoT platforms providing the highest quality of experience for your customers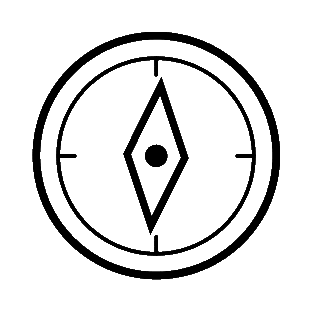 Flexibility
It's up to you to choose any single detail of your future solution. We suggest only the best ways to deliver, analyze, and monetize your platforms

Safety
The protection of the platforms' content and devices is our priority. We implement the latest standards and features into your solutions
Mobile gadgets used in the Internet of things networks give engineering and programming thought a totally new dimension which covers almost the entire realm of human existence: home electric appliances, automotive multimedia devices, as well as lighting and power supply systems. Our deep IoT development expertise using state-of-the-art technologies and methods brought our clients and us to the majority of successfully implemented projects, including the given below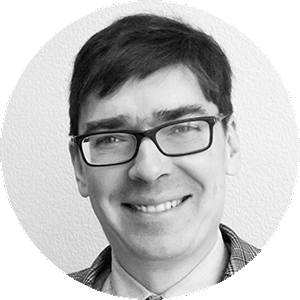 "The Internet of Things is one of the most promising market niches in electronics. Its profit potential is expected to grow in the nearest five to ten years. We have experience, extensive knowledge of technologies and ready-made solutions for successfully implementing projects within this popular trend. We are ready to deliver full-fledged IoT development services for IoT startups, technological or industrial companies, and electronics manufacturers, thanks to 16 years of dedicated experience and continuous development."
— Ivan Kuten, Promwad co-owner and CTO
Our case-studies in the Internet of Things
Do you need a quote for your engineering project for the IoT industry?
Please, drop us a line. We will contact you today or next business day. All submitted information will be kept confidential.