We are looking for an FPGA Engineer to jpin us! Our FPGA engineering team designs hardware and develops software for adaptive computer systems applied in various industries: automotive, telecom, broadcasting, security, industrial automation, and consumer devices. One of their favourites is Edge AI solutions.
The results of our work are embodied in mass-produced devices and programmes for European and American companies. So, if you join our FPGA team, you can become a guru in this promising and in-demand field as an engineer or a tech lead / manager.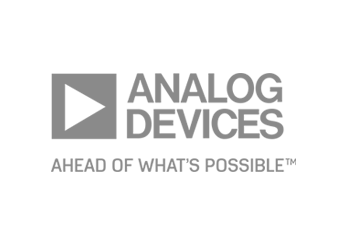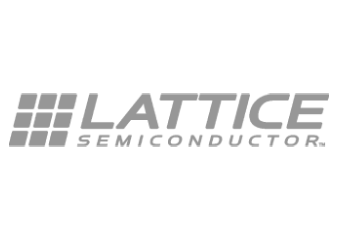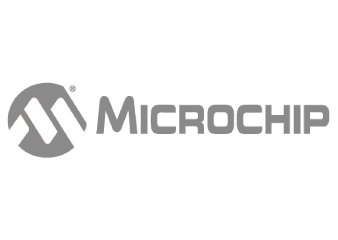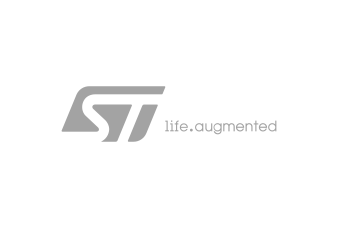 Firmware architecture design for FPGA and SoC devices.
Development of FPGA firmware on AMD/Intel, including RTL development, modelling, implementation, testing and preparation of accompanying documentation.
Firmware debugging using measuring equipment (oscilloscope, logic analyser).
Participation in the development of structural, functional, schematic diagrams together with other project participants.
Technical evaluation of project implementation.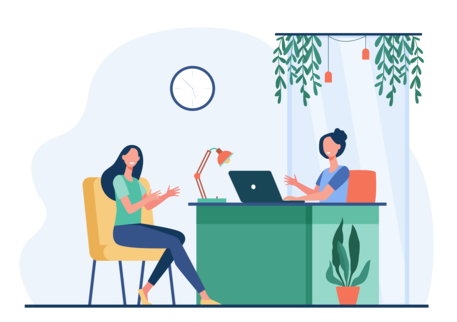 What we would like to see in you
Experience in commercial projects as a developer for at least 3 years.
Understanding the internal architecture of FPGAs and their hardware modules.
Experience with Vivado / Quartus Prime packages.
Experience with modelling packages (modelsim or any other).
Knowledge of Verilog / VHDL programming languages.
Knowledge and understanding of the operation of digital interfaces, including Ethernet, UART, SPI, SRAM and others.
Understanding the work and the ability to use ready-made/third-party IP cores. Development of own IP cores. Integration with system buses.
Understanding the formation/synthesis/processing of digital and analog signals (DAC/ADC).
English – Upper-intermediate.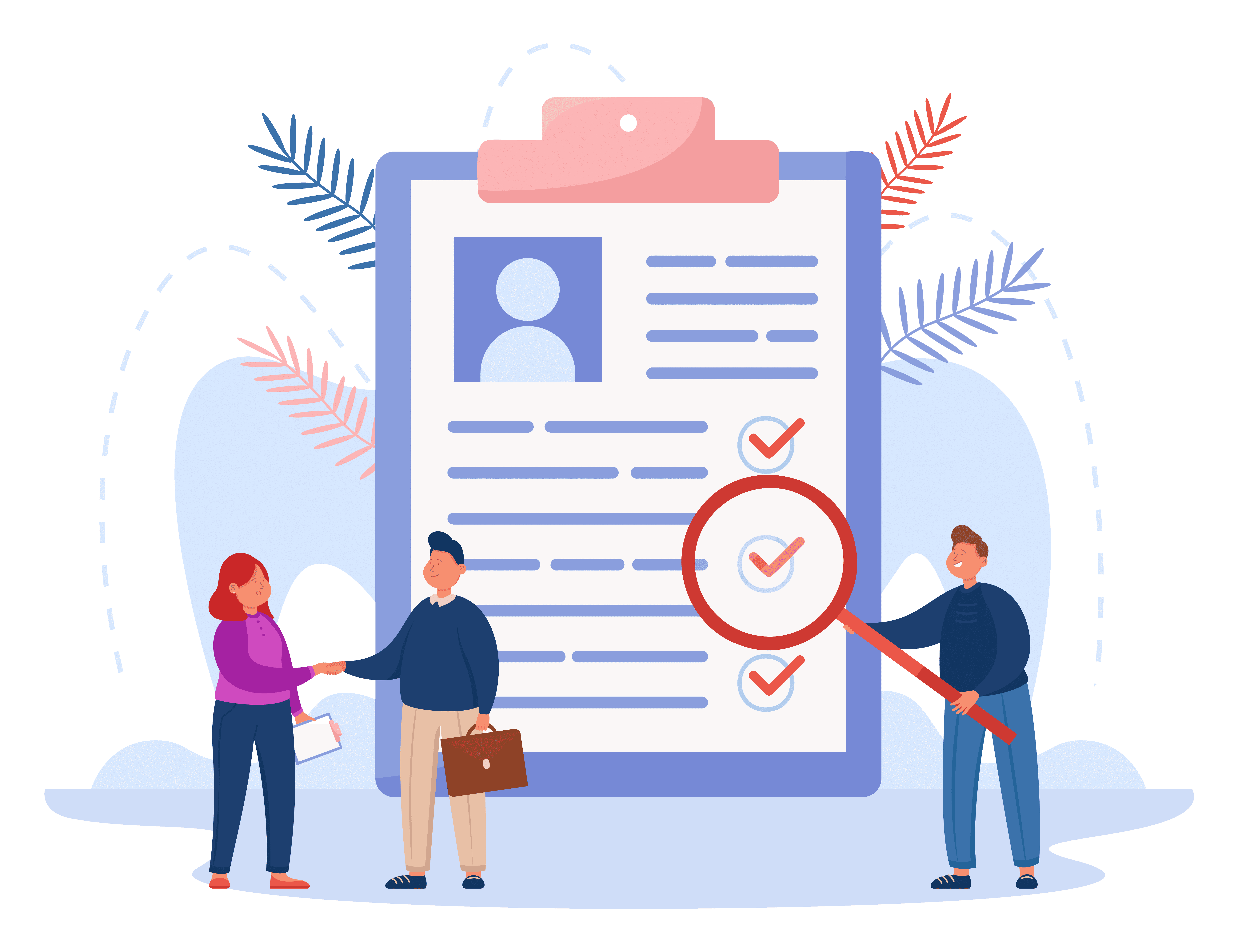 Lattice/Microchip platforms experience.
Video processing acceleration algorithms.
SMPTE ST 2110.
5G, O-RAN.
AI acceleration on FPGA.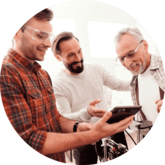 Cohesive team and support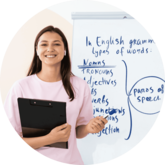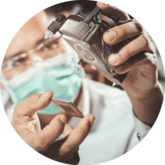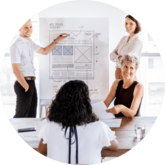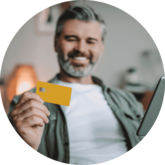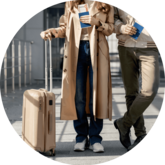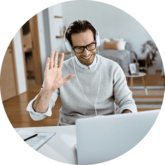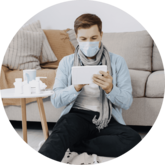 Would you like to become our FPGA Engineer?
We're waiting for your resume!