Custom Enclosure Design for Electronic Devices
Promwad Manufacturing team takes projects that include custom enclosures design, mechanical design, and design for manufacturing or DFM practice.
Our industrial designers, process engineers, and design engineers work together to consider every detail: the technical issues and style and appearance.
Enclosure development project stages
Within our company, we carry future devices through the entire process of design and development.
1. Requirements
preliminary research, market survey, pricing factors definition, production requirements implementation
4. 3D modeling
for a more detailed elaboration of the future enclosure, the designer develops a 3D model
3. Sketches
the first sketches and 2D/3D photorealistic images in a variety of color and texture solutions
6. Production launch
we organize production in the right place in the world and provide the necessary consultations
Result: the customer receives a reliable end-device with the required protection against solids, dust, falls, and water with unlimited immersion time to a certain depth. Our industrial designers control the entire process, from creating the concept to the final ready-to-use device.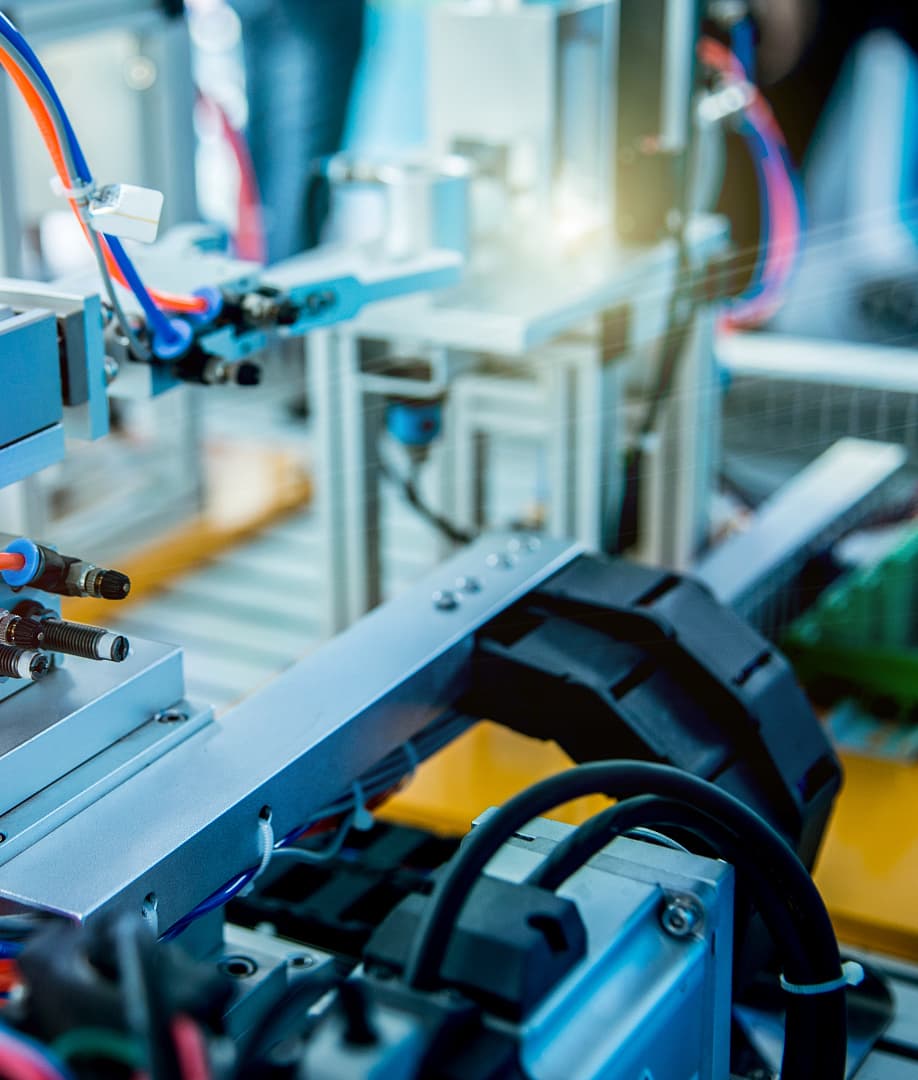 Case "Fish finder"

We have developed a custom enclosure of the device and a hermetic vandal-resistant construction. We provided a high degree of protection against dust and moisture according to IP67 standard. The robust design and rubberized enclosure withstands falling from a height of 1.5 m on a hard surface. We also implemented a hermetically sealed sensor connector in the housing and made it easy to assemble and maintain.

Style
We develop custom enclosures following client specifications and the latest market trends in terms of both style & development.

Reliability
We provide the specified requirements for tightness, flexibility, and strength of the end-product under IP standards.

Professionalism
We guarantee the perfect project outcomes based on our vast experience in industrial design, engineering, and production launch.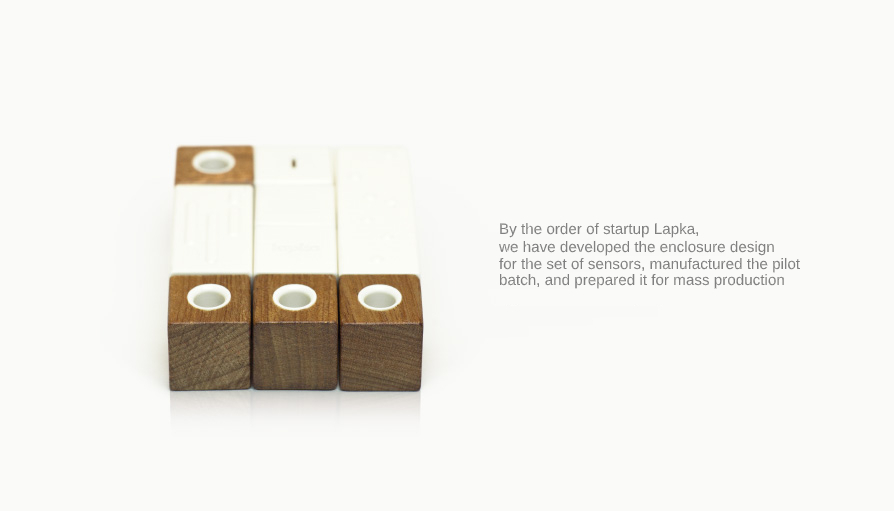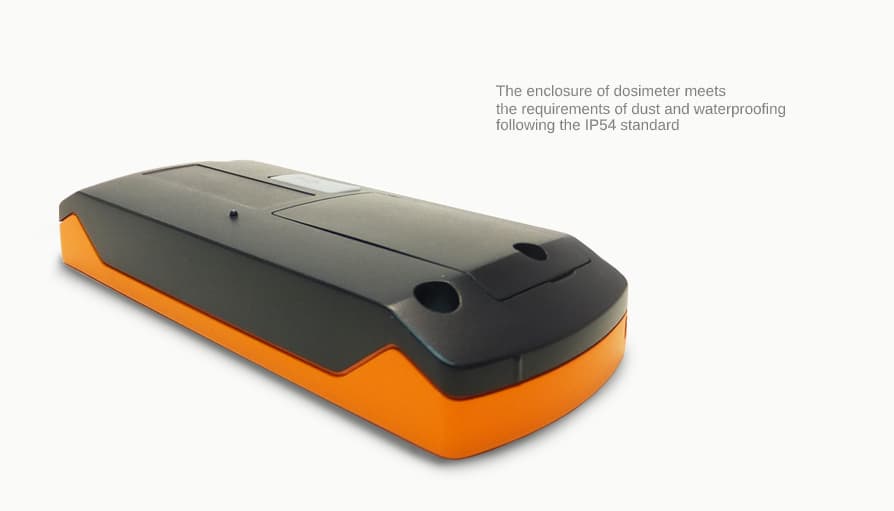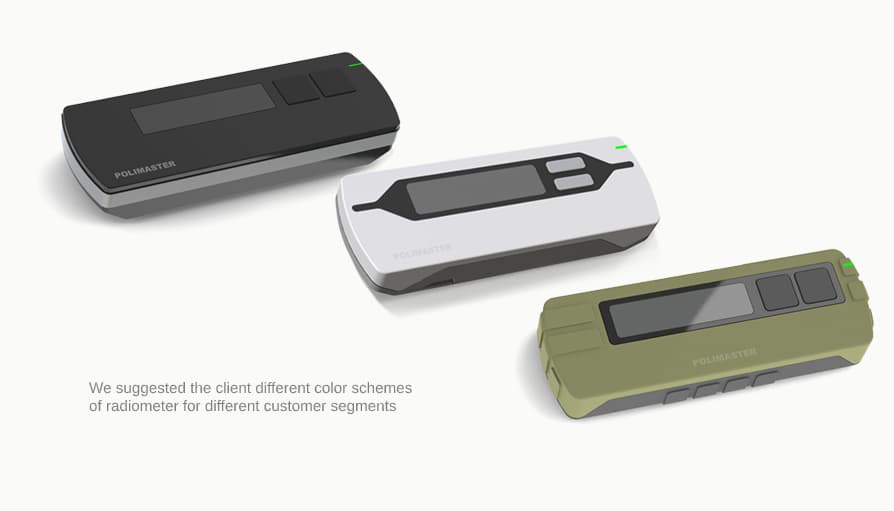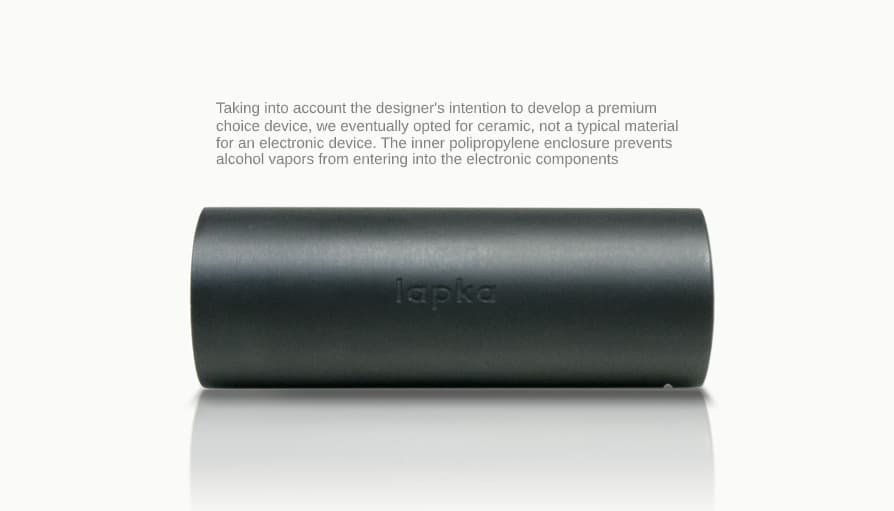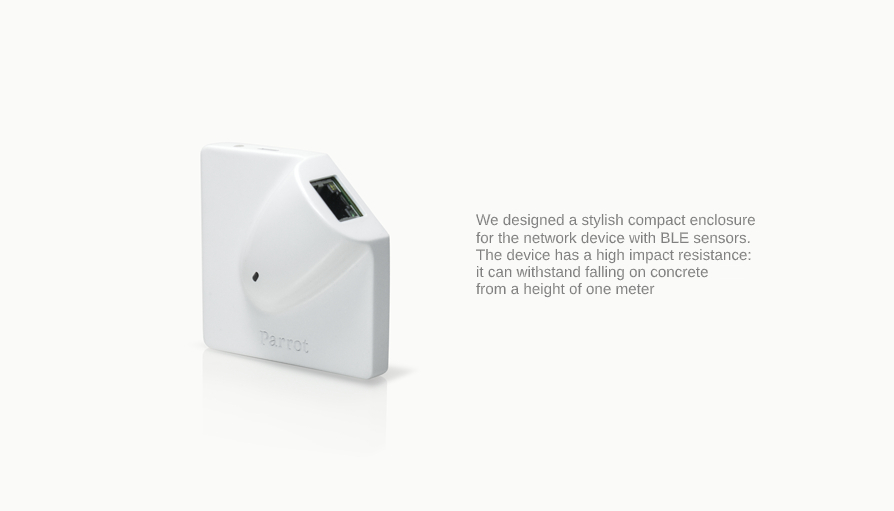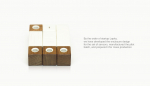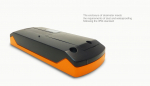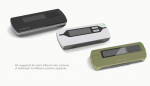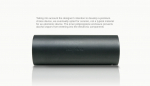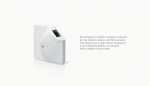 Industrial design engineering
I

P enclosure rating

Different levels of sealing effectiveness against intrusion from tools, dirt and moisture
---
S

ealed devices

Protection against drops, splashes, jets, flooding, dust
---
V

andal-resistant enclosures

Shock and fall protection
---
T

wo-component (2K) materials

Protection against corrosion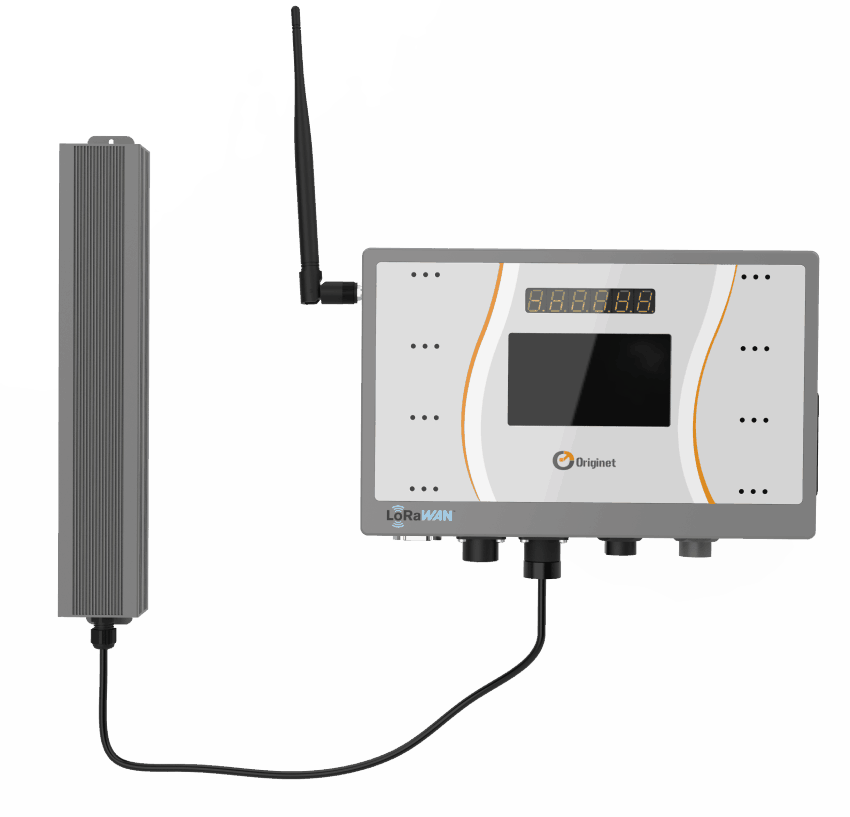 D

esign regarding the components cooling
---
S

hock and drop simulation
---
T

emperature profile modeling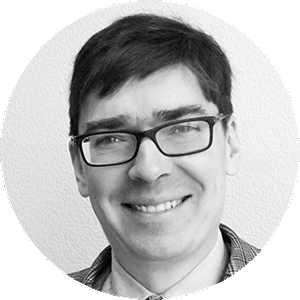 «Promwad Manufacturing's goal is to create modern design solutions and prepare them for mass-production. In-depth experience in the design and manufacturing helps us choose the optimal materials and technologies regarding the client's preferences, and the price range selected. Our clients always get stylish, reliable, and functional ready-to-use devices.
— Ivan Kuten, Co-owner & Tech Expert at Promwad
Materials for electronics enclosures
Thanks to our excellent supply channels, we are ready to work with any materials:
Various types of plastics: ABS, ABS+PC, EK, PC, PE, PVC, PMMA, polyamide plastics, etc.
Woods – different wood species, including composite combinations, such as wood + plastic.
Metals – production of enclosure parts from stainless steel, aluminum, aluminum-magnesium alloys, using multiple technologies (stamping, molding, milling, extrusion molding).
We can also employ other materials in industrial processes, such as rubber, ceramics, glass, etc. at the customer's request.
It is essential to understand that it is not always possible to use selected materials for mass production at the prototyping stage. For example, you cannot prototype a device with certain types of plastics which are nevertheless successfully used in manufacturing commercial devices. In this case, we use an analog that will reflect the original material's characteristics as fully as possible.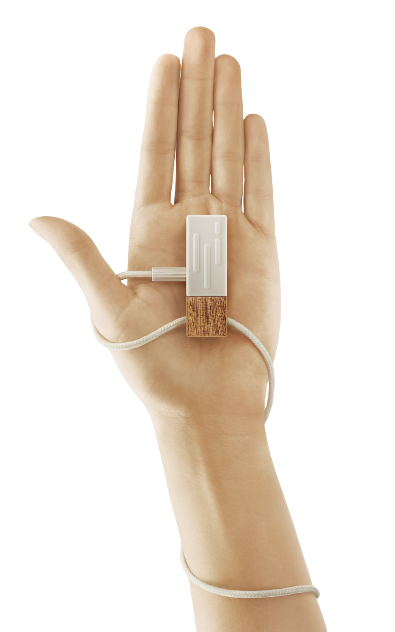 Our case studies in custom enclosure development
Do you need a quote for custom enclosure development & manufacturing project?
Please, drop us a line. We will contact you today or next business day. All submitted information will be kept confidential.