Electric Vehicle Charging Solutions
At Promwad, we provide a full range of hardware and software services to deploy charging infrastructure for electric vehicles.
We create solutions for smart charging systems, electric vehicles, and charging stations that share data in real-time.
Custom chargers for electric vehicles
The growing demand for electric vehicles evokes to the need to create and develop EV charging infrastructure. This infrastructure is heterogeneous and depends on many factors. 
At Promwad, we develop custom EV chargers to ensure your solutions' correct connection and charging. As many as 19 years of expertise in hardware and software development allows us to ensure the safety and reliability of the charging process of future devices.
Our team is ready to complete projects, including the simulation of charging stations, DC fast-charging stations, development, and testing of electric vehicle communication controllers, or complete onboard chargers for electric vehicles. Those can be light electric vehicles (LEVs) such as electric scooters and e-bikes or electric buses.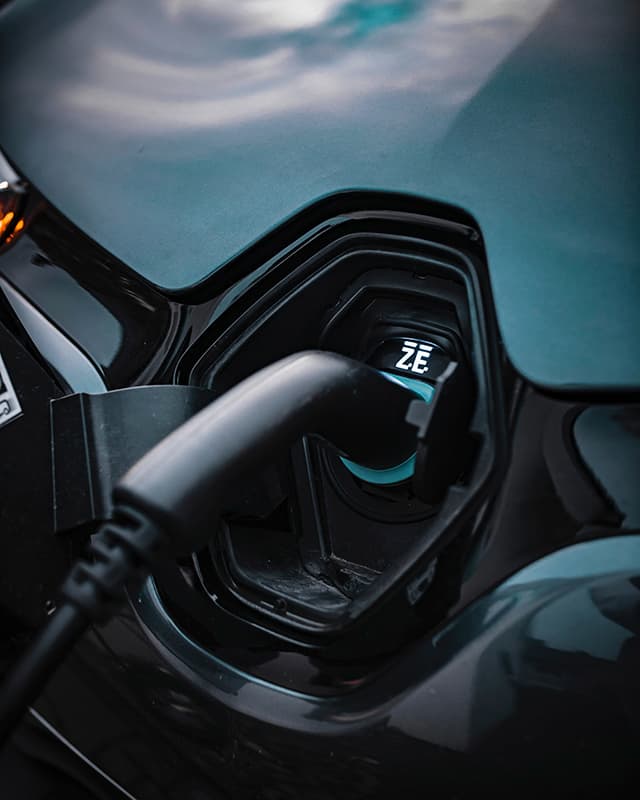 Chargers
Hardware and software design services to enable our customers to create their branded EV chargers with GSM, Bluetooth, Wi-Fi, Ethernet, and advanced features for connection, payments, etc.

Infrastructure
We build solutions to help our customer's charging network and smart charging infrastructure, providing seamless communication between the EV and the charging stations.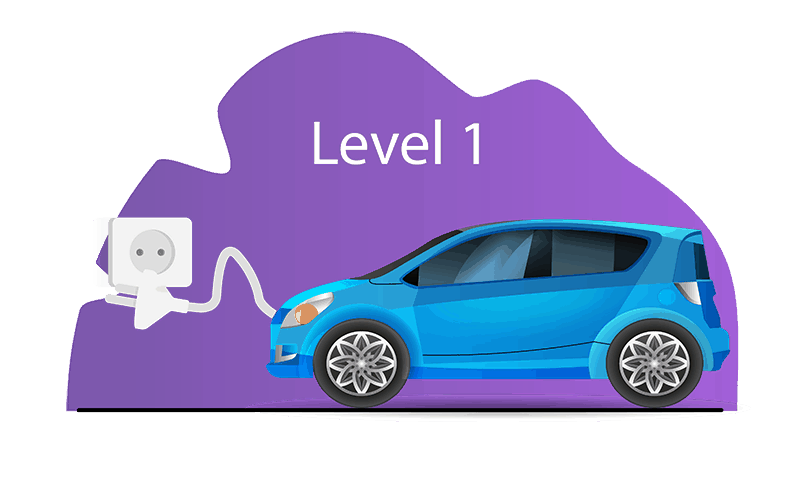 120V outlet (12-16A)
Charging power: 1.4KW or 1.9KW
Charging time: 8 to 12 hours (adds 5 miles per hour of charge)*
Residential use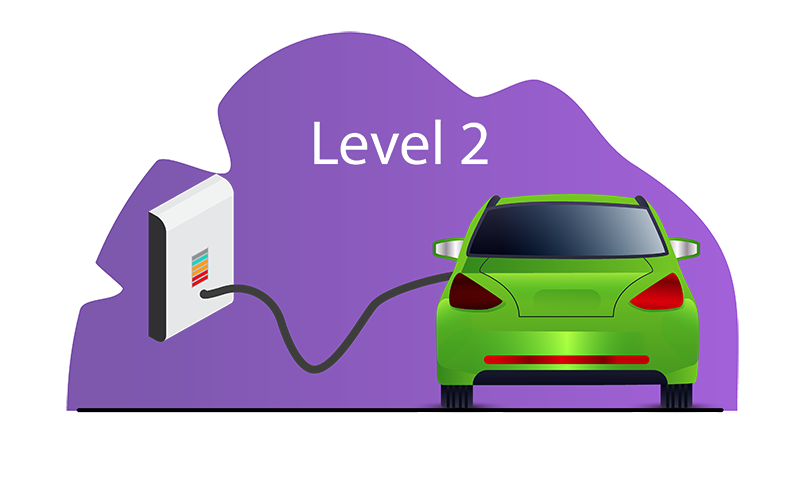 208-240V outlet (12-80A)
Charging power: 2.5KW or 19.2KW
Charging time: 4 to 6 hours (20-60 miles per hour of charge)*
Residential & commercial use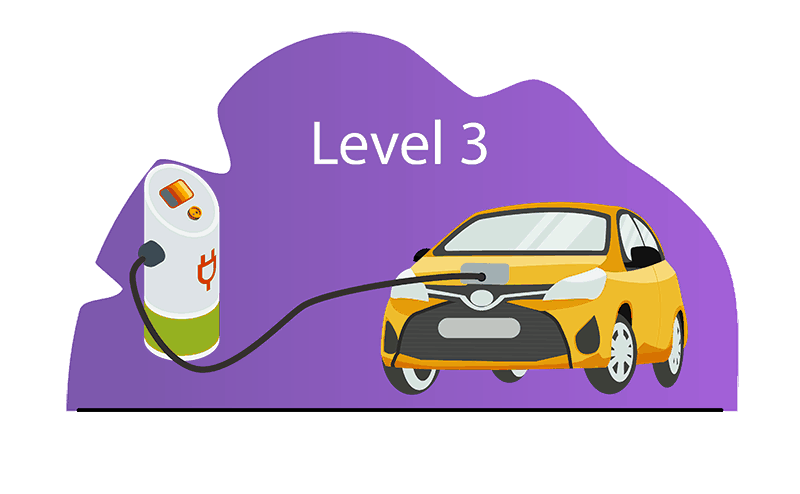 208-600V outlet (400A)
DC fast charger
Charging power: up to 240KW
Charging time: 20-30 minutes (60-100 miles per hour of charge)*
Commercial use
* Estimated. Actual time may vary.
Open Charge Point Protocol (OCPP)
We develop reliable solutions for EV charging in compliance with the Open Charge Point Protocol (OCPP). OCPP is adopted by The Open Charge Alliance (OCA) — a global consortium of public and private electric vehicle infrastructure leaders. At Promwad, we have experience in developing solutions for smart EV charging infrastructure using both OCPP 1.6 and OCPP 2.0.1 protocols.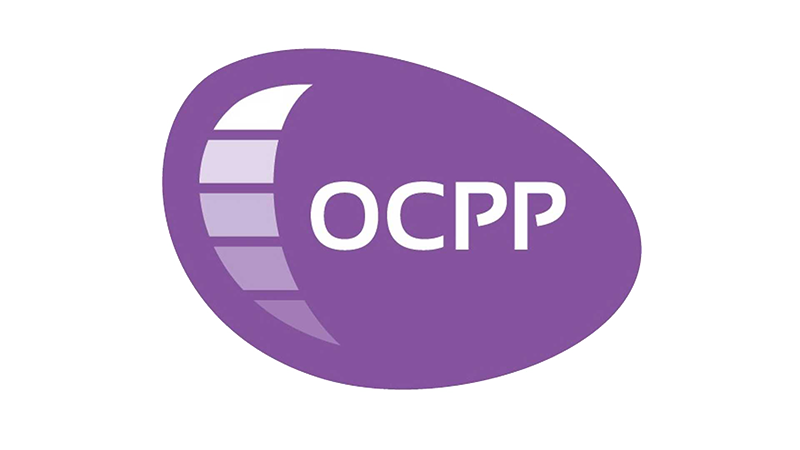 Our case studies in automotive
Do you need a quote for your electric vehicle charging project?
Please, drop us a line. We will contact you today or next business day. All submitted information will be kept confidential.