Designs Driven by NXP Solutions
We provide top-notch design and manufacturing support for new software and mass-produced devices based on NXP solutions. Thanks to our partnership with NXP Semiconductors, we have early access to their development kits, training programs, and ongoing technical support.
Promwad has a long-standing collaborative history with the NXP company and we have been utilising their technologies in our clients' projects since 2008 when they were known as Freescale. Over the years, we integrated into their ecosystem and, in 2021, became an authorised NXP partner.
Accelerate Product Development with NXP Processors
H

igh performance

Designed for edge computing, video processing, networking, and data centre acceleration
---
C

ost-competitive

NXP solutions deliver high value for the cost
---
S

ecure

Advanced security protocols to protect against various threats
---
I

nnovative

AI/ML/DL-enabled solutions, digital signal processing, wireless connectivity, time-sensitive networking (TSN)
---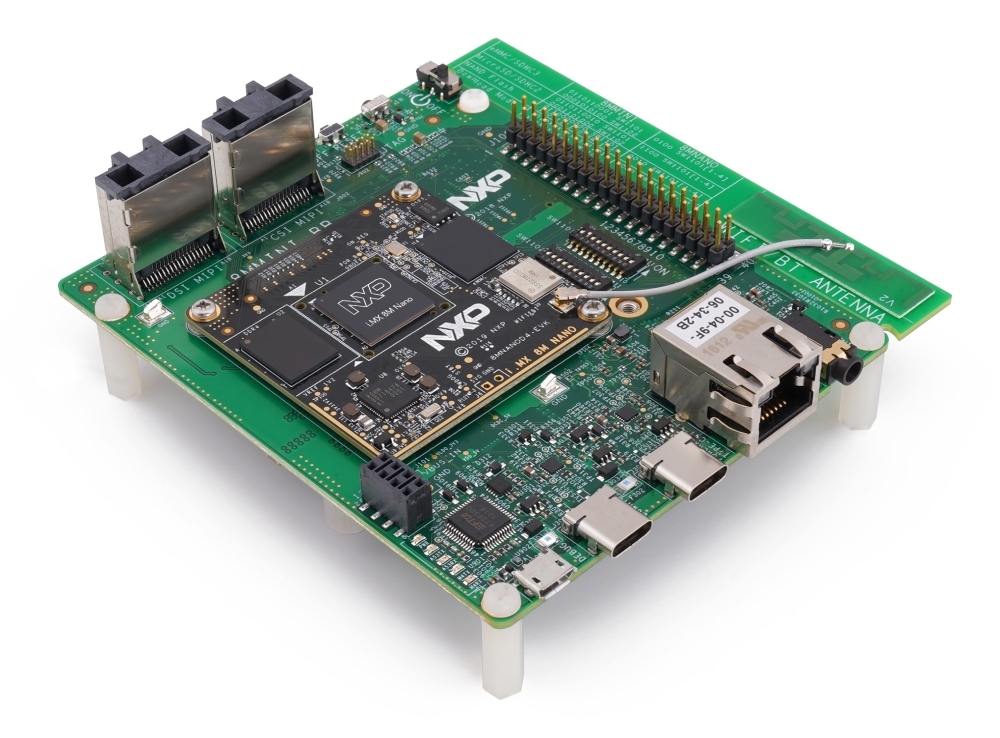 V

ersatile products

NXP offers a wide range of products with unique capabilities to meet diverse clients' needs
---
E

asy to use

Software tools and development kits for quick and easy setup
---
R

eliable support

NXP provides continuous maintenance for their products
---
E

xtended lifespan

Well-suited for projects that require long-term availability in industries such as automotive, industrial automation, and telecom.
---
NXP-Powered Designs for Key Industries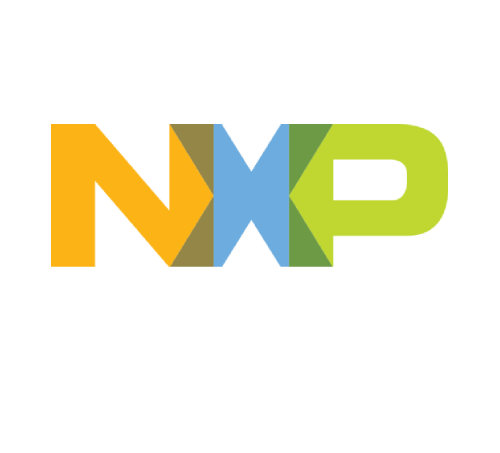 Our Tech Stack
We adhere to high quality standards and employ cutting-edge technologies for software development, hardware design, prototyping, and mass production.
Video Processing, AI & Machine Vision
RTP streaming, AI neural networks and ML, human-machine interfaces (HMI)
→ More about video processing
Hardware
Design
PCBs, SoM, carrier boards, interfaces / PCB design and layout, high-speed PCB design and simulation, JTAG testing
Automotive
Infotainment and in-vehicle experience | Automotive connectivity: V2X communications, intelligent roadside units, gateways | Comfort: electric pumps, motor control and auxiliaries, tire pressure monitoring systems | Performance: powertrain, vehicle dynamics, electrification solutions | Vehicle networking: service-oriented gateways | Functional safety and secure vehicle architecture
Industrial Automation
Factory automation: manufacturing, logistics and automation management, edge-to-cloud | Building control: control access, lighting, HVAC, monitoring and safety systems | Power and energy: energy generation, distribution and consumption metering | Healthcare: medical imaging, monitoring, diagnostic, and treatment equipment | Robotics
NXP i.MX Processors
RT, 9, 8, 7, 6, and 28 series
NXP i.MX prioritises scalability, power management, security, neural network processing, and connectivity features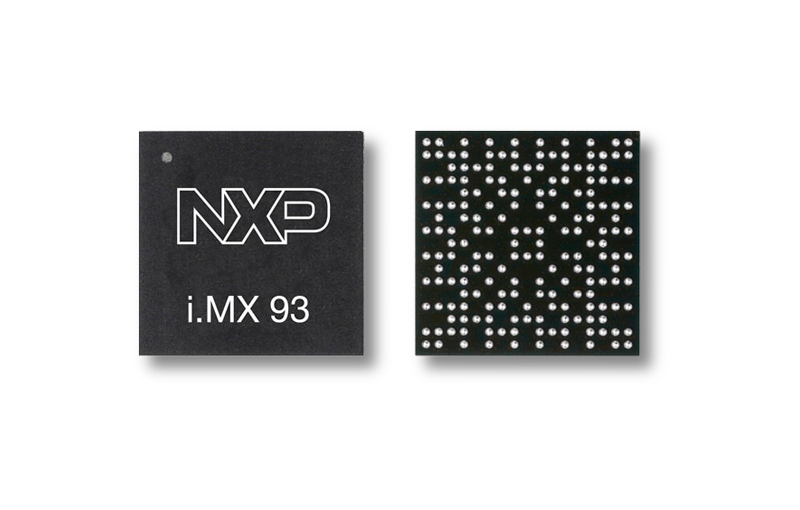 NXP Layerscape Processors
LA, LS, and LX series
NXP Automotive MCUs
S32 and S32K series, Kinetis EA, MAC57D5xx
Provides computing capabilities for automotive and industrial applications
Advanced hardware security and functional safety
NXP microcontrollers balance performance and power efficiency in their architecture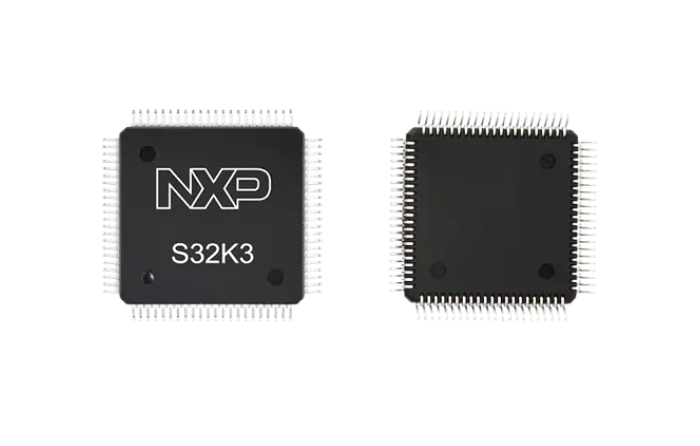 We are ready to guide you through every step of your automation journey – from proof of concept to mass production.
Our Case Studies on NXP-Based Designs
Interested in starting an engineering project powered by NXP solutions?
Drop us a line about your project! We will contact you today or the next business day. All submitted information will be kept confidential.