Digital TV Services and Video Streaming Solutions
For 19+ years, Promwad DTV competence center helps our clients solve engineering challenges in the Digital TV & Video Streaming domain by providing high-quality development services.
Backend development
Backend platform development, cloud/on-premise computing, IPTV/OTT middleware
Smart TV apps
Full-cycle software development for Tizen, webOS, AndroidTV platforms, QA, advanced features integration
STB design
Hardware design, circuit and PCB design, embedded software development, 3rd-party software integration, GUI development, manufacturing launch
IPTV/OTT Middleware Platform
Audio/video encoding and transcoding, CAS/DRM integration, load balancer, video stream profiling, access control, quality of service control 
Mobile DTV apps
Full-cycle software development, QA, advanced features integration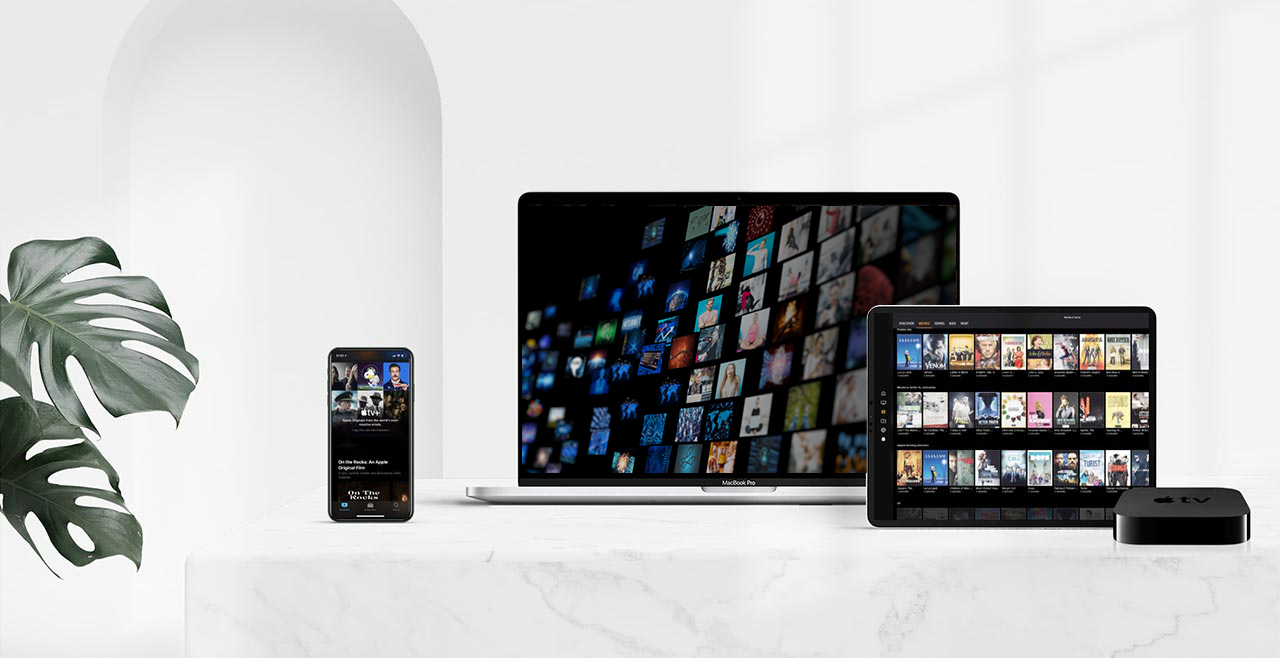 Multi-field expertise in digital TV
Our goal is to create trendy and high-quality products with unique design and powerful software in each Digital TV & Video Streaming delivery domain:
Backend development
We develop scalable and fail-tolerant server architectures for online video streaming solutions. Our clients can get cloud or self-hosted IPTV / OTT middleware solutions and further integration with third-party platforms plus technical back-end audit.
Set-top boxes, IPTV / OTT development services
Promwad is your best provider of full-cycle STB development for hybrid, cable, terrestrial, and satellite digital broadcasting. Our engineers can also offer platform development. We create new devices based on ready-made hardware and software solutions, reducing our customer's expenses and time-to-market.
Smart TV development & Mobile apps
We perform Smart TV application development for platforms like Tizen, webOS, and Android TV, giving the client unsurpassed experience with technologies on edge: AI, neural networks, etc. We also develop mobile apps for iOS and Android.
Advanced features
By request of our customers we integrate advanced features in their DTV solutions: in-video shopping, advertizing insertion, video conferencing, voice control / voice activated remote control, custom and third-party analytics, etc.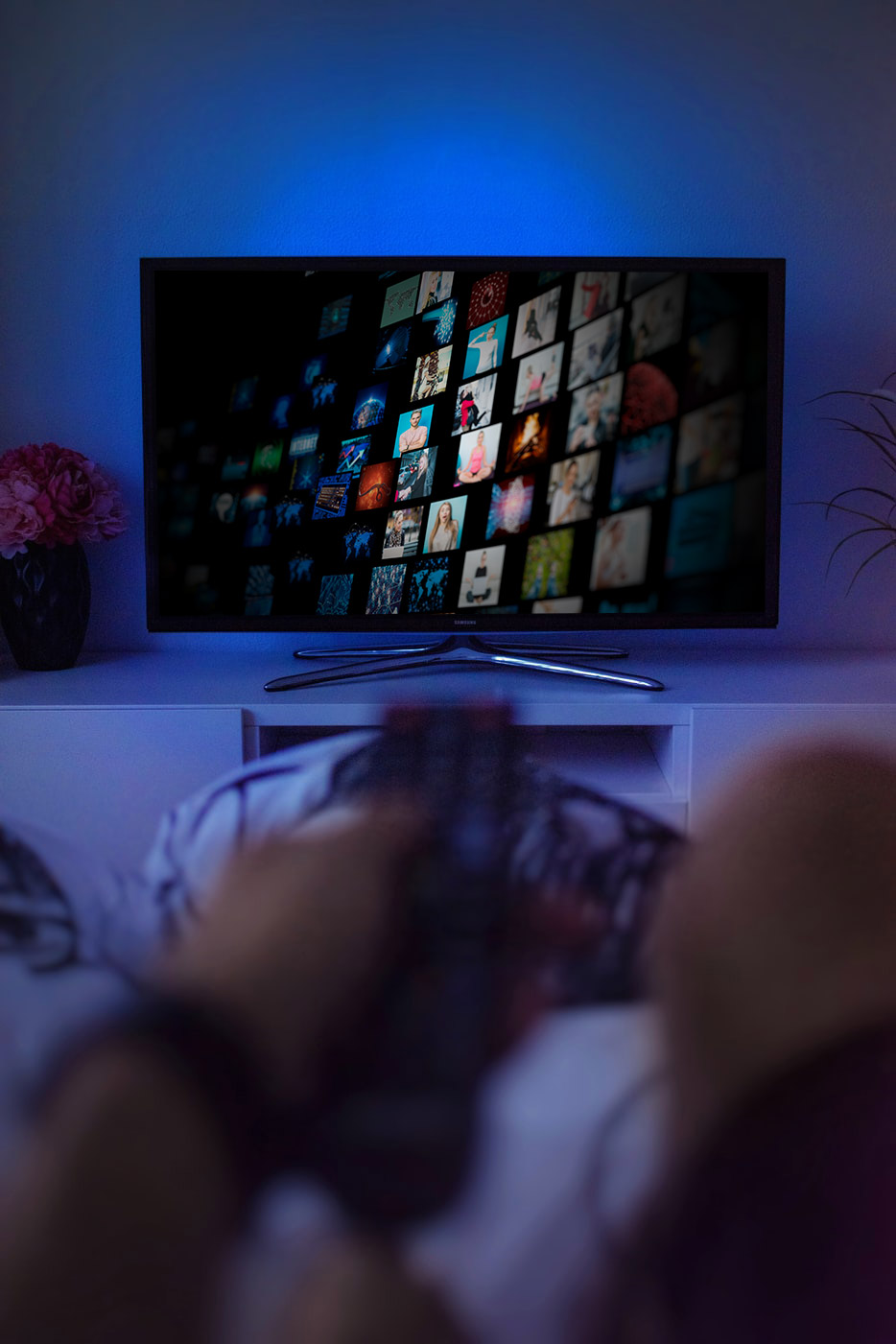 Robust development process in Video Streaming projects
The media streaming area is one of the most dynamic: competencies are getting outdated, technologies are developing quickly. That is why the industry seeks narrow expertise and  developers with versatile qualifications.
We form and dedicate our expert teams to targeted tasks as soon as the clients need that. That measure saves 30-50% of the costs. The average volume of these activities can result in 2000-3000 hours. Clients save around $20 000-30 000 on average.
 Education
At least 15% of the working time all our developers spend on training and professional growth without exception.

 Expertise
Due to our business model's specific nature, we continuously face tasks and challenges from different technological areas. That has allowed us to accumulate in-depth experience, which we are always ready to share with our clients and partners.

 Knowledge
Working with us, clients get access not only to the core team but also to the knowledge base accumulated by Promwad over the years.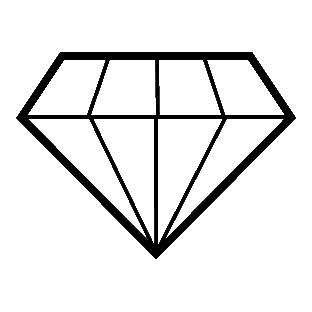 Quality
Our engineers integrate a rich set of functions into your digital TV platform providing the highest quality of experience for your customers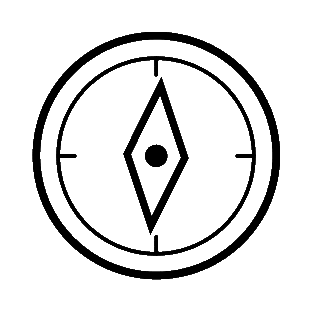 Flexibility
It's up to you to choose any single detail of your future solution. We suggest only the best ways to deliver, analyze, and monetize your platforms

Safety
The protection of the platforms' content and STBs is our priority. We implement the latest standards and features into your solutions
We build effective relations with technological vendors
Vendors seek support and engineers on the local market. Besides, they struggle while promoting their products and accepting adequate feedback; hence, it is challenging to eliminate bugs and deliver high-quality SDKs.
Through a comprehensive approach and a well-established development & management process, we can reduce time and labor costs on projects that require vendors' solutions integration by 7-12% of the market average. With an average volume of $500 000-700 000, this 7% can save customers $50 000 and more.
 Experience
We integrate various vendors' solutions into our customers' products, so we often see bottlenecks or undetected benefits that add value to our interaction with vendors.

 Support
Not being a manufacturer, but rather a user or even a consumer, we can form real and honest feedback on performance, usability, and quality of this or that solution.
DTV technologies
Broadcast: DVB-T/T2/C/S/S2, ATSC (1.0–3.0), ARIB
Broadband: IPTV & OTT, Multicast/HLS/MPEG-DASH
HbbTV/OIPF, CAS/DRM, TR-069/135/181
SW platforms
Linux kernel, U-Boot bootloader, SecureOS, Secure Boot, TrustZone, TEE, OP-TEE, Qt, Chromium, Gstreamer, FFMPEG
AOSP, Android TV
AMLogic SDK, Broadcom Nexus SDK, MStar Linux SDK, Realtek Android SDK
Tizen, WebOS, Roku OS
Сodecs
MPEG-2, H.264, 4K HEVC (H.265), LPCM, ACS, AAC, HE-AAC, DTS + VVC, XVC, AV1, MIPI, Camera Link
CAS & DRM
Google Widevine, Microsoft PlayReady, Verimatrix Ultra, CISCO
Languages
C, C++, Java, Kotlin, JavaScript / TypeScript, HTML, CSS, Lua, Python, Bash
Tools
Docker, Git/Gitlab, Jenkins
Chip Vendors
Amlogic, Broadcom, MStar, Realtek, Telechips, Silicon Labs, MaxLinear
TVs
Samsung, LG, Sony, Vizio, TCL, Hisense
We illustrate our multi-field experience by showcasing to you the projects in each online video streaming domain:
In-video shopping AI for STBs
We helped the Oyper startup create an AI solution for scanning clothes and other items within video streams. Our team developed an app for Android and Java-based set-top boxes with Smart TV. The app finds links to online outlets so that users can buy clothes from their videos in a few clicks. We have also launched a mobile app for covering more video content on social networks.
Video conferencing for STB
We've integrated a feature for audio and video calls into Smart TV and set-top boxes, unique for digital TV operators. The new application for embedded platforms serves to meet different user categories' needs through an enhanced use scenario.
Video ad insertion
We specialize in addressable advertising, which means displaying relevant ads based on individual audience preference. We help integrate the video ad insertion function in the STBs of our clients.
IPTV delivery apps
An app with multi-screen works with up to five user devices within a single account: set-top boxes, PCs, laptops, tablets, and smartphones. It delivers video broadcasting to any device and saves the viewing position when switching to another screen. Also, the app supports personal video recording (PVR), watch-later function, smart TV guide, and parental control. Available for Android and iOS.
Turnkey STB design
We have developed a model range of IPTV set-top boxes, implemented support for MPEG-2/4 and ЗD/НD video, ensured license coverage for all the proprietary coding standards for audio and video. It was a turnkey project that involved hardware design, development of Linux based software, enclosure and mechanical design, mass-production support.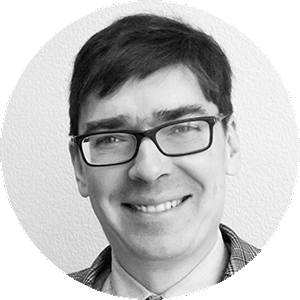 "Promwad quickly deploys an effective team of engineers of diverse qualifications, which allows us to provide top-notch services, offering the best solution in the market. By leveraging our expertise and long-term partnerships with vendors, we also help our clients find resources, thus providing expert consulting."
— Ivan Kuten, Co-owner & Tech Expert at Promwad
Our case studies in Digital TV and Online Video Streaming
Do you need a quote for your engineering project for the video streaming & broadcasting industry?
Please, drop us a line. We will contact you today or next business day. All submitted information will be kept confidential.