Smart TV Apps Development
For many years we provide next-generation software solutions for Smart TV. Customers around the world leverage our deep expertise to address the most challenging business needs.
We cover the whole scope of video content delivery services, keeping up with the industry trends. Today we create modern, professional, and high-quality solutions with unique features and competitive advantages.
We perform a wide range of projects in this field, including:
Technologies:
We develop Smart TV apps for various platforms: Tizen, webOS, Android TV. In each solution we implement the technologies on the edge: AI, neural networks, etc. 
Content monetization:
We help bring value to our clients, providing flexible, customized business models: TVOD, AVOD, SVOD. We are responsible for each detail and do it from scratch: backend & client-side development and further integration.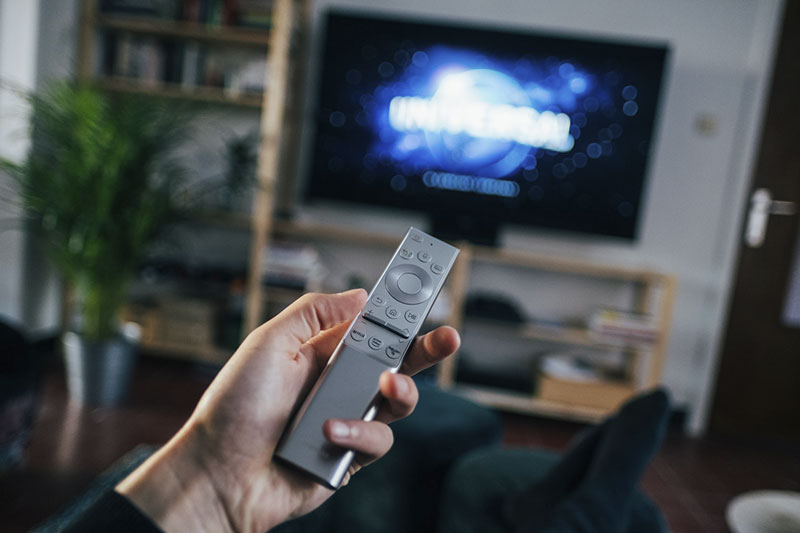 What features do we implement?

Push notifications

VoD: video-on-demand

Branding

Time-shifted viewing

Catch-up

Watermarking

Content filtering

EPG: electronic program guide
Watchlist

Encryption

Picture-in-picture (PiP)

Parental control

Multi-bitrate

Start over

Second screen

Voice control / voice activated remote control

Custom and third-party analytics

Domain, geo and IP-restriction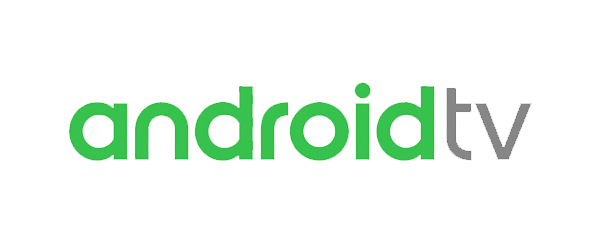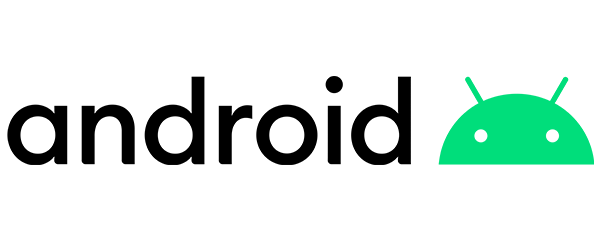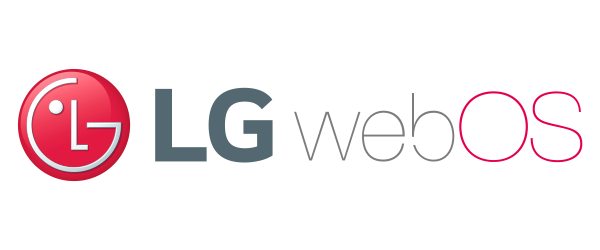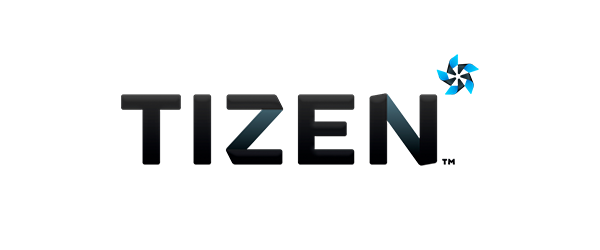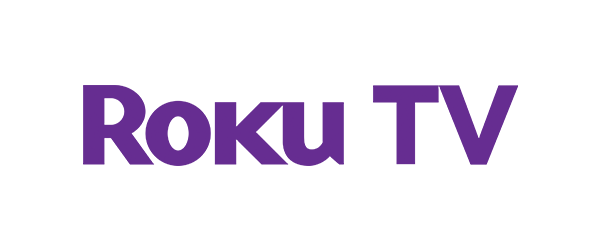 TVs
Samsung, LG, Sony, Vizio, TCL, Hisense
Languages
Java, Kotlin, Swift, Plain Javascript (ES5/ES6+), Typescript, Brightscript, Frameworks (React/Svelte), HTML5, CSS3, SASS, Stylus, Grunt / Gulp / Webpack, Animation GSAP
Media Formats
MPEG-DASH, HLS, Smooth Streaming
DRM Content Support
Google Widevine, Microsoft PlayReady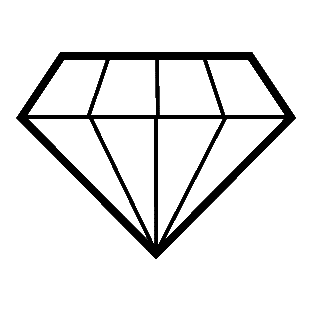 Quality
Our engineers integrate a rich set of functions into your Smart TV app providing the highest quality of experience for your customers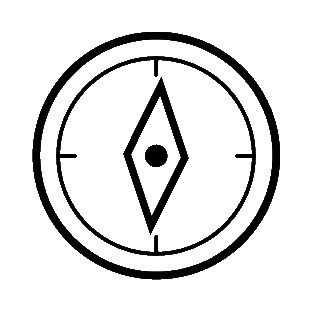 Flexibility
It's up to you to choose any single detail of your future solution. We suggest only the best ways to deliver, analyze, and monetize your apps

Safety
The reliability of your software solution is our priority. We implement the latest standards and features into your apps
Robust development process in Smart TV app development
The Smart TV area is one of the most dynamic: competencies are getting outdated, technologies are developing quickly. That is why the industry seeks narrow expertise and  developers with versatile qualifications.
We form and dedicate our expert teams to targeted tasks as soon as the clients need that. That measure saves 30-50% of the costs. The average volume of these activities can result in 2000-3000 hours. Clients save around $20 000-30 000 on average.

 Education
At least 15% of the working time all our developers spend on training and professional growth without exception.

 Expertise
Due to our business model's specific nature, we continuously face tasks and challenges from different technological areas. That has allowed us to accumulate in-depth experience, which we are always ready to share with our clients and partners.

 Knowledge
Working with us, clients get access not only to the core team but also to the knowledge base accumulated by Promwad over the years.
We face and solve unique business challenges for both world's leading and niche companies. Our long-standing experience in Smart TV application development lets us match each customer's project and bring it to success on the world and local markets. We prove it below.
Android media apps
Commissioned by our clients worldwide, we developed apps to browse TV channels, view films and EPG, purchase videos via local payment systems. The key features: Android 4x-11, IPTV channels, EPG, VOD. The software platforms work directly from DVB-IP STBs and don't require a middleware server connection.
Smart TV apps for Tizen/webOS
We developed several web apps for Tizen and webOS, mobile operating systems released by Samsung LG respectively. Also, our software engineers have been working on AmigoTV, an interactive digital TV platform with HD broadcasting via the Internet. It supports catch up, rewind, time-shift, start over, and record functions. It is now available on the Samsung and LG Content Stores, Google Play and the App Store.
In-video shopping AI for STBs
We helped the Oyper startup create an AI solution for scanning clothes and other items within video streams. Our team developed an app for Android and Java-based set-top boxes with Smart TV. The app finds links to online outlets so that users can buy clothes from their videos in a few clicks. We have also launched a mobile app for covering more video content on social networks.
Smartphone as a remote control
In this project, the task was to develop an Android application that turns a smartphone or a tablet into a remote control and sends signals to the user's TV. Those signals are changing the channel, adjusting the volume, or choosing a broadcasting format.
IPTV delivery apps
An app with multi-screen works with up to five user devices within a single account: set-top boxes, PCs, laptops, tablets, and smartphones. It delivers video broadcasting to any device and saves the viewing position when switching to another screen. Also, the app supports personal video recording (PVR), watch-later function, smart TV guide, and parental control. Available for Android and iOS.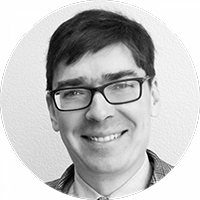 "Promwad DTV department has deep experience and appropriate skills to create mission-critical Smart TV applications. Be on the edge of the digital TV industry together with Promwad"
— Ivan Kuten, Co-owner & Tech Expert at Promwad
Our case studies in Smart TV app development
Do you need a quote for your engineering project for the Smart TV app development?
Please, drop us a line. We will contact you today or next business day. All submitted information will be kept confidential.