Software and Hardware Product Dev Company
Promwad is an independent electronics design house based in Europe. We take our customers' businesses to a new level by helping them develop and manufacture innovative world-class products for the high-tech market. We take care of all the technical issues, such as hardware design, software development, mechanical and industrial design for new enclosures, prototyping, and production launch at the desired market worldwide.
Over the past 19 years, we have built a close-knit team of 100+ engineers and managers who specialize in the following established and promising areas: the automotive industry, industrial automation, telecom, digital TV and video streaming, adaptive computing, and FPGA design. We are ready to complete your project on a turnkey basis or take on specific development or production tasks.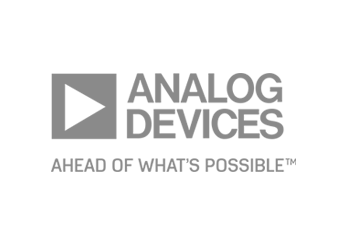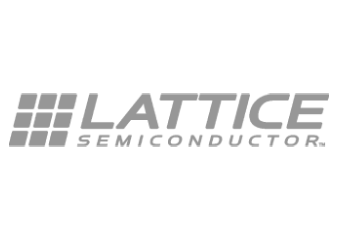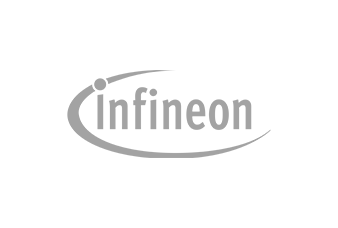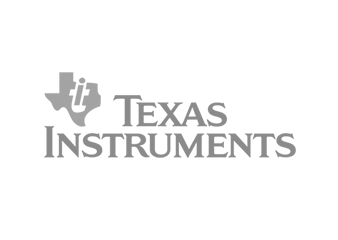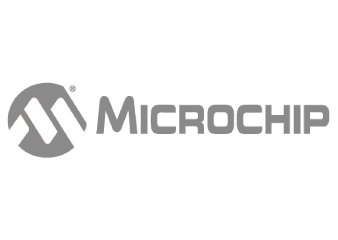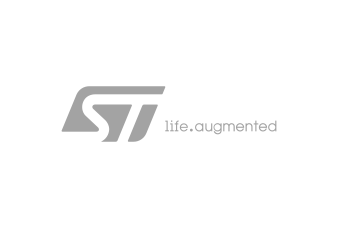 2022

Growing and Expanding in Europe
We've opened a new office in Nis, Serbia — our fourth European location. We are constantly growing our team by relocating our engineers from abroad and hiring local experts.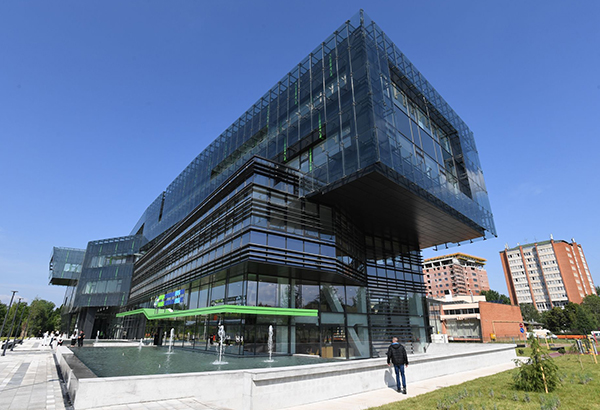 2020

New Offices in Latvia & Germany
We've opened an engineering office in Daugavpils, one of Latvia's technology centres, and launched our sales office in Essen, Germany. In 2021, we officially announced this in our blog.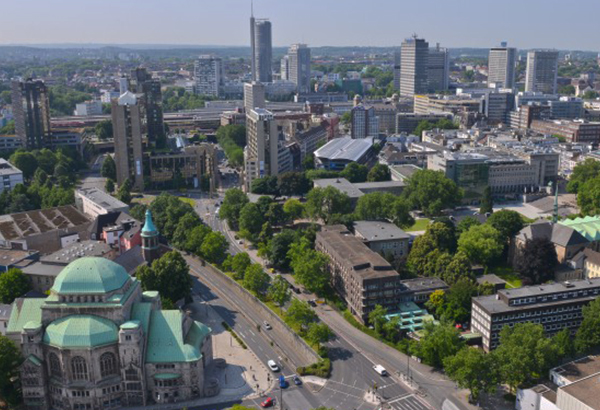 2018


Promwad Travel Club and HR Award
Our HR brand was recognised as one of the best by local experts, and we founded an adventure club to conquer new heights in travel.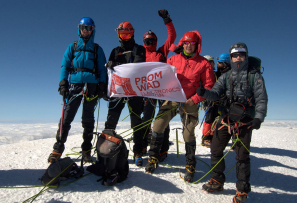 2014

Our new HQ in Vilnius
We opened a legal entity in Vilnius to develop as an EU-based company. In 2016, we got noticed by the local press, in part thanks to our cooperation with Lithuanian universities.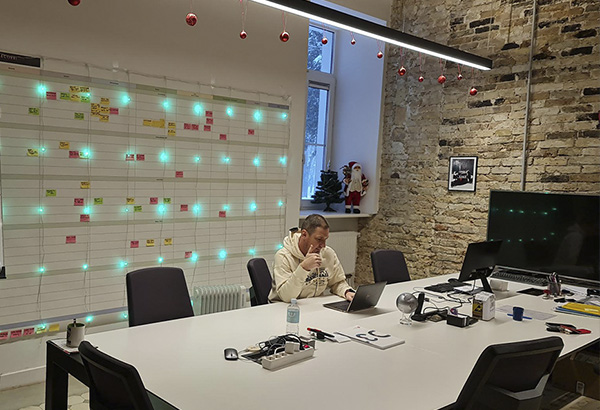 2013


Rebranding & Industry Focus
We have encapsulated the company's 10 years of experience in our new style and changed our technological positioning to the industry-specific one.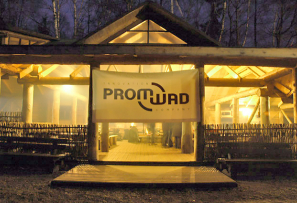 2009

Focusing on Education & Open Source
Ivan Kuten, our co-owner, is an enthusiast of Embedded Linux and open source, so we love to share our expertise — through communities, meetups, and internships for students.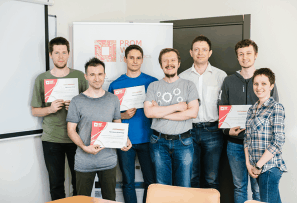 2007


Adventure Racing Support
Caring for nature and a love for outdoor activities have always been a part of our corporate culture. We consistently sponsor and support adventure racing.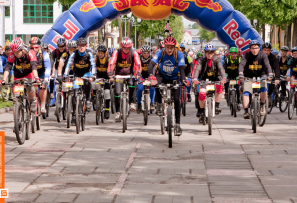 2004


Launching the Company
Roman Pakholkov founded a private company that's focused on the custom development of mass-produced electronics for the world market.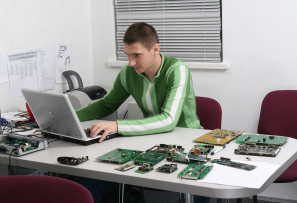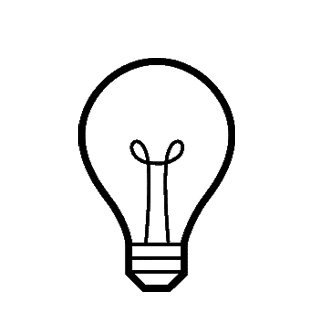 A One-Stop Engineering Partner
You can solve all your engineering challenges with just one company: from hardware and software prototyping to mass production and market launch.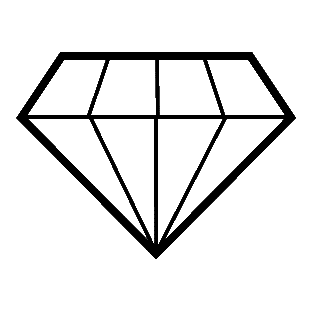 Your Industry Expert
We dive into the Automotive, Industrial Automation, Telecom, and Video Streaming industries to drive our clients' businesses with industry-specific solutions.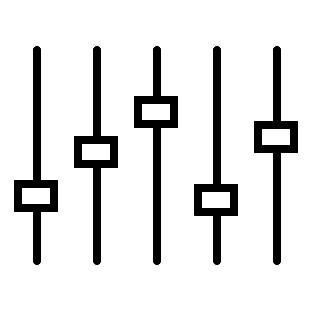 Trusted by Clients Worldwide
250+ clients have used our services to design their products, from global giants like Sony & Intel to startups like Lapka (acquired by Airbnb).
 
References of Our Clients
Tell us about your project
All submitted information will be kept confidential.