Software and Hardware Product Dev Company
Promwad is an independent electronics design house. We take our customers' business to a new orbit helping them to develop and produce new world-class products for the high-tech market. We take care of all technical issues: we design hardware and develop software, create mechanical and industrial design for a new enclosure, launch production at the right location worldwide.
Over the past 18 years, we have built a close-knit team of 150+ engineers and managers who specialize in the following promising markets: digital TV and multimedia, IoT and consumer devices, telecommunications, automotive electronics, automation, and FPGA projects. We are ready to complete your project on a turnkey basis or take on individual tasks in development and production.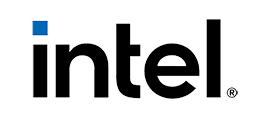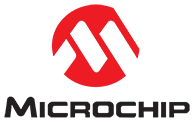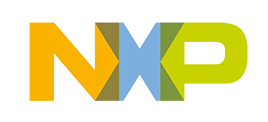 Electronic product design process
References of our clients
2004


Establishing the company
Roman Pakholkov founded a private company focused on the custom development of mass-produced electronics for the world market. Ivan Kuten and Vitaly Mozolevsky, current co-owners of Promwad, joined Roman.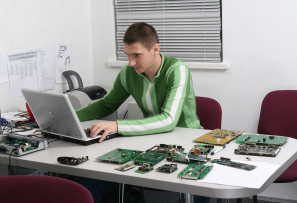 2007


Support for adventure racing
We became the title sponsor of the Adventure Race Cup "Promwad Tour". In 2009, it included Naliboki, a popular amateur annual marathon. The same year Roman Pakholkov founded the Adventure Racing Federation.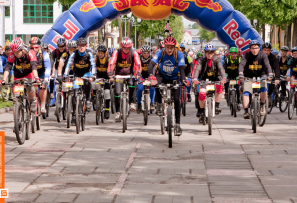 2009


Support for education & Open Source
We became the golden sponsor of the LinuxDevices website and organized a series of forums for electronics developers. And now, we have an annual internship for university students.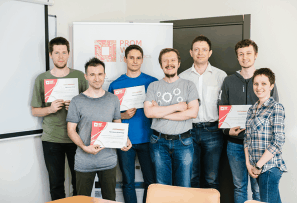 2013


Company rebranding
Our ten years of experience in electronics reflected on the company style: we updated our logo and changed our technological positioning to the industry-specific one. Initially, we focused on Linux and SoC, and then on the key industries of our clients.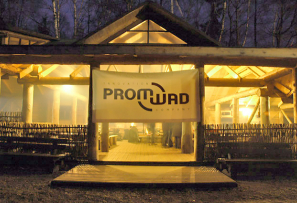 2018


Promwad Travel Club and HR Award
We founded an adventure club to conquer new heights not only at work but also while traveling together. We started with a trip to the Carpathians and then conquered the Tatras and Kazbek.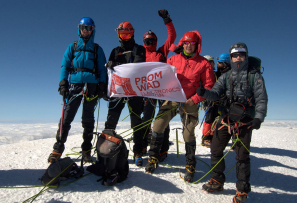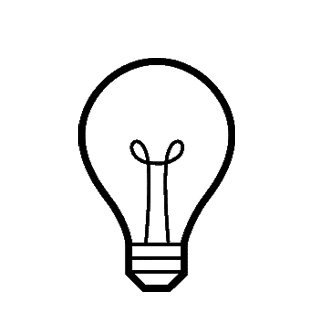 Predictable roadmap
Fixed deadlines and budgets with an independent evaluation of your project. We are committed to your success and faster time to market.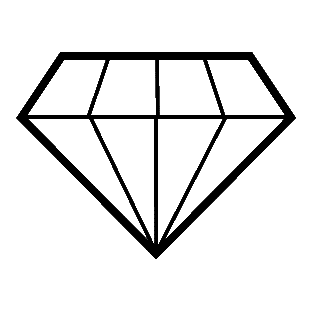 Strong expertise
Hundreds of completed projects in specific market segments with smooth-running processes, regular feedback and timely approval.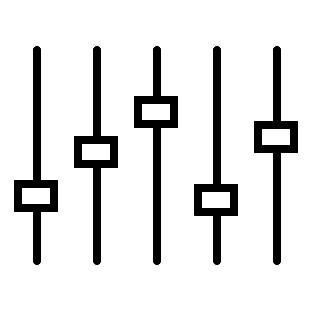 Flexible models
Flexible cooperation models tailored to your business goals and capacities. Let's discuss your goals and expectations.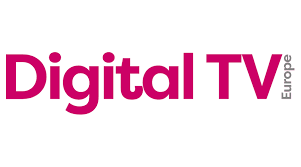 Promwad launches video conferencing solution for STB & Smart TV
It allows TV subscribers to organise joint viewing and stream-sharing without Zoom or Skype. Read more...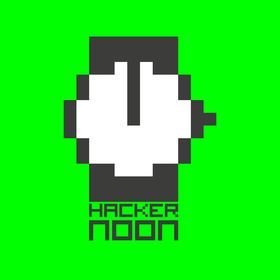 Top Electronic Design Service Companies You Should Consider in 2020
A research on electronic design companies that are working on a contractual basis.

Tube Analog Sound for Smartphones: Innovative High-end Music Device at CES
A new wireless device converting digital music to hi-end audio will be showcased in Las Vegas. Read more...
Tell us about your project
All submitted information will be kept confidential.
150+
experts
in electronics