Prototype Development Services
A prototype or test sample is a working model of an electronic device that comes as close as possible in functionality, size, and other parameters to the product that will be mass-produced.
Efficiency, cost optimization, and guaranteed outcome are the hallmarks of Promwad's sample manufacturing operations. Three to ten prototypes are manufactured under a project, depending on the customer's goals.
Production of prototypes and samples of your electronic devices
The product's sample helps you accomplish the following tasks before the initial batch is manufactured:
Demonstrate the product at shows and present it to investors
Test the hardware and software
Test the product's ease of assembly
Compare and select materials (tactile sensation, appearance, etc.)
Complete precertification testing (durability, climatic conditions, etc.)
Perform electromagnetic compatibility (EMC) analysis
Manufacture of prototypes is a laborious process that involves a large number of manually performed operations related to the production and assembly of the product's components. So the cost of prototyping can be more than 10 times as high as the cost of producing the same device in a batch.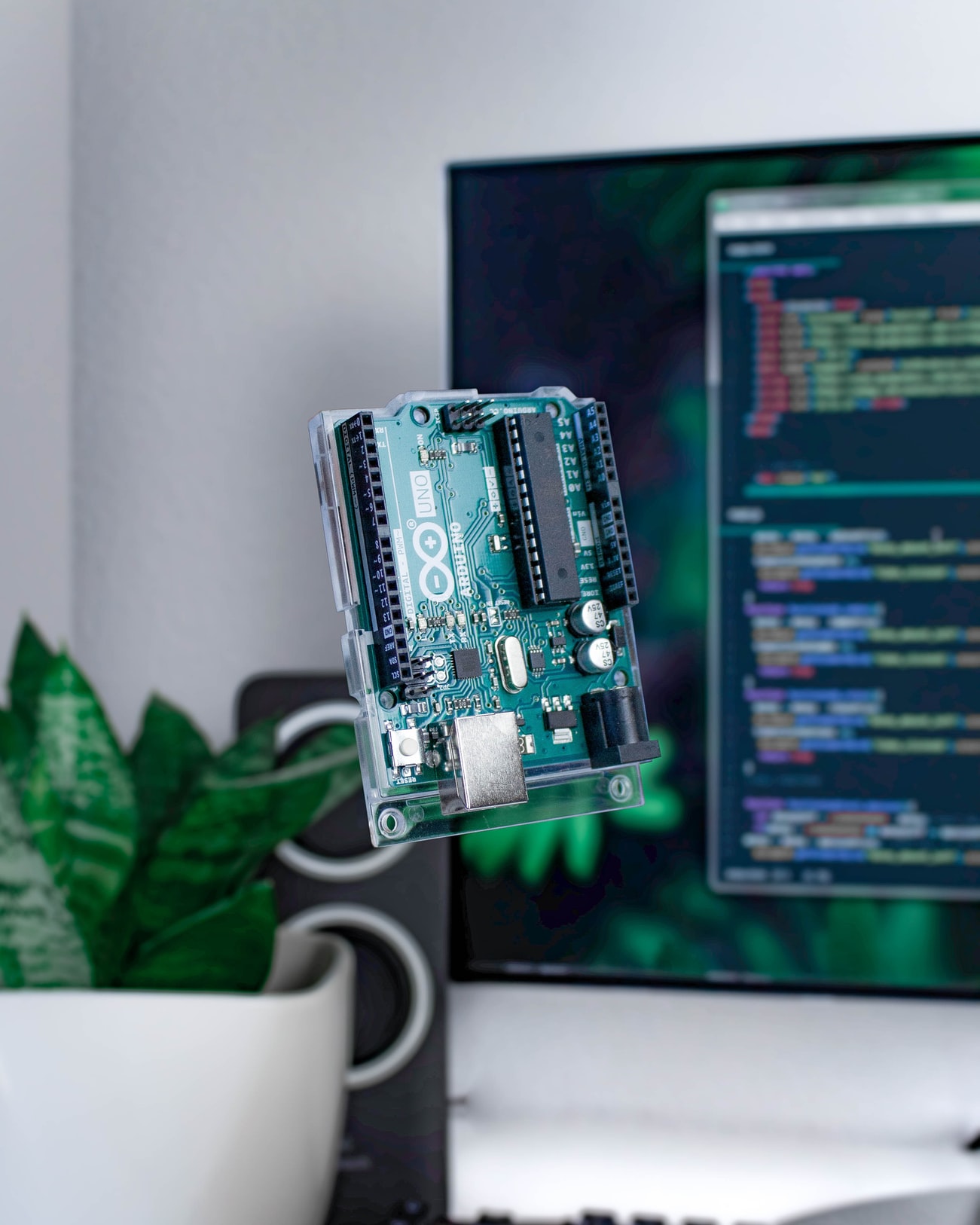 Our customers can expect us to perform the following project tasks:
Manufacture of samples of any complexity level (1 item and up)
Printed Circuit Board (PCB) Production and Assembly (PCBA)
Small-scale production of electronic devices (up to 1000 items)
Materials for the prototyping of electronics and enclosure parts include:

Various types of plastic: PC, ABS, PA, PP, etc.
Polyformaldehydes and polyamides (POM, PA), for enclosures resistant to shock and corrosive environments
Metals: various grades of stainless steel, aluminum, aluminum-magnesium alloys, etc.
Different types of wood and other unconventional materials
Rubber
Glass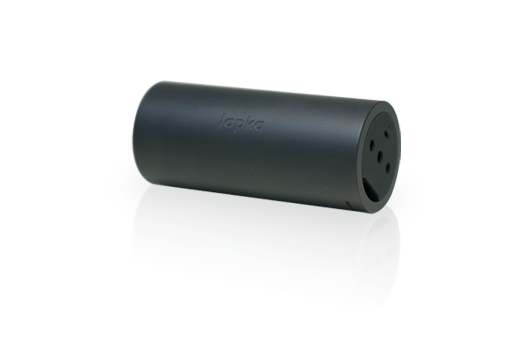 Our manufacturing support projects
Do you need a quote for the sample production of your electronic devices?
Drop us a line about your project! We will contact you today or the next business day. All submitted information will be kept confidential.