OpenWRT & prplOS for Wireless Routers and Access Points: Customisation and Porting
OpenWRT is one of the most popular Embedded Linux distributions for network devices. We customise and port it to client routers and Wi-Fi access points — with the support for Wi-Fi 6, Wi-Fi 6E, and EasyMesh. We also have a more advanced software platform based on prplOS, which includes all the benefits of OpenWRT and even more!
Our prplOS-based platform for wireless devices is a full-featured enterprise-grade OS with multi-path support и deep security inspection. As a member of the prpl Foundation, we have access to all engineering documentation and can provide full technical support for prplOS-based solutions for our clients.
Adaptation of OpenWRT & prplOS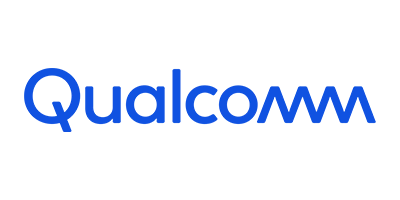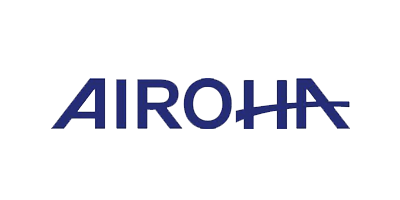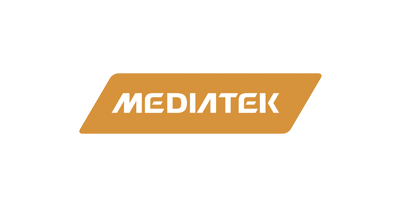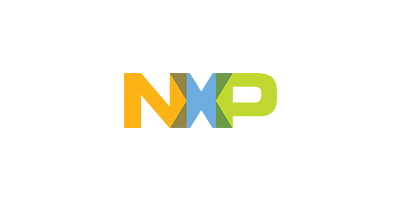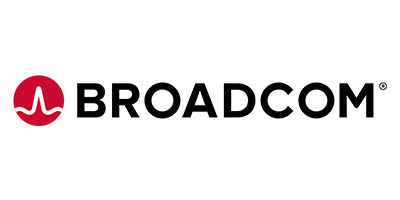 From our experience, the development of customized hardware from scratch is not reasonable in most cases. Using ready OEM solutions is more profitable in terms of time and costs.
We have friendly OpenWRT platforms that are even suitable for the design of specialised network equipment. We can adapt these platforms for your specific requirements, reducing shortening your time to market with a new product.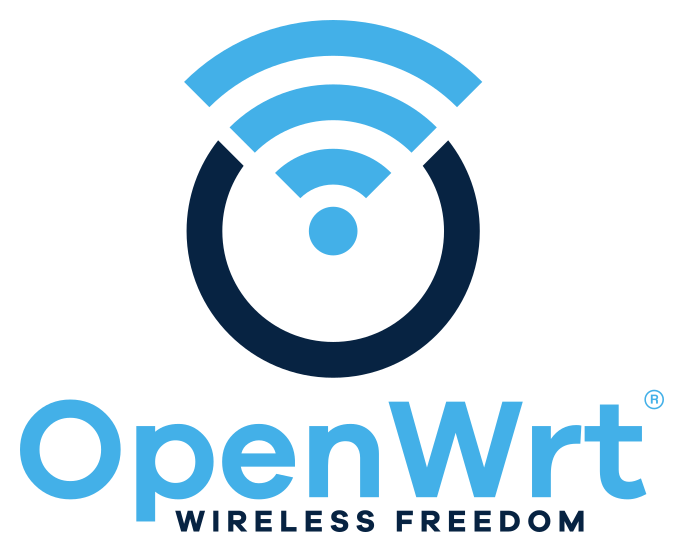 prplOS-based software platform for Wi-Fi routers and gateways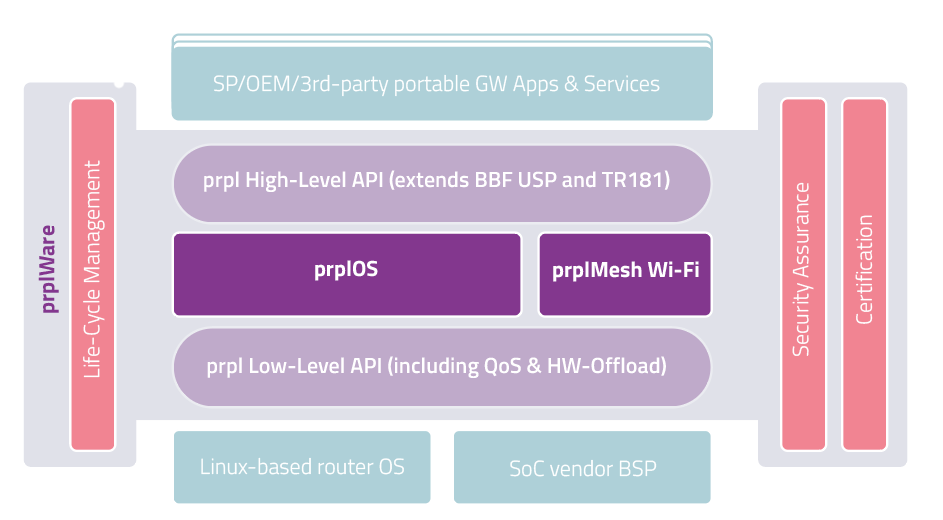 prplOS Blocks. Source: prplfoundation.org
Take advantage of our custom software platform based on prplOS!
prplOS is an operating system from the prpl Foundation powered by OpenWRT. It contains a high-level API and provides standardised software deployment for different CPEs (Customer Premises Equipment).
prplOS supports prplMesh, the EasyMesh protocol implementation, which acts as a client, controller, or both.
OS with all software modules to ensure fast and secure connectivity with two extra features: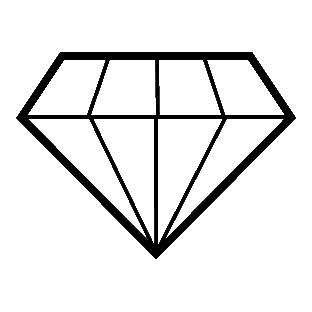 Deep Security
Screening & Automation
(intercept traffic up to 50 Gbps without data loss)
– traffic analysis;
– detection of events that pose a threat to the network;
– launch of customised scenarios to prevent the threat.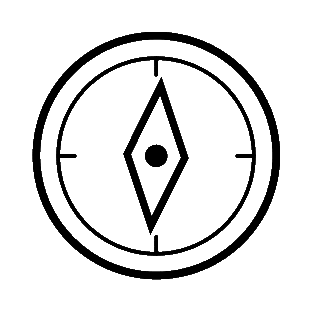 Multipath Support
(simultaneous connection over Wi-Fi, LTE, 5G with multiple providers)
– uninterrupted connection;
– traffic distribution for load balancing;
– bandwidth expansion;
– traffic redirection in case of failure.
OpenWRT vs prplOS: which platform to choose
We will help you choose the best platform for your project. Here are just the basic criteria we take into account when making our choice:
| | | |
| --- | --- | --- |
|   | OpenWRT | prplOS |
| Open source | Open source | Open source |
| RAM limitation | Yes | Yes |
| Application | Network devices: routers, access points | Networking and IoT devices |
| Compatibility | Compatible with 2K+ devices on the market | Compatible with limited number of devices if not to customise firmware |
| Community Support | Open community | Closed prpl Foundation community (but you will get our support, as Promwad is a member of the prpl Foundation) |
| Mesh Support | 802.11s Based Wireless Mesh Networking, B.A.T.M.M.A.N. / batman-adv, OLSR Mesh. | Support for EasyMesh protocol in prplMesh implementation |
| TR-069 Support * | Partial support via third-party projects: icwmp, EasyCwmp | Full support |
| USP and TR-181 Support | Unsupported | Full support |
| Applications lifecycle management (ALM) | Unavailable | Available |
| PON Support | Unavailable | Available with the solutions by MAxLinear and Cortina |
*Benefits of the TR-069 protocol support:
network configuration;

management of network and security features;

firmware and software updates;

device diagnostics;

data telemetry.
Are you looking for an engineering partner to run your network services based on prplOS or OpenWRT?
We are ready to choose the optimal whitebox hardware or design it from scratch + port an operating system that supports the services you need.
Advantages of cooperation with Promwad
1
Support for all popular chips & hardware platforms
Having long-standing partnerships with OEM suppliers and chip vendors, we operate with most CPEs and chips used in routers by Realtek, MediaTek/Ralink, Marvell, Qualcomm/Atheros, NXP, Airoha Technology, and Broadcom.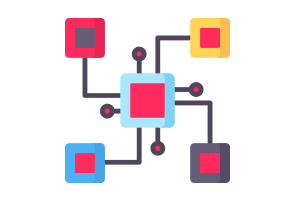 2
Production & technical support worldwide
We run mass production of network devices at manufacturer's rates — wherever it is favourable to our customers. We have proven production sites in China, Southeast Asia, Lithuania, Latvia, Germany, and Serbia.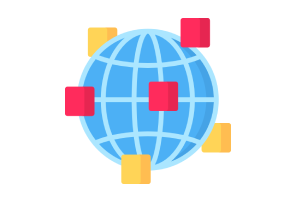 3
Quick start of software development
We have lots of development kits compatible with OpenWRT and prplOS to start your software development project immediately.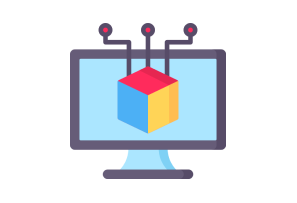 Porting OpenWRT for Wi-Fi Cloud Management
We ported a custom Linux-based OpenWRT OS to Wi-Fi routers from several manufacturers: TP-Link, LigoWave, Open-Mesh, Mercusys, EnGenius, Mikrotik, and Siemens — a total of 22 routers. Read more >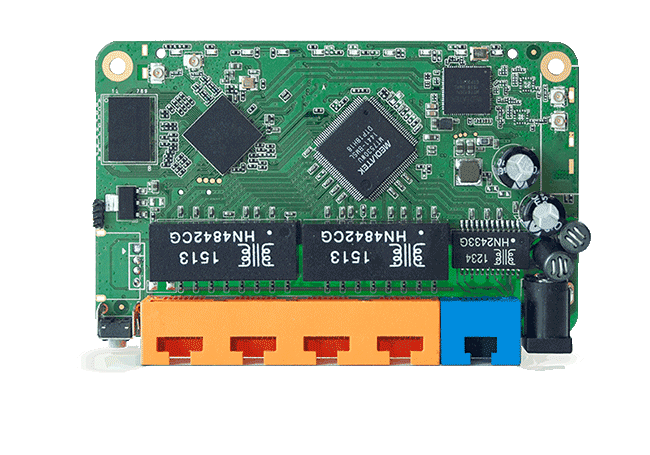 WLAN Router Reference Design
WA-9312 wireless AP/router is designed for people on the go. It has multifunctional capabilities, high-performance throughput, and high-quality security.
Supported Wi-Fi Standards

Wi-Fi 6 / 6E / 7 are the advanced standards for wireless data exchange with higher connection speeds, greater channel width, and minor delays in open spaces and at close range.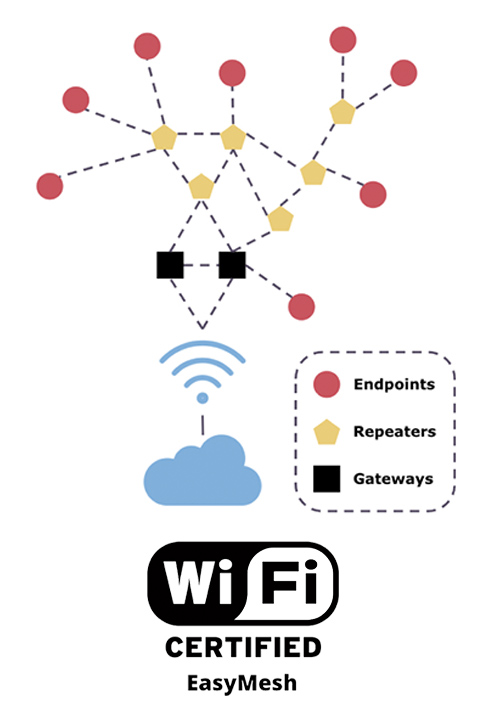 Wi-Fi EasyMesh / prplMesh
An easy-to-use standard for multiple access points with enhanced security, stability, simple topology for Wi-Fi at home and in outdoor facilities. The devices (nodes) within the mesh network are connected in such a way that each node has multiple paths to all the rest.
prplMesh is an open-source, carrier-grade Multi-AP EasyMesh implementation. In addition to standard EasyMesh features, it provides Wi-Fi EasyMesh R compliance, has a simple architecture and supports a range of operating and software platforms.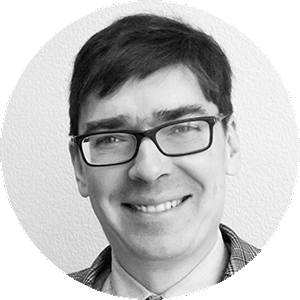 "Promwad engineers have been developing network devices since the very first days of the company. As a result, we have a centre of competence in telecom to solve almost any task related to custom software, hardware and production launch."
— Ivan Kuten, Co-owner & Tech Expert at Promwad
Our Case Studies in Telecom Industry
Choosing the right OS for your networking solution? Contact us to optimise OpenWRT or prplOS for your project.
Please, drop us a line. We will contact you today or next business day. All submitted information will be kept confidential.