Electronics Design & Software Development Company
Providing powerful engineering solutions for automotive, telecom, video streaming, industrial automation and robotics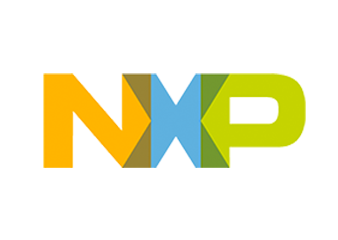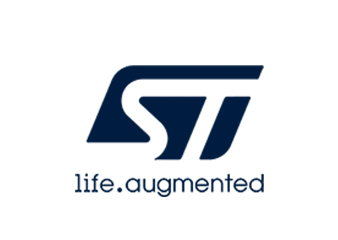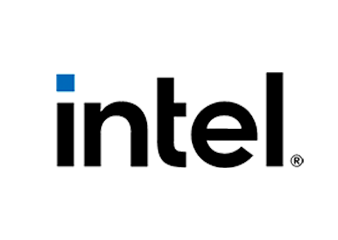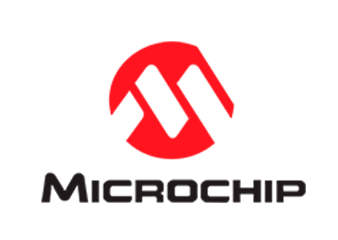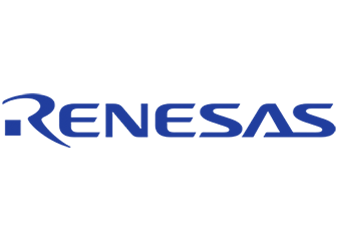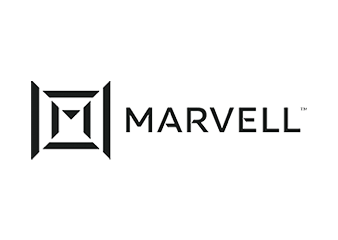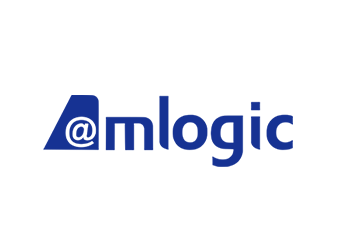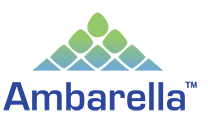 Our Services
We are ready to take over your engineering tasks
Solutions for Your Key Markets
Use our domain-specific expertise to enter your target market with breakthrough solutions
Software for digital TV and set-top boxes; smart TV apps and video streaming platforms; development of AI-based video surveillance systems.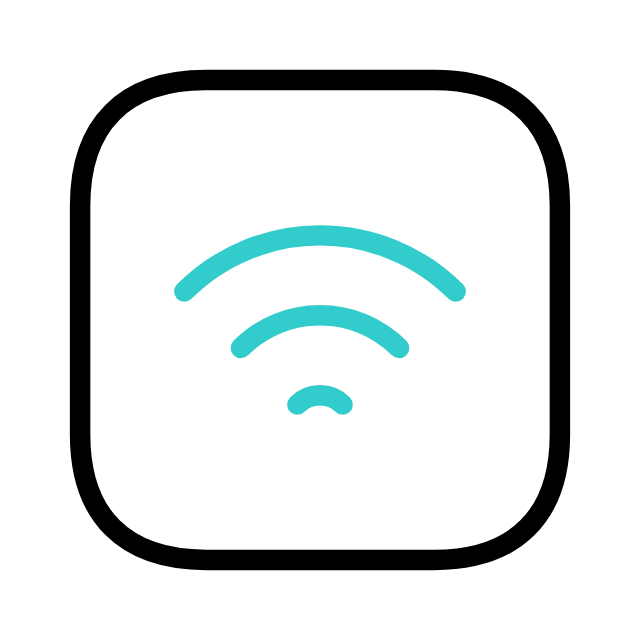 Cutting-edge software and hardware solutions for telecommunication providers, enterprises, and startups: OpenWRT, WiFi 6, VoIP, routers, gateways, and much more.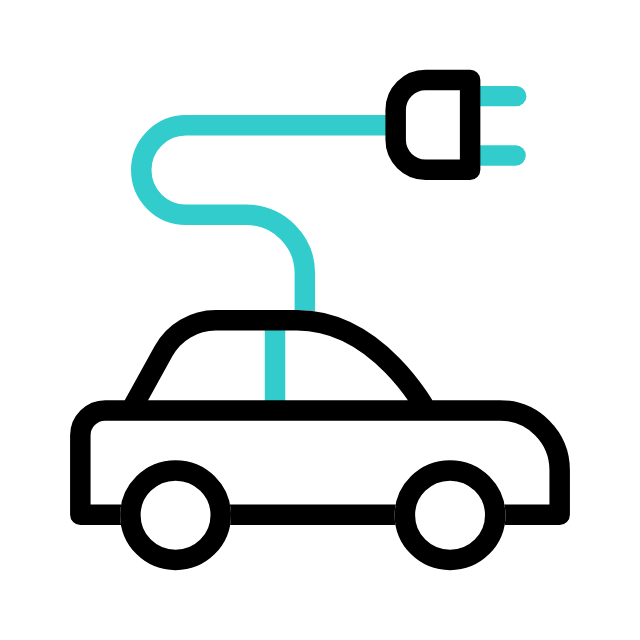 ASPICE-compliant software and hardware design for EV charging and BMS, ADAS and AI-powered driver monitoring systems, GPS tracking, and dashboard cameras.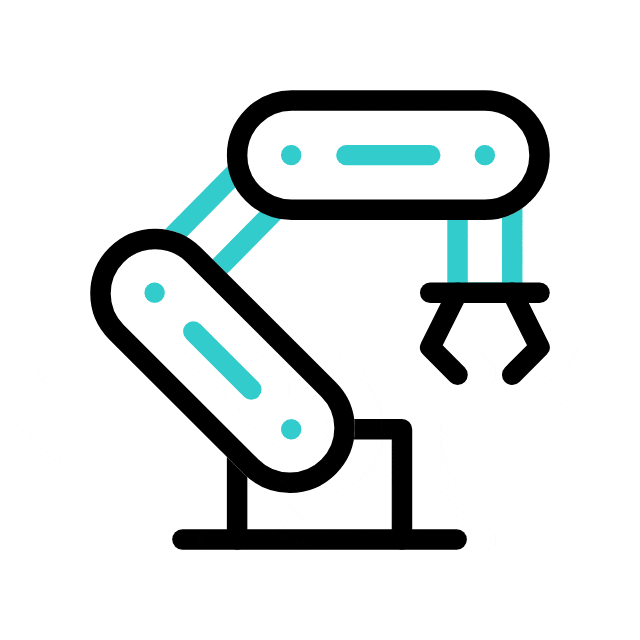 Engineering services for the manufacturers of industrial and robotics systems; solutions for motor control, industrial networks, sensors, and power engineering.
Technologies We Use
We collaborate with the leading vendors to keep you on the edge of technology
Schematic • PCB Layout • Radio Frequency Design • High Speed Digital Design • PI & SI Simulation
Bare Metal • RTOS • Linux Embedded • Android • Embedded C • C++ • VHDL • Verilog • Python • QT
CAD / CAE • Industrial Design • Plastic Injection • Die Casting • 2k-Injection • Soft-Touch Coating
About us
Promwad is your trusted partner for developing new software and hardware products for the global markets. Powered by leading tech vendors, we drive our clients' businesses by solving challenging engineering problems.
We are headquartered in Lithuania. Our engineering and delivery offices are located in Germany, Latvia, Poland, and Serbia.
"We take on our clients' projects because we believe in their commercial potential. And our experience and deep tech expertise make it possible!"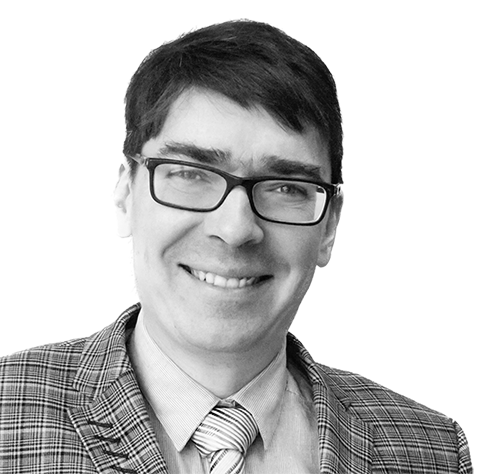 "We take care of all engineering issues so that our customers can focus on their core competencies in marketing and sales of their new products designed at Promwad."
They were very knowledgeable about the provided solutions
As a result of collaboration, Promwad successfully delivered the first product. The team regularly held weekly meetings to discuss feedback and utilized email for follow-ups. Furthermore, they were knowledgeable in providing solutions.

Equal level of professionalism spread over a number of technical expertise
Promwad eradicated the pain-points associated with complex development projects. The client received the project within the agreed schedule. Above all, they took the initiative to present their ideas and maintained exceptional communication with the company. They impressed us with their equal level of professionalism spread over a number of technical expertise.

A serious grasp of Linux
We have been working with Promwad for more than 3 years and their service has always been very good. During this time, they have provided us with top notch hardware and software designs and proposals, some demonstrating a serious grasp of embedded Linux issues. They have a very efficient program management process, which guarantees the correct result. So would we use Promwad again? Yes, of course!

They deliver quick solutions to us — it's great to have that kind of partner
The collaboration with Promwad has been successful, helping the client streamline their efforts and deliver work on time. The team is dedicated to meeting deadlines and working within the budget. Their communicative, available approach makes them easy to work with.

Working together with the team is very pleasant
Promwad continues to supplement the project with their development expertise, much to the client's delight. The team is highly efficient from a project management standpoint, and internal stakeholders are particularly impressed with the vendor's dynamic work culture and dynamic.

They provided a fast and efficient way of communication
Promwad completed the client's radio-electronic components research, schematics, schema, PCB design, and more. Their agile project management methodology impressed the client. The team was also flexible and has excellent leadership abilities. 

Up to 300%
TAO WellShell is a unique mobile electronic device one can exercise with anywhere, anytime. It connects wirelessly to iOS, Android devices, and PCs, allowing over 50 Variobics™ exercises.
Promwad's engineers analyzed our software and hardware platforms and offered a smart solution by reducing power consumption in operation and sleep modes. Small but effective changes in software and circuit design increased battery life over three times – which would save our customers several hundred recharging sessions over the lifetime of the device.

Problem solvers
At Kino-mo, we have developed the 3D Holo-Display, an innovative product which makes it possible to project 3-D images in the air. We turned to Promwad with the task of manufacturing new samples of the 3D Holo-Display. These are fully functional computers with microprocessors and support for real-time HD video playback. At the first stage of our partnership, we ordered three production samples of the device. Everything was ready as early as two weeks after receiving the components. Promwad experts manufactured the boards, as well as set up the building process and a final quality inspection.

A great job!
I'm truly satisfied with our cooperation with the Promwad design center. We have successfully completed two projects: one for the automotive industry and the other one for the consumer business.
The hardware team at Promwad reached the proper performances even with the cost-efficient electronic components specified by Parrot. I was also positively surprised by the achievements of their software team on various platforms. They showed strong skills in low-level programming and found solutions on very intricate issues.

Alongside with leaders
In an attempt to maintain our market leadership, we cannot afford to lag behind even slightly in product functionality and reliability. That is why we chose the Promwad Innovation Company to develop a new IPTV set-top box for us. This project has become one of the crucial stages in our company's development. Teaming up with Promwad experts, we have managed to create the new product in the shortest possible time. Four months after the start of the development, we finished the product trial sample. Ten months later, we launched the production of dozens of thousands of STBs based on this design.
Today, our IPTV set-top box is available at the market and competes on an equal footing with products by the world's leading manufacturers, such as Aminet and Motorola.

Case Studies
Discover how our clients boosted their businesses with software & hardware designed at Promwad
High-Tech Blog
We share company and industry news
Tell us about your project
All submitted information will be kept confidential.