Lattice-Based Development Services
Promwad is proud to be a trusted partner of the Lattice Semiconductor company, a leading provider of low-power programmable products. Official partnership grants direct access to Lattice's latest technologies and priority technical support, enabling us to create cutting-edge software and hardware solutions for our clients.
Lattice offers a variety of components and technologies for different sectors, including edge computing, industrial, automotive, and communications. With over 30 years of experience in the industry, Lattice Semi is known for its commitment to innovation and quality and extensive expertise in FPGA design.
Accelerate Product Development with Lattice Technologies
H

igh performance

Suitable for edge computing, video processing, networking, and data centre acceleration
---
P

ower-efficient

Ideal for power-conscious applications
---
С

ost-effective

Low-cost development kits and evaluation boards
---
S

ecure

Built-in security features protect against diverse threats
---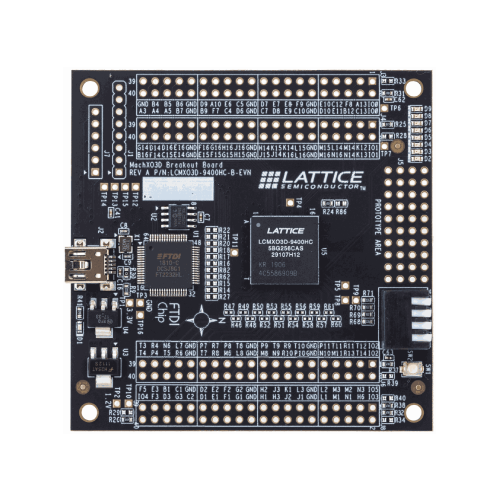 I

nnovative

Embedded AI/ML engines, high-speed I/O, low-latency interfaces, and mixed-signal capabilities
---
E

asy to use

Software tools and development kits for quick setup
---
V

ersatile

Can be used in automotive, industrial, and communications
---
L

ong lifecycle

Availability for 10+ years, perfect for extended product lifespan
---
Our Tech Stack
We adhere to ISO 9001:2015 quality standards and employ cutting-edge technologies for software development, hardware design, prototyping, and mass production.
Industrial Engineering & Networking
Power system engineering, controllers and PLCs, network protocols and security
→ More about industrial engineering & networking
FPGA
ASIC design, hardware customisation, DSP cores in Matlab Simulink, performance acceleration, AI
→ More about Lattice-based FPGA design
Hardware design
PCBs, SoM, carrier boards, interfaces / PCB design and layout, high-speed PCB design and simulation, JTAG testing
→ More about hardware design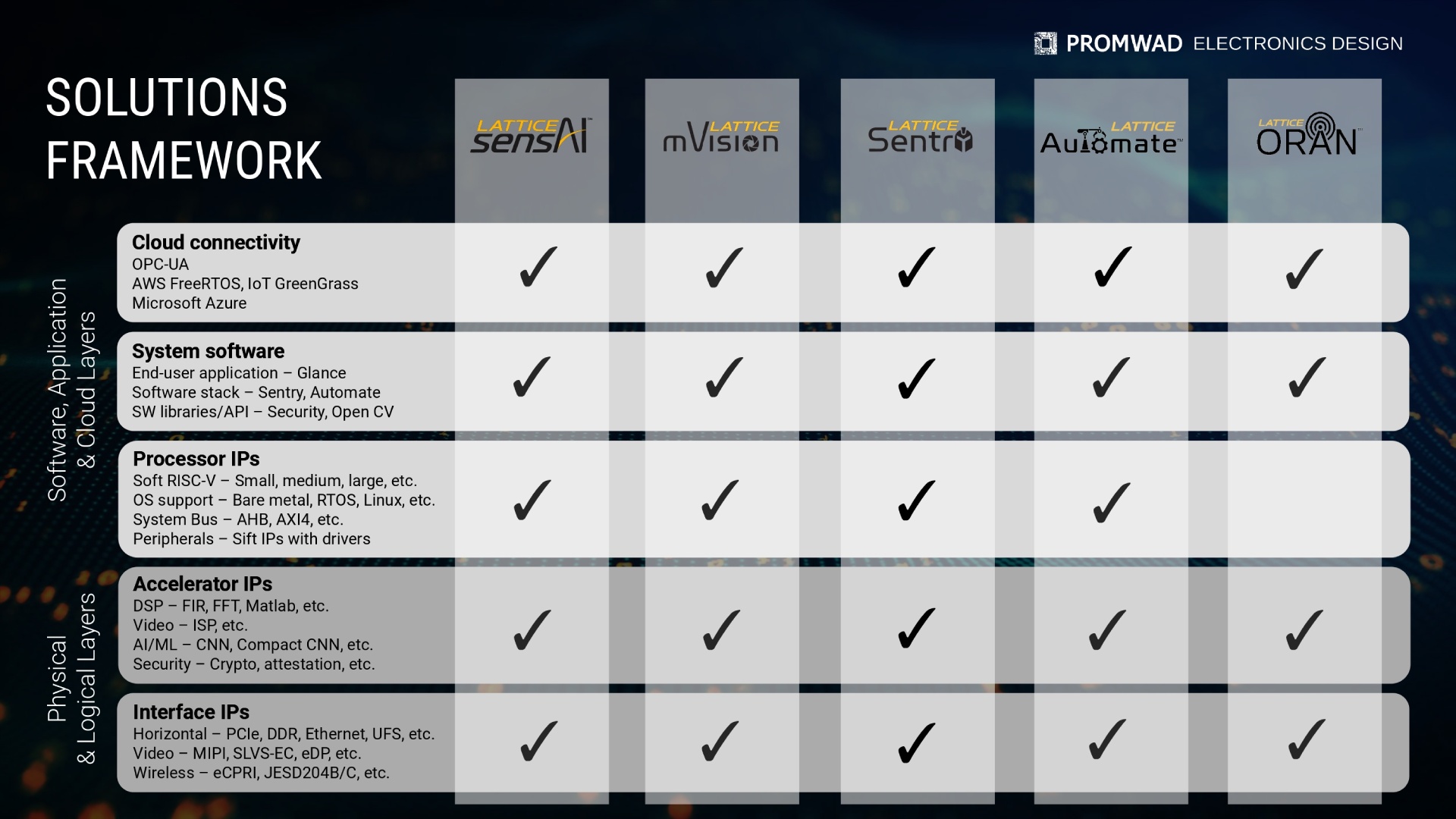 Hardware
Develop SoMs with CPU, NPU & FPGA chips

Design hybrid ARM-based SoC + FPGA systems

Design FPGA cross-bridges & IPs for high-speed massive data transfer

Design FPGA-based smart sensing devices for robotics & smart cities

System Software
Linux BSP for RISCV/ARM
Image software processing & machine vision SDKs on Linux for RISCV/ARM
Training custom AI models, running multiple models in parallel
Porting AI on hardware by Lattice, Ambarella, Nvidia, NXP, Renesas, Xilinx, etc.

IP design
Accelerator IPs/ISP, video & audio codecs, drivers
Interface IPs/MIPI-CSI, DSI, I3C, network, etc.
FPGA simulation / verification / UVM & testing
Cloud/GCP, AWS, Azure backend & frontend development
Our Case Studies on Lattice-Based Designs
Bootloader Development
We developed a bootloader for the NX FPGA family by Lattice with the support of the external QSPI flash memory in Quad SPI mode to speed up application copying. The SDRAM IP core was adapted to the NX architecture to use it with the RISC-V synthesisable core.
Frame Synchroniser Development
We designed a system to synchronise SDI from 270 Mbit to 12 Gbit, based on 676 pins FPGA with x32 bit memory (DDR4).
Key feature: 10 layers 1.3mm thick PCB with the standard loss FR-4 material, the Via-in-Pad technology.
Other case studies: 
Video Decoding and Output to TFT Panel
We designed a cost-effective video processing solution ion low-cost Lattice ECP chips, including FPGA firmware for receiving video streams from various sources via Ethernet/DSI/HDMI.
Key features: FPGA-embedded Gigabit Ethernet switch + converter of parallel video interface to LVDS/CSI.
Interfaces: video parallel RGB | LVDS display | CSI + SDI
AI Algorithms Implementation
Here are the AI algorithms we implement in the video surveillance systems for our clients:
Face detection, recognition,  tracking
License plate recognition, 2/4-wheeled vehicles
Driver behaviour monitoring & assistance
Motion detection, line crossing, virtual fences, exclusion/invasion zones
People counting, discriminated people counting
Capacity control, people loitering, crowd detection
Objects left and objects removed
Our Collaborative Journey
2017
Lattice-Powered Engineering
We implemented our first engineering project based on Lattice Semiconductor FPGA chips.

2021
Ecosystem Integration Deal
Negotiation with Lattice and integration into their business ecosystem.

2022
Official Partnership Formed
Promwad and Lattice became official partners and collaborated on creating an IP bootloader (designed in 3 months).

2023
Embedded World Exhibit
We participate in the Embedded World exhibition in Nürnberg together.

Now 
Ongoing Cooperative Projects
Promwad is refining the IP bootloader and working on the FDR4 project with the Lattice Semiconductor company.

Our Collaborative Event
Promwad and Lattice participated together in the Embedded World 2023 exhibition in Nuremberg, Germany. At the event, we showcased our joint capabilities, the projects we worked on, and our engineering approach to real-time traffic and resource monitoring in urban spaces. This exhibition allowed us to strengthen our partnership, gain valuable insights into the latest trends and technologies, and connect with other industry professionals.
→ More about this event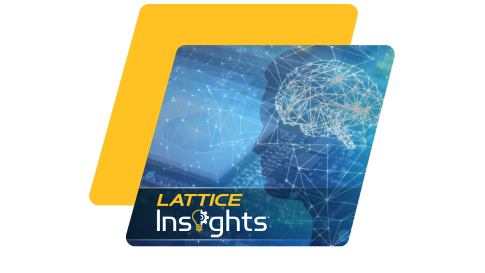 Lattice Insights
We employ Lattice Insights, an educational program offered by Lattice Semiconductor, to train our developers on the latest advancements and our partner's product features. This program provides our team with in-depth technical knowledge, which we can apply to our Lattice-based engineering projects and ensure that we are up-to-date with the best practices in the industry.
Lattice Featured in Our News
Interested in starting a Lattice-based engineering project?
Drop us a line about your project! We will contact you today or the next business day. All submitted information will be kept confidential.