Frontend Development Services
Here at Promwad, we develop new top-notch websites, as well as first-rate mobile and web applications that help our clients reach their audience on any mobile or Smart TV platform.
Our frontend developers create cross-platform solutions based on web technologies to ensure a great user experience with a responsive design for such industries as retail, multimedia, corporate apps, IoT, MedTech, and networking.
Frontend architecture & design, UI/UX development of user-friendly and immersive websites and apps.
Single-page applications (SPA), apps or websites that automatically generate content per your specification or established user scenarios by downloading data from web servers. There's no need to refresh the page – a PSA feels like a native app since it dynamically responds to the user's actions.
Progressive web app (PWA), gives direct access to users to the app using a standard browser across all devices.  A PWA provides users with the functionality of native apps, but it runs on web technologies such as HTML, CSS, JavaScript, or WebAssembly. Web apps can be utilized without the necessity to publish them on the Apple App Store or the Google Play Store
Aside from covering the client side of the project, we can also take on full-stack development and meet the specific needs of your business.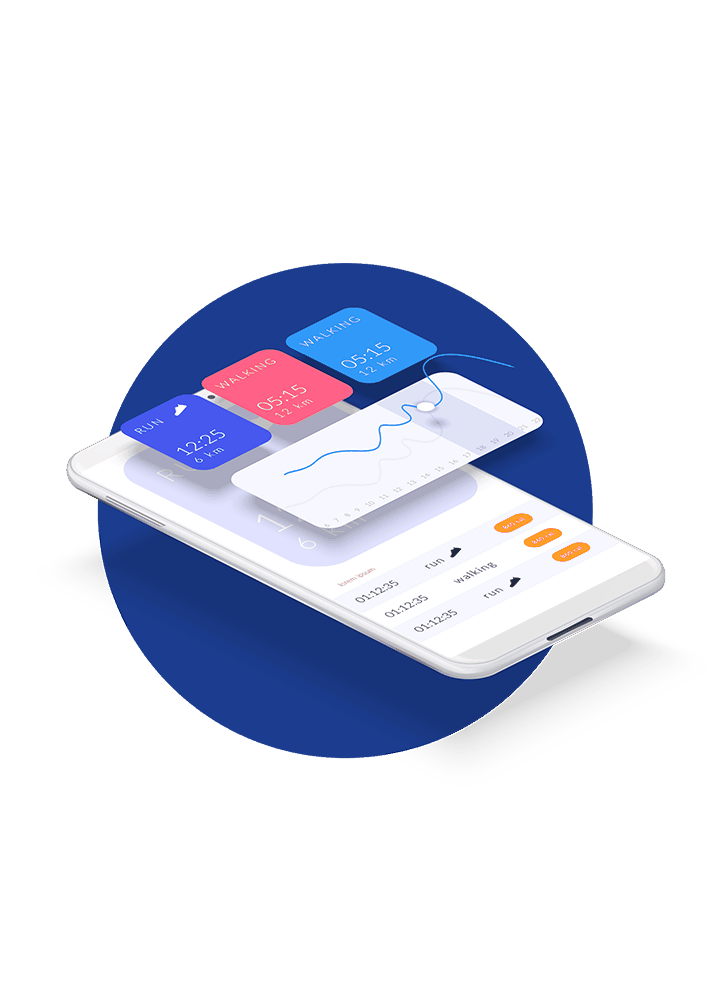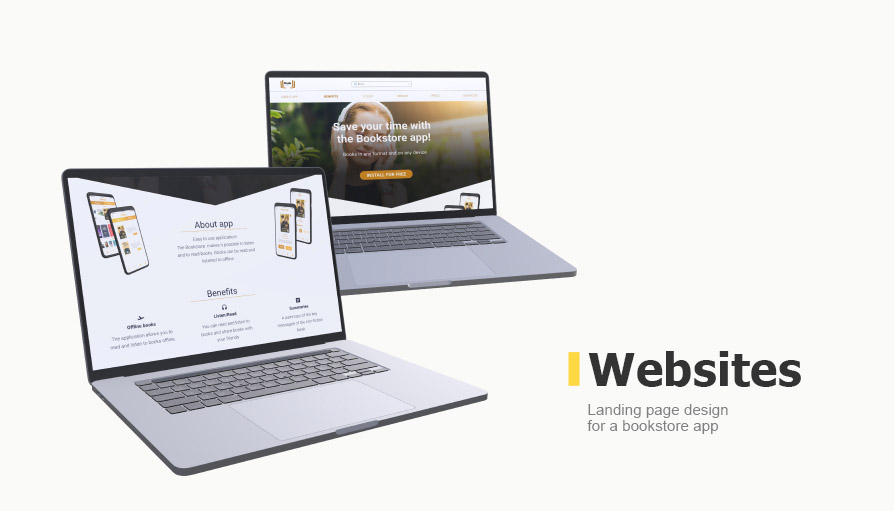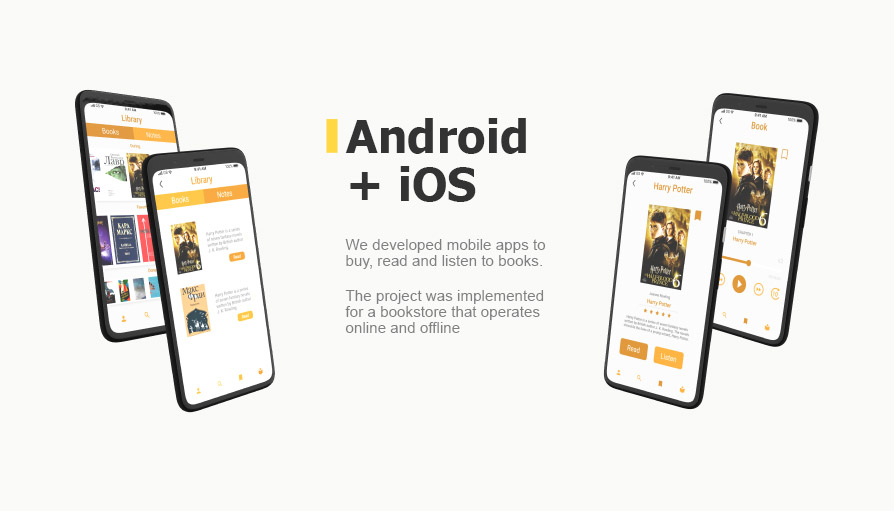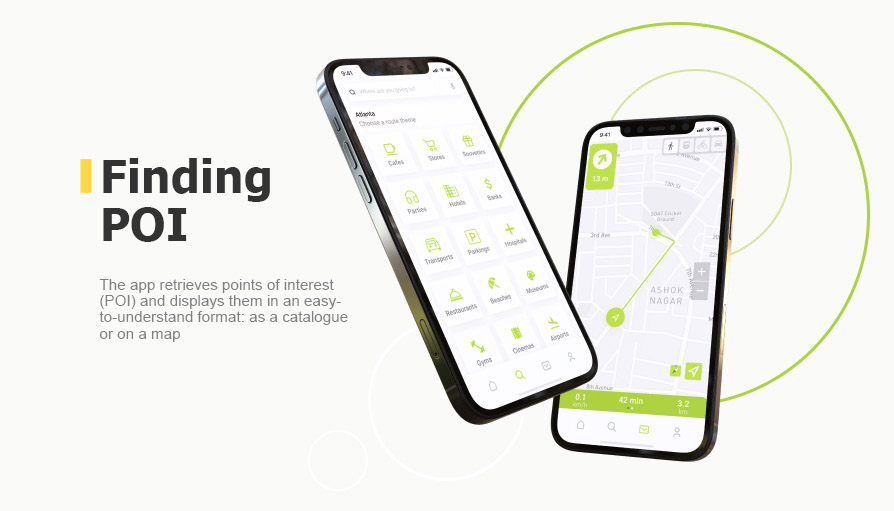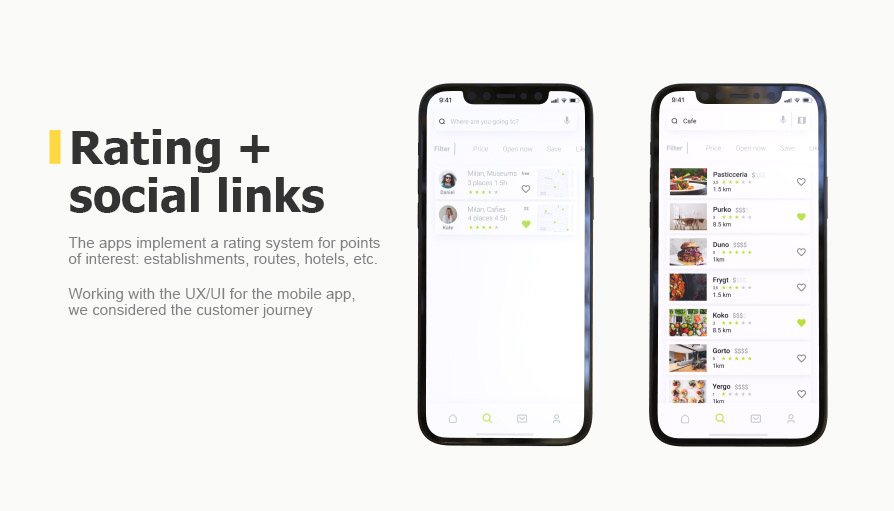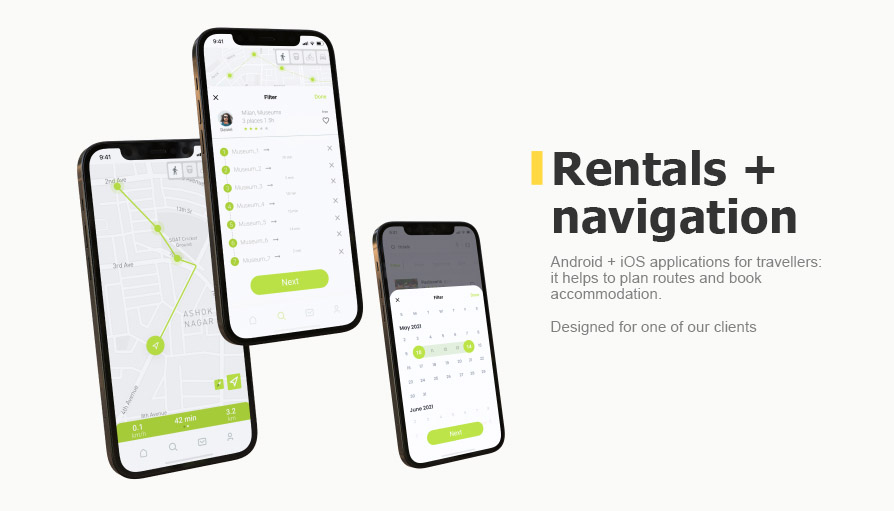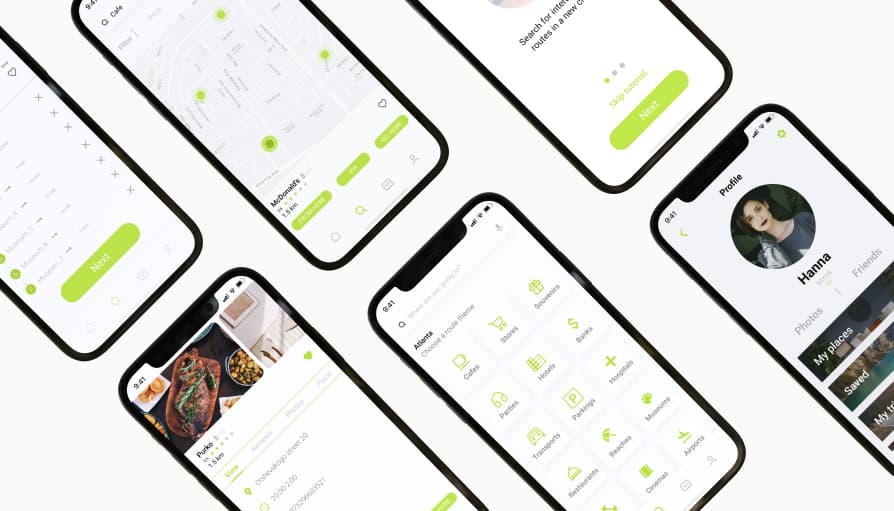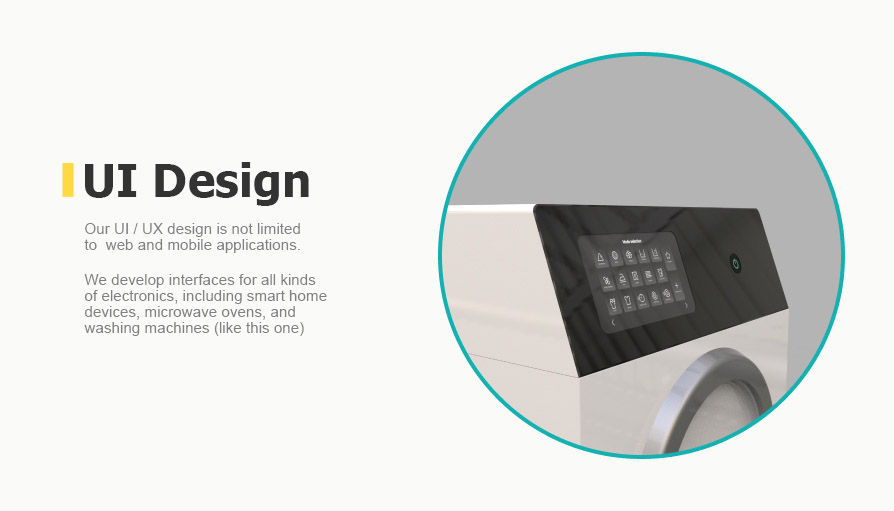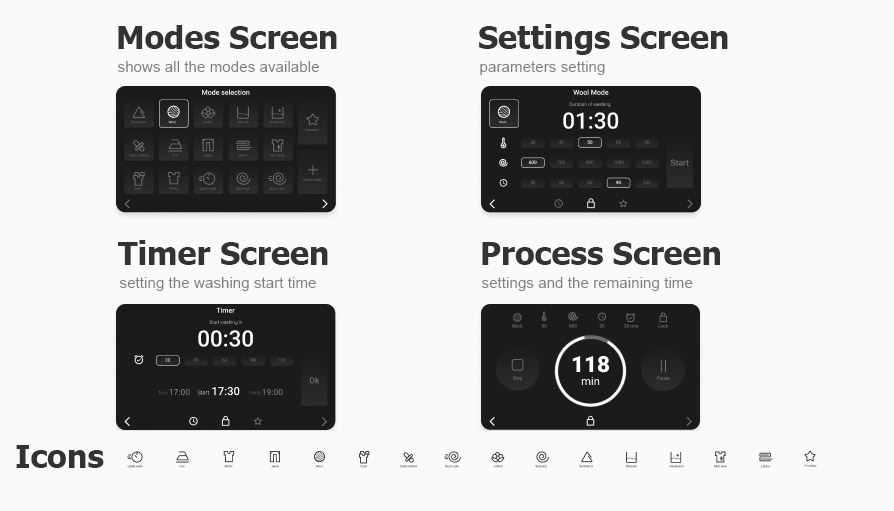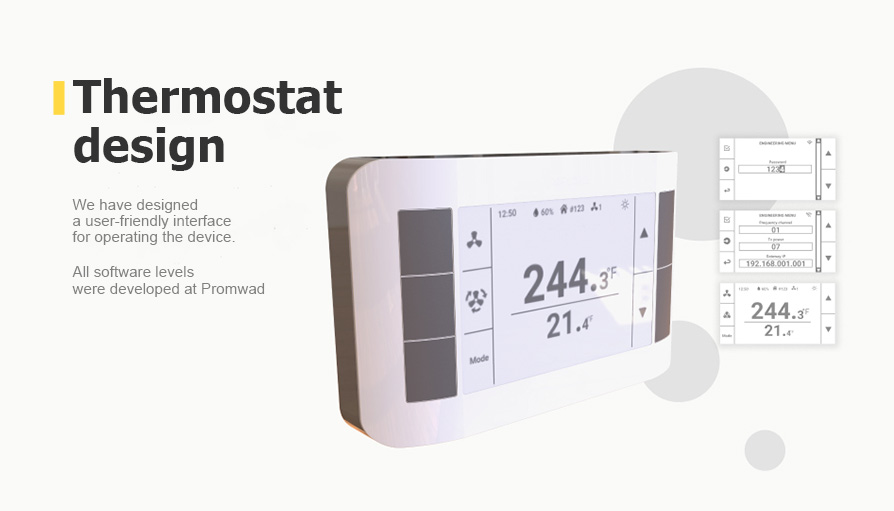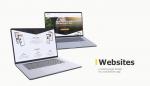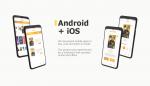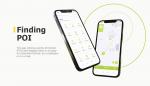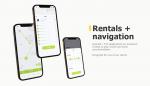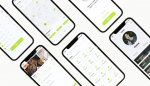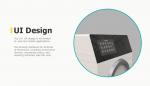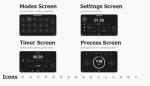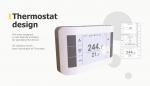 Languages
JavaScript / TypeScript, HTML5, CSS3
Frameworks
React Native for Mobile/TV Platforms, React, Angular, Ionic
Smart TV apps
Full-cycle web-based app dev for Tizen, webOS, Android TV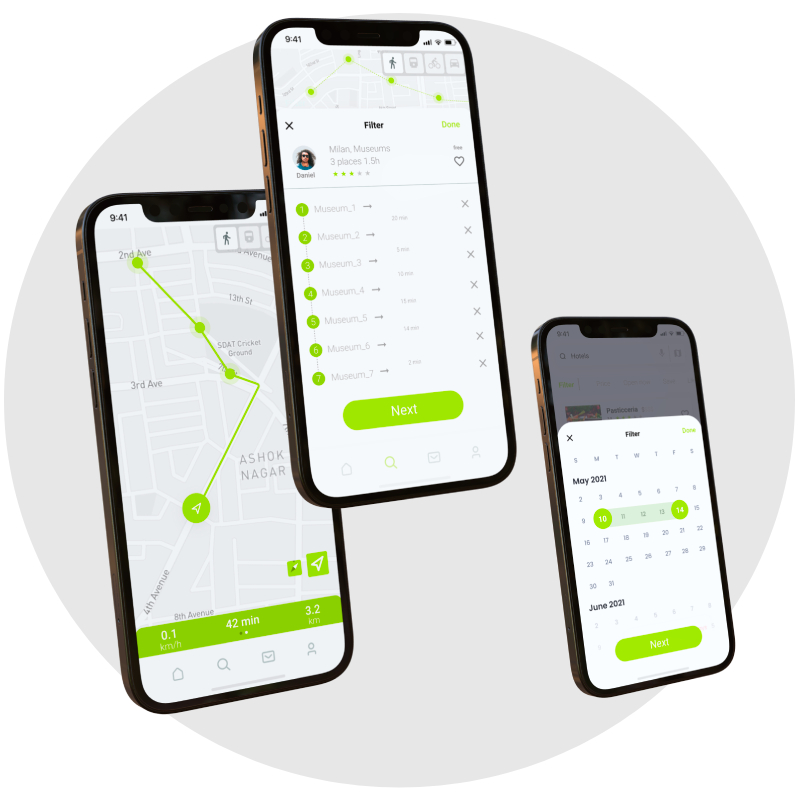 Over the last 19 years, we have brought together 100+ engineers and managers from European countries to help our customers create hardware and software products for the global high-tech market.
We work with clients across various industries in 23 countries: from small custom retail solutions to large-scale and prominent projects, like client-side development for digital TV operators that cover over 10 million DTV subscribers in Europe, Asia, and North America.
By working with us, you can rely on our business-oriented approach and multi-industry expertise. We will offer you the best technical solution based on a deep understanding of the specifics of your particular business.
What challenges are you facing in frontend or UX development? We're here to help you!
Video Streaming & Digital TV
Business Web Apps (ERP, CRMs)
Our Case Studies on Frontend Development
What is it like working with us?
"Oyper and Promwad integrated a shoppable video solution with IPTV; it was one of the first such projects in the world. Our joint team included 16 specialists: 10 from their side and 6 from ours. Being experts in video streaming solutions, Oyper and Promwad had a great high-level & successful collaboration!
We wanted to find a strategic partner with a high reputation and great professionalism, and Promwad was a perfect match."
"Promwad has strong capabilities to deliver project assets against agreed Milestones in time and especially for projects where shipment date cannot be changed.
Their technical competence in Android AOSP was impressive.
Promwad Technical Manager / PM provided overall project status and deliverable in time via Scrum process set up."
"We had a very tight schedule and were facing some technical challenges. We have 200 engineers working on software projects composing different project groups but, from time to time, we're not able to deliver on time and we need additional technical support, so we work with Promwad.
So far, their deliverables are of good quality, which we can tell from the tests and our customer feedback. They're a very competent team. Their engineering service quality is at a good level."
Flexible approach to suit your current needs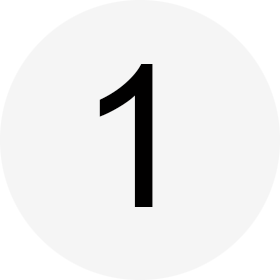 Dedicated Team
We will form a team of highly skilled professionals to fit your specific engineering task. Once we create a dedicated team, you are free to exercise all managerial functions and supply additional resources as necessary.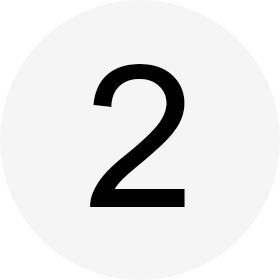 Project-Based
We can join your project at any stage or take on the entire engineering process, including full management and risk control so that you can concentrate on your strategic product goals.
Do you need frontend development services?
Drop us a line about your project! We will contact you today or the next business day. All submitted information will be kept confidential.