Engineering Services for Automotive Connectivity
Promwad offers engineering services for connected cars: we develop software and design hardware to empower our customers with their products for smart cities. With advanced cameras, sensors, and applications, vehicles can be connected to everything you need with vehicle-to-everything (V2X) communications standards.
Working on connected car designs, we employ our expertise in automotive, telecom, video & audio processing, embedded and cloud software development. Our cross-functional team creates custom solutions that enable communication between vehicles (V2V), pedestrians (V2P), infrastructure (V2I), and homes (V2H).
Our Hardware & Software Development Expertise
With vehicle-to-everything (V2X) technology, our engineers improve urban transportation infrastructure and ensure the comfort and safety of pedestrians and drivers. We use various wired and wireless communication technologies between vehicles, cameras, and other sensors to implement the following functions:
Traffic management and transportation flow optimisation.
Prevention of collision with other road users or obstacles.
Predictive maintenance of vehicles.
Security and protection against car hacking and theft.
Rational use of city infrastructure (parking lots, standing areas, charging stations).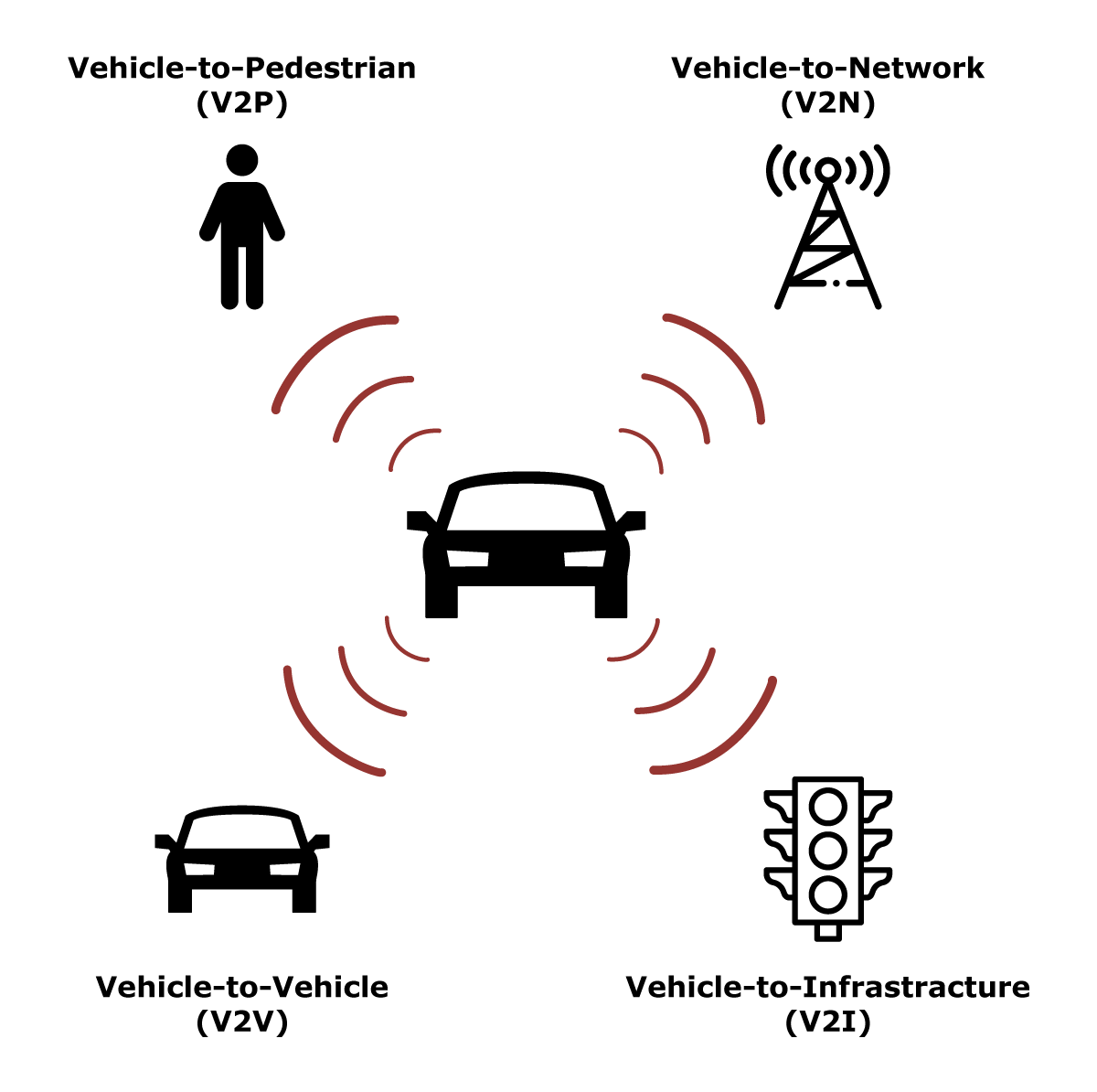 Vehicle-to-Vehicle (V2V)
V2V technology forms networks between vehicles, allowing them to exchange information about their location, speed, and direction of movement. This real-time connection increases safety by alerting other drivers to potential collisions, obstacles, breakdowns, and other hazards.
We offer connected car services that involve the design of onboard units for vehicle communication. These units can alert other drivers about external issues with their cars, such as damaged headlights or flat tires.
The key aspect of the V2V solution is the integration of the in-vehicle infotainment (IVI) system module with the car's camera, which enables the module to recognise licence plates. If both cars' licence plates are in the database, the notifying car can alert another car of external damage through an encoded message sent via the stereo system.
Vehicle-to-Infrastructure (V2I)
Vehicle-to-infrastructure (V2I) enables transmission between vehicles and nearby infrastructure, such as traffic lights, road signs, and parking spaces. V2I technology provides real-time information on road conditions, road closures, and data from surroundings. This information is essential for optimising routes, alleviating traffic congestion, and ensuring the safety of all road users.
Vehicle-to-Pedestrian (V2P)
Vehicle-to-Pedestrian (V2P) technology in automotive connectivity aims to enhance the safety of pedestrians and other vulnerable road users.
Our R&D projects involve cameras, sensors, radar, and lidar systems that can detect pedestrians and cyclists on the road and alert the driver of potential collisions. In dangerous situations, lidar systems can even trigger automatic braking.
This future automotive trend is expected to extend to wearable devices for pedestrians, so they can also receive alerts of potential collisions.
Vehicle-to-Network (V2N)
Vehicle-to-Network (V2N) refers to communication between vehicles and management systems, transport infrastructure, other vehicles, and pedestrians. And we have extensive experience developing system updates and positioning technology, enabling our clients to accurately determine a vehicle's location and its system status.
Vehicle-to-Home (V2H)
Vehicle-to-Home (V2H) technology enables two-way electrical energy flow, allowing electric vehicles to provide power to residential homes and office buildings during power outages or serve as a power source for the electrical grid during peak demand periods.

Cellular Vehicle-to-Everything (C-V2X technology) provides connectivity and utilises cellular networks to transmit real-time information between vehicles and other entities such as transportation, pedestrians, infrastructure, and networks.
Our Hardware & Software Development Expertise

OTA updates management service

Infotainment systems (video streaming, in-car digital TV)

Telematics services (remote diagnostic, remote control)

Toll roads management platforms

Anti-vandal DVR recorder for bus stops, parking lots

AI-based solutions for smart parking with free space monitoring

Fleet management systems (bike sharing, taxi, delivery companies)

Custom GPS tracking solutions, including freight GPS trackers

Navigation solutions for cars

Parking management system

Multimedia system development with the ability to update via UDS and vector stack
Our Tech Stack for V2X Connectivity
Wireless
DSRC/ESTI_G5, C-V2X/LTE-V2X, LTE CAT M1/NBIot2/4G/LTE/5G, BLE, Bluetooth 5.0, Wi-Fi 5,6, ZigBee, NFC, and more.
Wired
Ethernet, RS485, CAN, CAN-FD, LIN, FlexRay, USB, FPDLink, and more.
Machine-to-Machine (M2M)
DSRC/ETSI-G5, C-V2X, LTE-CAT M1
Languages
С/C++/С#, Go, Python, JavaScript/Node.js, Ruby/Rails
Databases
PostgreSQL, MongoDB, DynamoDB, MySQL
Frameworks
React, Angular, Ionic
3rd-party cloud platforms
Amazon Web Services (AWS), Microsoft Azure, Google Cloud Platform (GCP), IBM Cloud, Oracle Cloud, Bosch IoT Suite
Embedded Edge & Cloud AI perception hardware and software
Ambarella CVFlow, Tensor Flow, Renesas DPR-AI, Pytorch, OpenVINO, AWS IoT Core, Lattice Sense AI, Google Coral, Broadmann17 Software, Visage SDK, Nvidia Jetson

Startups
We assist startups in connectivity solutions development by providing engineering teams to address specific challenges, fill resource gaps, and accelerate their growth.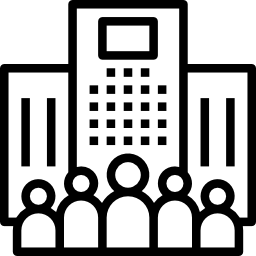 Enterprises
We provide V2X and C-V2X connectivity development services for businesses in various industries, including automotive, telecom, industrial automation, and more.

Tech Partners
We can be your reliable technology partner, building connectivity solutions tailored to your objectives. Our team is ready to become an integral part of your project.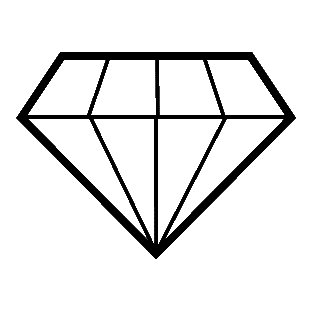 In-depth expertise
We develop connectivity solutions, providing hardware and software development, testing, and support services across various industries. Our team creates systems that run on RTOS, Linux and Android.

Faster development
We offer services that enable seamless connectivity, including swift setup and team onboarding, automated updates, streamlined processes, and seamless integration of third-party solutions to speed up your project.

Increased flexibility
We create reliable connectivity solutions, optimise network resources based on real-time demand, and implement state-of-the-art security measures to ensure uninterrupted access to mission-critical data.
Time & Material
– Payments for actual hours worked
– Regular reporting of time and results
– Regular communication with the team
– Connecting / disconnecting engineers on request
– Flexible development process
Dedicated Team
– Fixed monthly costs
– Custom-built team with specific competencies
– Fully dedicated engineering team
– Comprehensive IT infrastructure
– Max efficiency for complex projects
Project-Based
– Budget control
– Reduced risk
– Flexible resource allocation
– Clear scope
– Predictable timeline
– Quality control
Our Case Studies in Connectivity
Do you need a quote for custom sensor development for industrial automation & robotics?
Drop us a line about your project! We will contact you today or the next business day. All submitted information will be kept confidential.
What are the future trends in the automotive industry related to connectivity and smart cars?
Here are some future trends in the automotive industry related to connectivity and smart cars:
increased use of AI and machine learning,
expansion of V2X communication,
development of autonomous and semi-autonomous driving technology,
growth of the electric vehicle market,
focus on software-defined vehicles,
customisation and personalization of in-vehicle user experience.
Can you explain the difference between CV2X technology and other types of vehicle communication technologies?
CV2X technology is a cellular-based communication protocol that allows vehicles to communicate with infrastructure, pedestrians and other vehicles. It differs from other types of vehicle communication technologies, such as DSRC and LTE-CAT M1, which are short-range wireless communication protocols.
How does connected car engineering differ from traditional automotive engineering?
Connected car engineering requires additional expertise in wireless communication protocols, cloud computing, cybersecurity, and data analytics. To enable seamless connectivity between the vehicle and its external environment, engineers must ensure data security between the car and the cloud and consider power consumption, heat dissipation, and size limitations.
How will emerging technologies such as 5G and edge computing impact connectivity in automotive?
Emerging technologies such as 5G and edge computing are expected to significantly improve automotive connectivity by empowering swift and dependable communication between vehicles and other devices. 5G's high bandwidth and low latency will allow real-time data transfer. At the same time, edge computing will enable data processing closer to the source, improving responsiveness and reducing latency.
What are the potential privacy concerns with connected vehicles, and how are they addressed?
One of the main privacy concerns with connected vehicles is the potential for unauthorised access to personal data, such as location information and driving behaviour. Manufacturers are implementing security measures such as encryption, firewalls, and intrusion detection systems to address these concerns. Additionally, regulations, such as the EU's General Data Protection Regulation (GDPR) and California's Consumer Privacy Act (CCPA), provide guidelines for handling personal data in connected vehicles.