Custom Network Management Software Development
We design network management systems to collect and analyse data within corporate and public networks. Our engineers empower our clients with automation and security features for seamless connectivity and efficient network infrastructure.
At Promwad, we develop network management applications and design network data storages — from scratch or modernise your existing solutions, focusing on the specifics of your infrastructure and the needs of your business.
Network Management System Components

Network security components

VPNs, LANs, WANs

Wireless access points

IoT systems

Switches

Servers

Workstations

Routers

Data storages
Cloud controllers
Employ the power of cloud-based management to achieve scalability, flexibility, and centralised control. Our cloud controllers help to streamline network administration, optimise traffic, and provide connectivity across all your cloud-enabled resources.
Network configuration (NetOps)
The network configuration is vital to NetOps services. Our engineers adjust your network settings, optimising data transfer speeds, minimising latency, and improving overall efficiency. Stay agile to your evolving needs with our flexible solutions.
Network modernisation
We enable transitions from legacy systems to advanced tools, focusing on compatibility and seamless integration. Whether it's hardware and software updates or architecture redesign, we guarantee your network stays ahead of the curve.
Network security
Safeguard your network management infrastructure against cyber threats with our solutions. We use intrusion detection, firewalls, encryption protocols, and other advanced measures to protect your network against unauthorised access and data breaches.
Custom network software development
Network software development involves designing various applications and tools tailored to your requirements. Whether you need a separate network monitoring and management tool or a comprehensive system, our experts got you covered.

Telecom service providers
We serve providers that work with various hardware manufacturers. Our services encompass porting OpenWrt for WiFi cloud management, ensuring compatibility across diverse hardware types.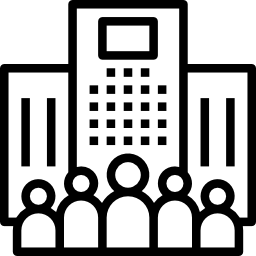 Large business entities
We build solutions for large companies operating with distributed office networks, empowering them with unified enterprise network monitoring and management through a centralised system.

Networking device manufacturers
We build custom-branded platforms for device management and develop our software platform for WiFi routers and gateways based on prplOS, an enterprise-level OS for secure connectivity.
Use Cases of Network Management Software
Within our network management projects, we cater to your industry specifics and tailor our services to your specific use case.
C

loud management & monitoring
---
N

etwork quality management
---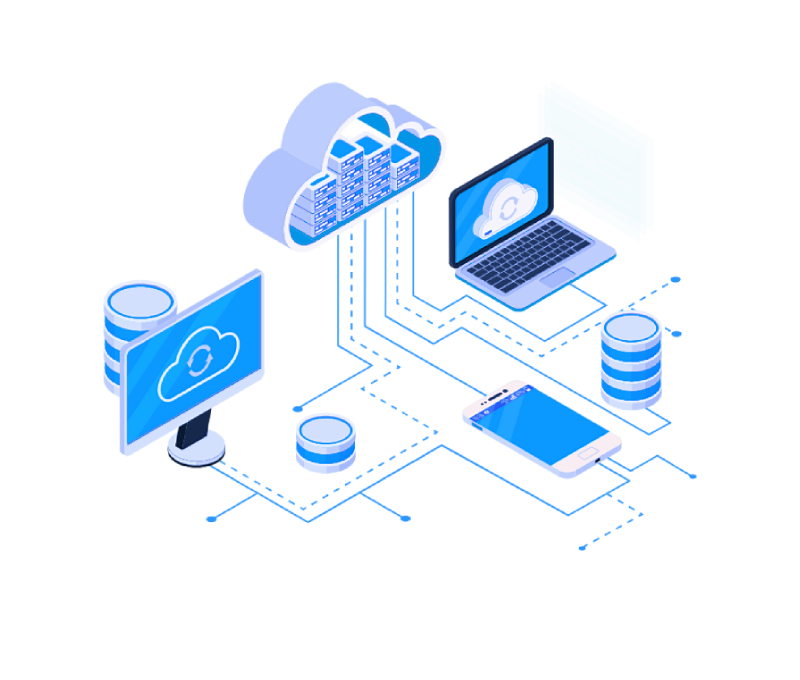 N

etwork applications lifecycle management
---
N

etwork threat & vulnerability management
---
Network data collection and telemetry
SNMP
NetFlow
Remote Monitoring (RMON)
Packet Capture (PCAP)
Network management
CPE WAN management protocol, TR-069
Auto Configuration Server (ACS server)
TR-369 - User Services Platform (USP)
Network security
Internet Protocol Security (IPsec)
Secure Sockets Layer (SSL) and Transport Layer Security (TLS)
PPTP/L2TP
Secure Real-Time Transport Protocol (SRTP)
Our Case Studies on Network Management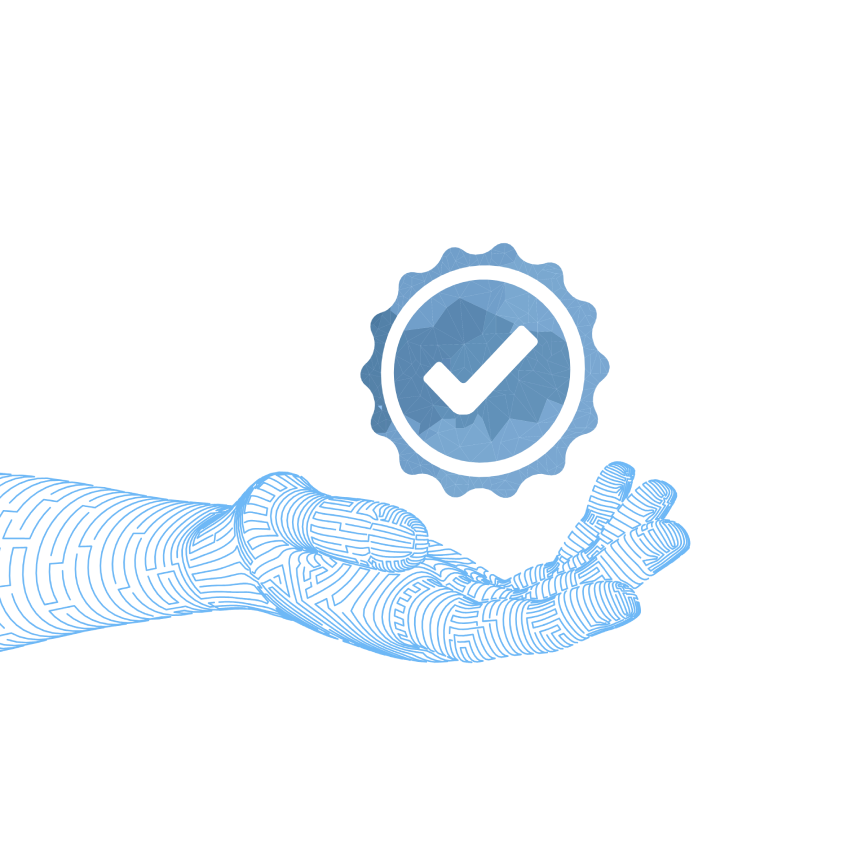 White-box hardware expertise
Time & Material
– Payments for actual hours worked
– Regular reporting of time and results
– Regular communication with the team
– Connecting / disconnecting engineers on request
– Flexible development process
Dedicated Team
– Fixed monthly costs
– Custom-built team with specific competencies
– Fully dedicated engineering team
– Comprehensive IT infrastructure
– Max efficiency for complex projects
Project-Based
– Budget control
– Reduced risk
– Flexible resource allocation
– Clear scope
– Predictable timeline
– Quality control
Do you need a quote for your network software development?
Drop us a line about your project! We will contact you today or the next business day. All submitted information will be kept confidential.
How can network management applications improve a network's overall reliability and uptime?
Through proactive monitoring and fault detection, the network management applications help to identify and resolve potential issues before they escalate, minimising downtime and ensuring continuous operations. 
Network management software enables automated configuration and real-time performance analysis, allowing swift responses. Regular maintenance, updates, and optimisation further increase network stability and reduce system disruptions, ultimately improving overall reliability and uptime.
How does managed network solutions ensure data security and privacy?
Creating managed network solutions, we implement access controls and authentication mechanisms to ensure that only authorised personnel can access sensitive network data. Advanced encryption techniques protect data during transmission and storage, safeguarding it against potential threats. 
Additionally, we incorporate network security components to detect and respond to security breaches promptly. Through continuous security audits and updates, we maintain a secure environment, fostering trust and data privacy for our clients.
By increasing the efficiency of public transportation, smart city software and hardware solutions encourage its usage, reduce traffic congestion, and provide a viable alternative to private vehicles.
What network monitoring tools do you integrate into your solutions?
The network monitoring tools we incorporate include:
Real-time traffic analysers.
Bandwidth monitoring utilities.
Device health monitors.
Proactive fault detection systems.
Network monitoring dashboards visually represent key performance metrics, allowing administrators to assess network health quickly. These network monitoring tools empower our clients to make informed decisions, optimise network resources, and swiftly address potential bottlenecks or security threats.
What are the critical components of an effective network management system?
A network management system comprises five vital components:
A centralised management platform, enabling administrators to oversee the entire network from one location.
Monitoring tools that provide continuous visibility into network traffic, performance, and device status.
Configuration management applications that streamline device settings and updates, ensuring consistent network performance.
Proactive fault detection and alerting mechanisms, designed to identify and resolve issues promptly, reducing downtime.
Security management features, safeguarding against cyber threats and unauthorised access.
What are the advantages of outsourcing IT and networking services to your team?
Benefit from our IT and networking services, backed by 19+ years of comprehensive tech expertise and dedicated support. Our engineers offer a proactive approach to network management, ensuring optimal performance and security.
Outsourcing reduces the burden on in-house IT teams, allowing them to focus on primary business goals. We provide access to cutting-edge tools, technologies, and industry best practices, keeping your network at the forefront of innovation.
Can you offer specific examples of network management services tailored to different industries?
Our network managed services are customised to address the unique demands of each industry, enhancing efficiency and security.
For example, in the healthcare sector, we prioritise data security and compliance with regulatory standards, ensuring smooth operations of critical medical systems. 
In the automotive sector, our team focuses on enabling seamless vehicle connectivity. We develop network management software for remote monitoring, over-the-air updates, and predictive maintenance.
Likewise, in video streaming, we optimise network monitoring tools that analyse traffic patterns, optimise data transmission, and implement security measures for uninterrupted, high-quality video content delivery.