Dash Cam Software Development
Dashboard cameras capabilities include, but are not limited to, road safety. At Promwad, we develop custom dashcams with a set of additional required features for your business efficiency.
Dash cam benefits
Nowadays, a dash cam is not only a system for recording your daily journeys and insurance in controversial incident situations, but it is also used for GPS route optimization, as a driver monitoring system by using lane departure warning, forward collision warning, G-Sensor detects collisions, HDR cameras and vehicle data (CAN Bus integration). The integration of dash cams with GPS-tracking systems and 4G wireless data transferring allows adding tracker functionality and live monitoring (storage videos in the cloud), optimizing business, and preventing personal use of corporate vehicles.
Why to develop custom solution?
Firstly, many ready-made solutions will not be able to integrate with the dashboard of a car seamlessly, which is a trend for OEMs now. When it comes to integrating hundreds and thousands of vehicles in the park, your own solution's development wins time and money.
On the other hand, there is no universal solution that supports all the functions required for your business's efficiency. Your needs are individual, so they require a unique solution. Gather all the features you need under one enclosure and don't overpay for extra.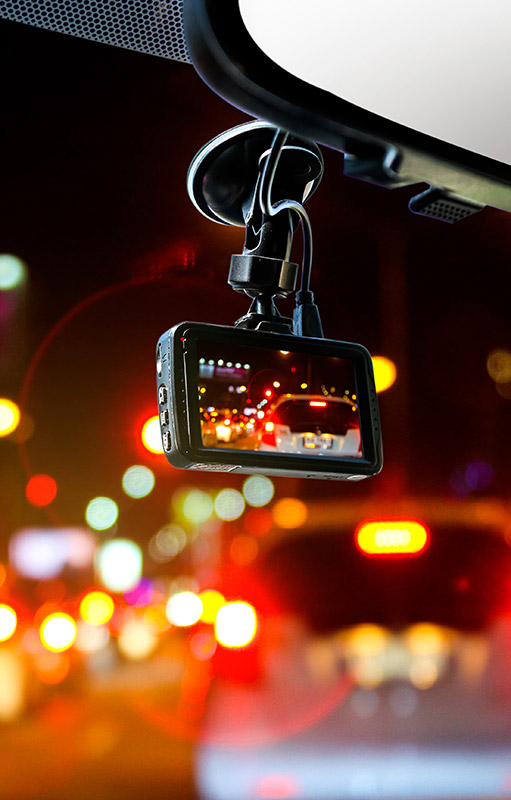 Basic
CPU, WiFi + Bluetooth, SD Card + eMMC, Image sensor + lens
Advanced
CPU with neuronetworks, WiFi + Bluetooth, GSM, GPS, Several image sensors + 2 lenses

Exterior view
Front and rear dash cams for the exterior view are installed to record potential incidents in front and behind a car. Additional features allow recognizing and analyzing dangerous road conditions (tailgating, speeding, etc.), traffic signs, and preventing crashes through alerts.

Interior view
The primary purpose of the interior cameras is to control the driver's behavior at the wheel. The camera allows recognizing dangerous behavior (e.g., driver falling asleep or using the phone) and assessing the quality of services in passenger transportation (smoking, calling, etc.).

Dual cameras
Dual cameras combine interior and exterior views. Thus, all the advantages of single cameras are under one enclosure. 360-degree view allows you to achieve maximum fleet safety while driving and improving transportation services quality.
Image sensors
Image sensors by SONY or Omnivision, optic systems w/ or w/o lenses, LAN, USB, support of Full HD/4K cameras with a resolution of up to 4K
Telematics modules
GSM: 2G / 4G / 5G, GNSS (GPS, Beidu, Galileo, etc.), Bluetooth 5, Wi-Fi 5, 6
Hardware platforms
Ambarella, Socionext, Jetson Nano, Renesas, NXP
Embedded multimedia
H.264, H.265
Driver behaviour
Smoking detection, unsafe driving behaviour identification (smartphone usage, driver drowsiness detection, etc.)
ADAS
Lane departure warning system (LDWS), traffic signs recognition, forward collision warning (FCW) system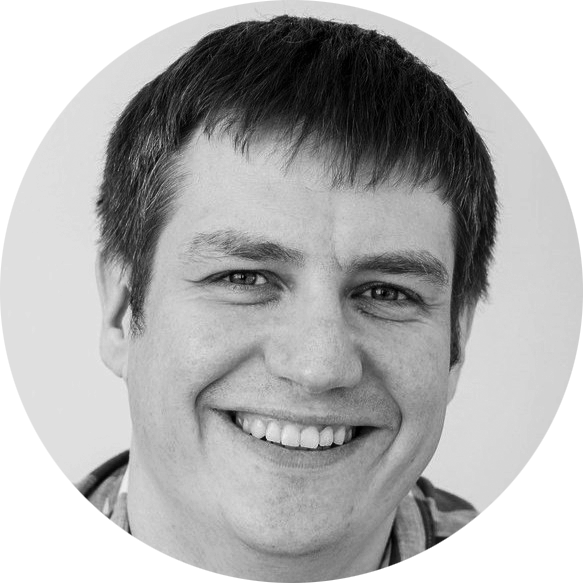 Our customers' experience proves that using custom dash cam solutions can improve business performance and avoid accidents. Our competence allows us to create high-tech solutions for automotive, and we are responsible for their quality.
— Alexey Safonov, Head of the Automotive department at Promwad
Our case studies in automotive
Do you need dashcam development services?
Drop us a line about your project! We will contact you today or the next business day. All submitted information will be kept confidential.