We are looking for a Hardware Design Engineer to join our team. Embedded software development for electronics is one of our key expertise areas. Our engineers work with open and proprietary operating systems, creating firmware, bootloaders, BSP, system drivers and server software. Our solutions are applied in various industries: automotive, telecom, broadcasting, security, industrial automation and consumer devices. 
The results of our teamwork are embodied in mass-produced products used by millions of people around the world. So, if you join our team, you can grow professionally in your chosen field and, if you wish, move to one of our industry-focused teams.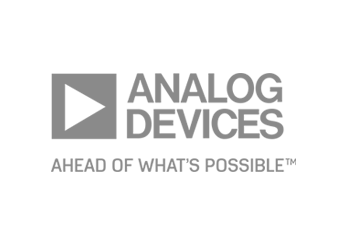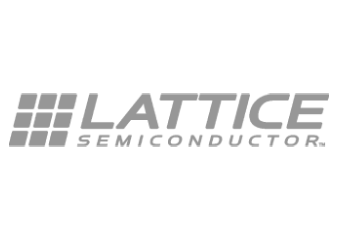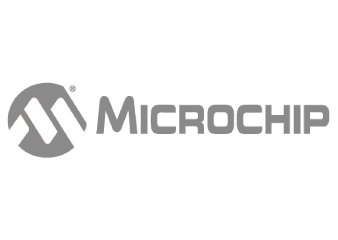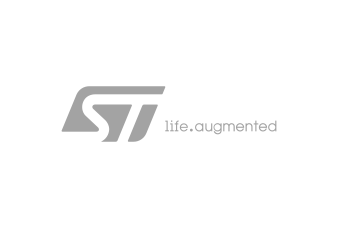 What you will do
Development of technical specifications.
Analysis of modern element base applicability in new projects.
Structural, functional, circuit diagrams development, prototypes launch, and debugging.
Research new platforms and technologies in electronics.
Technical evaluation of project implementation.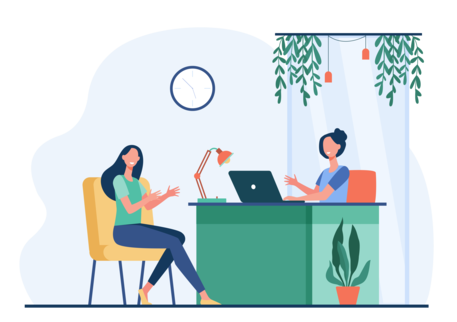 What we would like to see in you
Knowledge of the modern element base.
Excellent knowledge of digital and analog circuitry.
Experience in designing electronic devices based on microprocessors.
Experience in high-speed data interfaces.
Ability to quickly master new technologies in modern electronics.
Knowledge of English at an Intermediate level.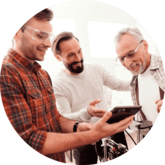 Cohesive team and support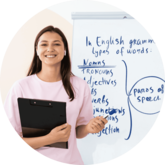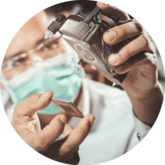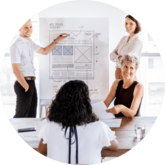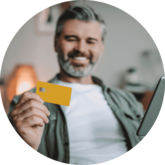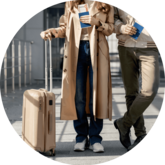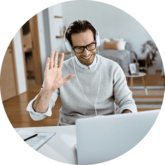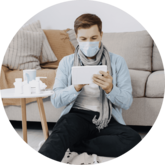 Would you like to become our Hardware Design Engineer?
We're waiting for your resume!