Custom Hardware Design Serviсes
Promwad Software & Hardware development company offers hardware development for electronics and embedded systems, including PCB layout. Our engineers work with a variety of processor architectures, interfaces, and memory types, implementing the latest technologies into your products for the global market.
We use state-of-the-art microprocessors and other electronic components manufactured by the global leaders: TI, Marvell, ST, Fujitsu, Analog Devices, Intel, Broadcom, NXP, and others. We keep track of the latest tendencies and guarantee the best cost-quality ratio for your solution.
Our services in hardware design
1. Schematic diagrams and PCB design
2. Modeling and simulation:
PCB 3D modeling; 

Thermal simulation;

Signal integrity analysis (SI);

Electromagnetic compatibility analysis (EMC); 

Power integrity analysis (PI).
3. FPGA programming and IP kernel design
4. JTAG-testing and microcircuit programming.
Once the project is finished, our clients receive the complete design documentation package for hardware (PCB) mass-production in compliance with the requirements of IPC.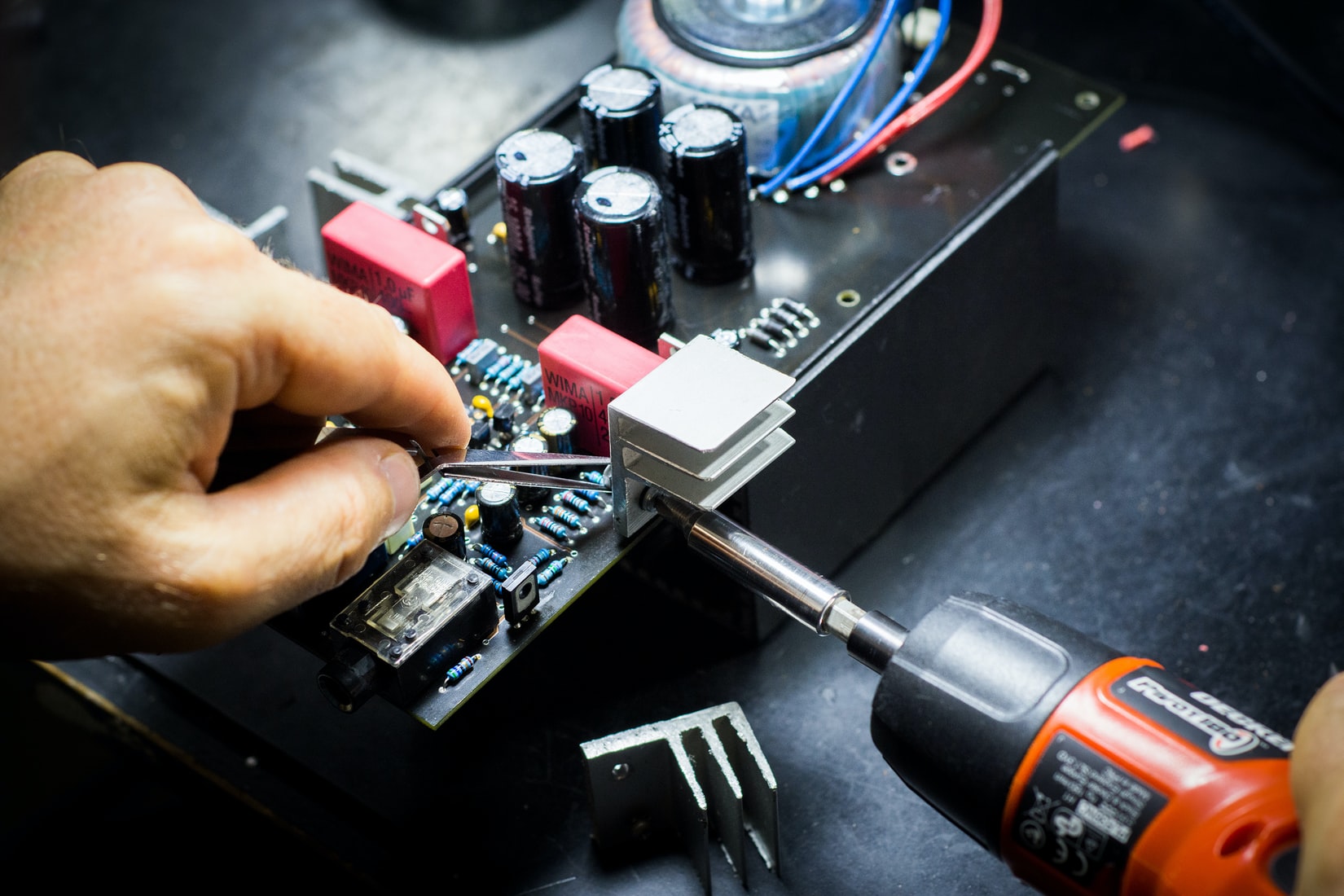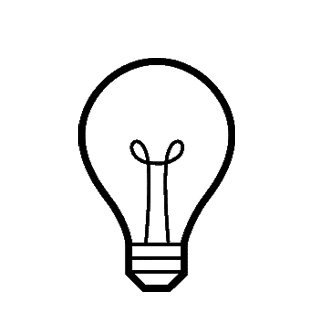 Predictable roadmap
Fixed deadlines and budgets with an independent evaluation of your project. We are committed to your success and faster time to market.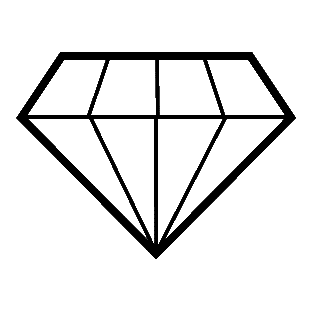 Strong expertise
Hundreds of completed projects in specific market segments with smooth-running processes, regular feedback and timely approval.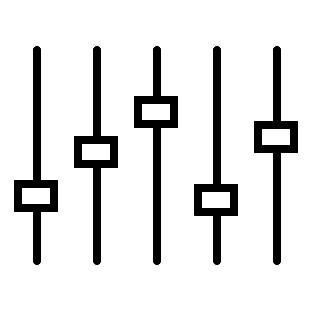 Flexible models
Flexible cooperation models tailored to your business goals and capacities. Let's discuss your goals and expectations.
Our key areas of expertise in hardware development
We illustrate our multi-field experience by showcasing to you the projects in hardware: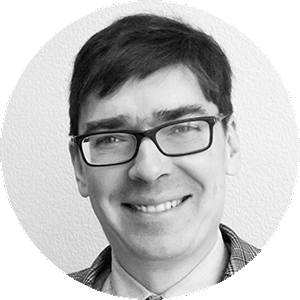 "Promwad quickly deploys an effective team of engineers of diverse qualifications, which allows us to provide top-notch services, offering the best solution in the market. By leveraging our expertise and long-term partnerships with vendors, we also help our clients find resources, thus providing expert consulting."
— Ivan Kuten, Co-owner & Tech Expert at Promwad
Our hardware design projects
Do you need a quote for your hardware development?
Drop us a line about your project! We will contact you today or the next business day. All submitted information will be kept confidential.