We are looking for a Lead Generation Specialist/ Sales assistant to join our team. You will communicate with our clients on behalf of the company. This is a full-time position: you can work remotely or relocate to one of our offices.
Our engineering team designs hardware and develops software for various industries: automotive, telecom, broadcasting, security, industrial automation, and consumer devices. The results of their work are embodied in mass-produced products used by millions of people worldwide. More about Promwad >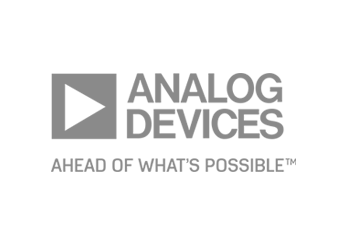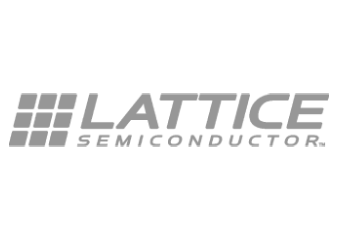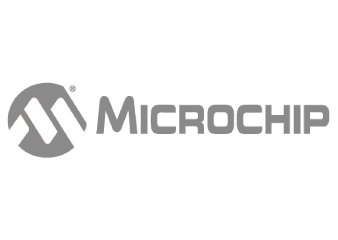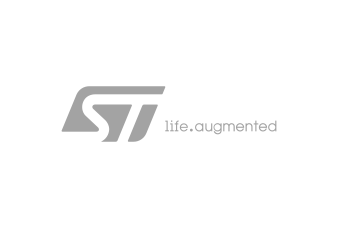 Attract and qualify potential customers.
Promote and represent the company's services.
Maintain and keep records within a CRM program (updating client files, adding notes, inputting new leads, and more).
Create strategies for contacting or approaching potential leads, moving customers through sales funnels in a manner that makes sense and provides enough information for a customer to make a decision about a service.
Analysis of data and metrics around a specific campaign or data on a target market.
Initial analysis of customer requirements and arranging, participating in initial calls.
Sales to the market in Europe, USA and other regions.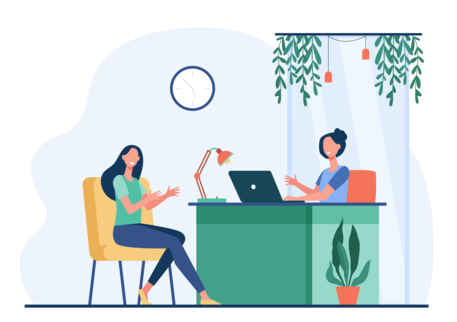 What we would like to see in you
English B2 (Upper-Intermediate) and higher (written and oral) or German B2 (Upper-Intermediate) and higher (written and oral).
Experience in sales at least 6 months.
Knowledge of MS Office, LinkedIn and other tools for the process.
Strong written and oral communication skills.
General knowledge of IT field.
Proactivity, interest in sales.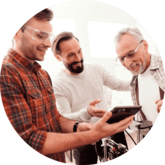 Cohesive team and support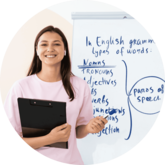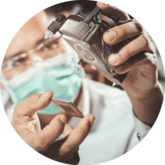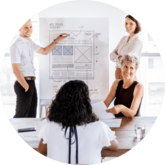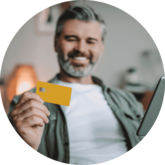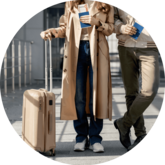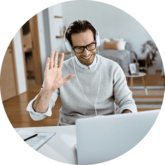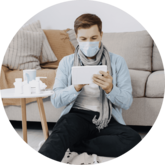 Would you like to become our Lead Generation Specialist / Sales assistant?
We're waiting for your resume!