We provide software development services that are tailored to your specific business needs. In contrast to off-the-shelf software, our custom solutions are personalized, secure, and flexible. 
The Promwad team is ready to dive into your company's product or service to provide the most effective option, whether it's a mobile or desktop application, a web platform, a new website, or improved UX/UI design.
Business Analysis
A competent business analysis at the start of any project will help you reduce development efforts, costs, and risks. We will help clarify your business needs, outline your product value and requirements, plan and standardize the software development process.
What you get:
Documented business requirements.
Refined product backlog (user stories and tasks with acceptance criteria).
A product vision board, product roadmap, UX strategy canvas.
Flow diagrams, user and journey maps, product canvases, affinity and entity-relationship diagrams, and solution sketches.
Wireframes, mockups, click-through prototypes.
UX/UI Design
Our designers have substantial experience in UI/UX design to make it easy and enjoyable for your customer to use your product.
How we work:
Preliminary study. Study of the project's functions, audience, competitors, etc.
Project structure and logic. Development of the information architecture and creation of a wireframe.
UI kit. Development of graphical user interface elements (menus, tabs, icons, search bars, indicators, etc.)
Prototyping. Development of an interactive diagram of a future application that simulates the user's interaction with the interface.
Web Development
We provide custom web development services for a strong online presence of your company
On the back-end, we implement the business logic of your web project, while front-end code brings it to life.
Our services:
Web Architecture & Design
Web Applications Development
Quality Assurance
Mobile App Development
We develop custom mobile applications for Android and iOS for our clients worldwide, taking over the full development process.
As part of the turn-key mobile development service, we develop mobile applications and manage every stage, including project planning, custom UX design, app development and testing, publishing and tech support.
We also provide team as a service, where we put together the right team for a specific project to solve clients' engineering challenges in mobile development.
Desktop App Development
Desktop applications never lose relevance and help your business increase profitability, achieve higher engagement rates and achieve better search engine visibility. We develop desktop applications on Windows, Mac OS and Linux, significantly reducing your costs and time-to-market.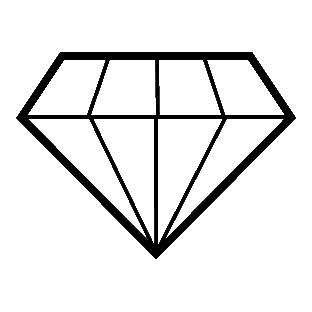 Startups
We help startups achieve their goals by developing MVPs and allocating engineering teams to solve specific problems or to fill in missing resources for their rapid growth.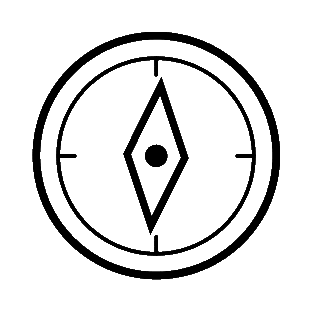 Business
We develop effective bespoke software to enhance our client's business in various industries: media and broadcasting, health care, hospitality, and much more.

Partners
We can be your reliable technology partner, helping you with engineering solutions tailored to your business goals. Our team will be an integral part of your project.
Flexible approach to suit your current needs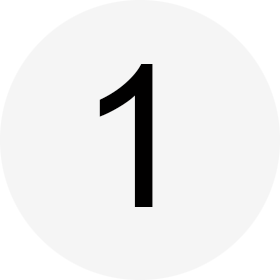 Dedicated Team
We will form a team of highly skilled professionals to fit your specific engineering task. Once we create a dedicated team, you are free to exercise all managerial functions and supply additional resources as necessary.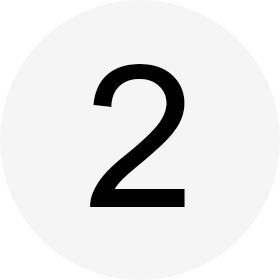 Project Based
We can join your project at any stage or take on the entire engineering process, including full management and risk control so that you can concentrate on your strategic product goals.
What is it like working with us?
"Promwad has strong capabilities to deliver project assets against agreed Milestones in time and especially for projects where shipment date cannot be changed.
Their technical competence in Android AOSP was impressive.
Promwad Technical Manager / PM provided overall project status and deliverable in time via Scrum process set up."
"We had a very tight schedule and were facing some technical challenges. We have 200 engineers working on software projects composing different project groups but, from time to time, we're not able to deliver on time and we need additional technical support, so we work with Promwad.
So far, their deliverables are of good quality, which we can tell from the tests and our customer feedback. They're a very competent team. Their engineering service quality is at a good level."
"Oyper and Promwad integrated a shoppable video solution with IPTV; it was one of the first such projects in the world. Our joint team included 16 specialists: 10 from their side and 6 from ours. Being experts in video streaming solutions, Oyper and Promwad had a great high-level & successful collaboration!
We wanted to find a strategic partner with a high reputation and great professionalism, and Promwad was a perfect match."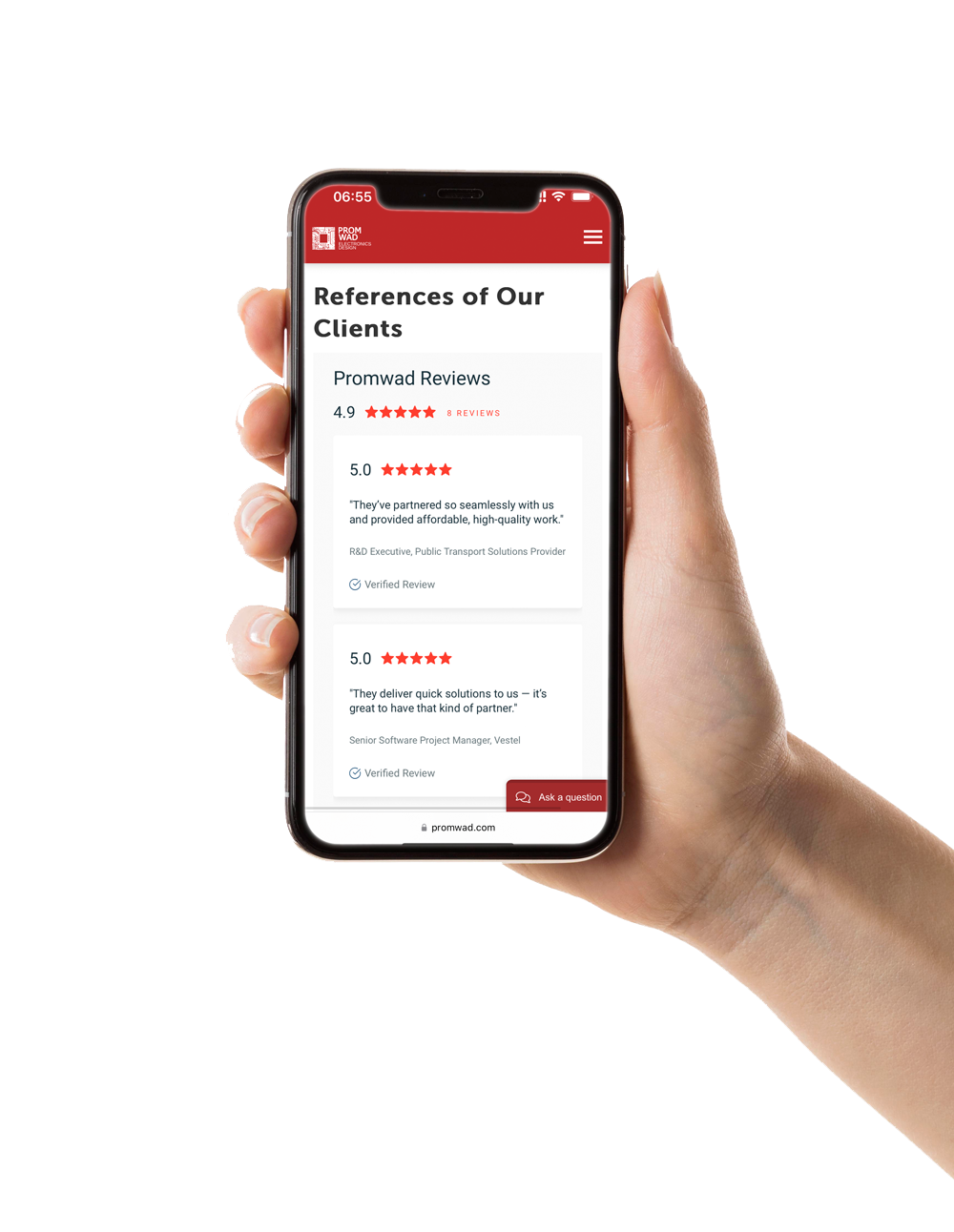 Video Streaming &
Digital TV

Smart Home &
IoT

Healthcare &
MedTech

E-commerce &
Retail

Business Web Apps
(ERP, CRMs)
Telecom &
Networking
Our Custom Software Development Projects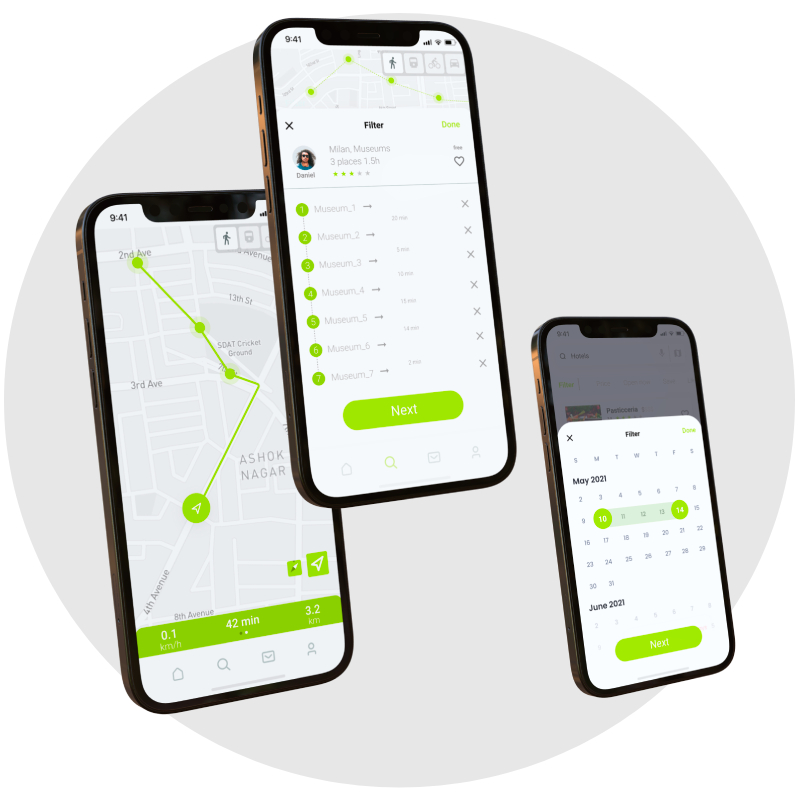 Over the last 18 years, we have brought together 100+ engineers and managers from European countries to help our customers create hardware and software products for the global high-tech market.
We work with clients across various industries in 23 countries: from small custom retail solutions to large-scale and prominent projects, like video streaming solutions for digital TV operators that cover over 10 million DTV subscribers in Europe, Asia, and North America.
Your custom software can grow and change according to the ever-evolving needs of your particular industry — with our help or solely through your own efforts. We will provide you with the best technical solution that is founded on a deep understanding of the specifics of your particular business.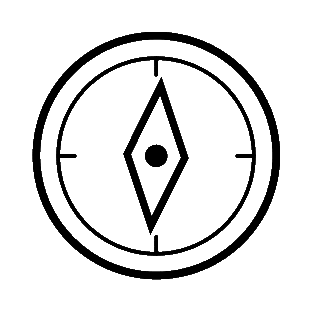 Seamless integration with your company
We delve deeply into the client's requirements, do not impose our rules on the client's teams, and adapt to the client's company culture. There will be no time zone limitations when working with us. We are also willing to communicate in the most convenient ways for you.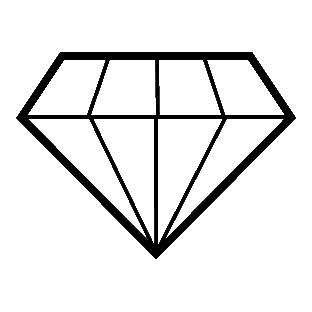 Problem-solving approach
We are committed to high standards of business communication. Our specialists not only identify all possible problems at an early stage but also analyze their causes and develop the most effective solutions to prevent them from happening and repeating in the future.

Close-to-reality estimates
We ensure transparency in all development processes, provide regular reporting, and make adjustments over the course of the project.We take all possible risks into account and give realistic assessments that can be used to make sound decisions.
Do you need a quote for your Custom Software Development?
Drop us a line about your project! We will contact you today or the next business day. All submitted information will be kept confidential.